Member since: October 2016
Recent Delivery: about 1 month
Avg. Response Time: 19 Hrs.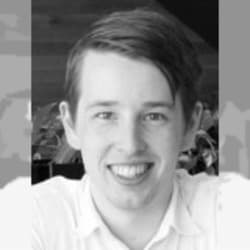 connorhowes
online
offline
b

Reviewed by
barkei46

Connor quickly understood what was required and was able to create a plan appropriate for a garden across the other side of the world.

Reviewed by
dariovidovic

Extraordinary service. Fast and reliable. I am very satisfied with both, the output and the price. Was definitely a best buy for me!