Member since: August 2014
Recent Delivery: 12 days
Avg. Response Time: 1 Hrs.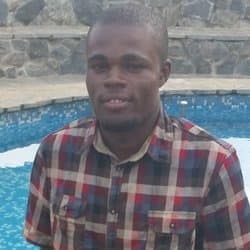 coolservices12
online
offline
Reviewed by
allkidsfair

u

Reviewed by
ugaldecv

This cat is amazing. So accomodating and the communication is always excellent. Cheers Anthony!!

Reviewed by
allkidsfair

Fabulous job once again. I look forward to Anthony doing my next project. He is quite gifted.

Reviewed by
karveh1

The best developer on fiverr without a doubt!