I will be your magical Leprechaun on video
(43)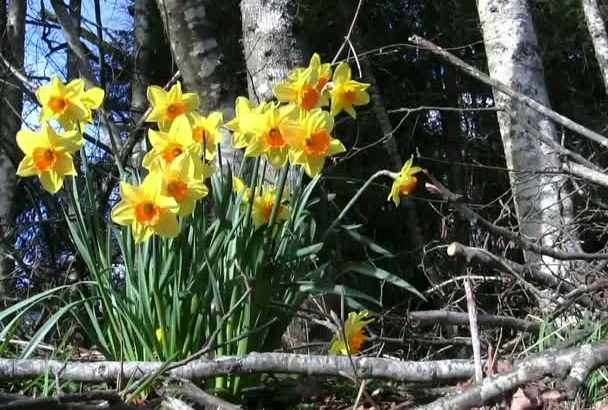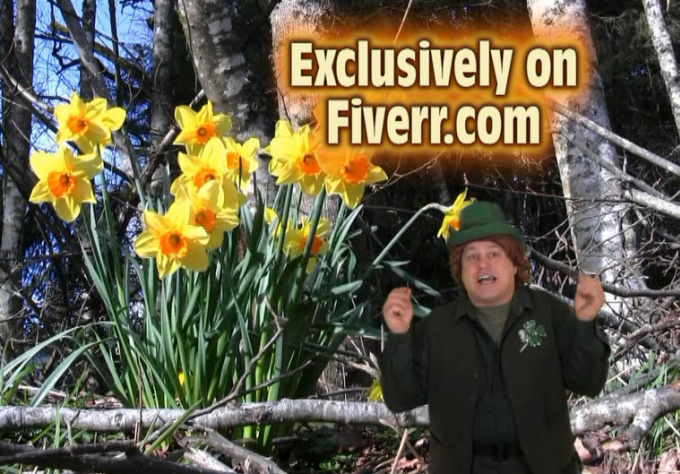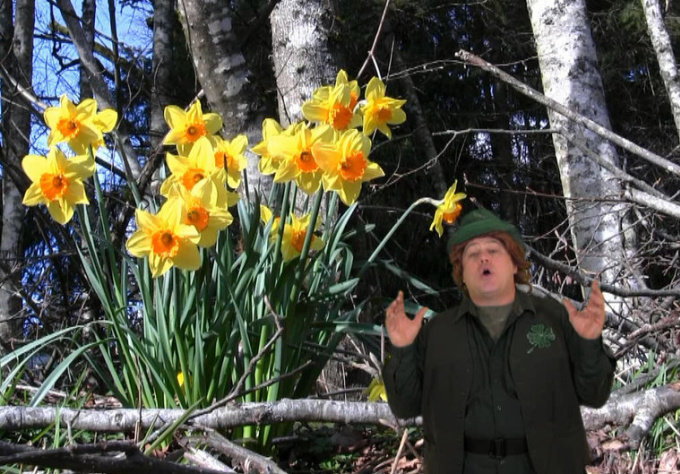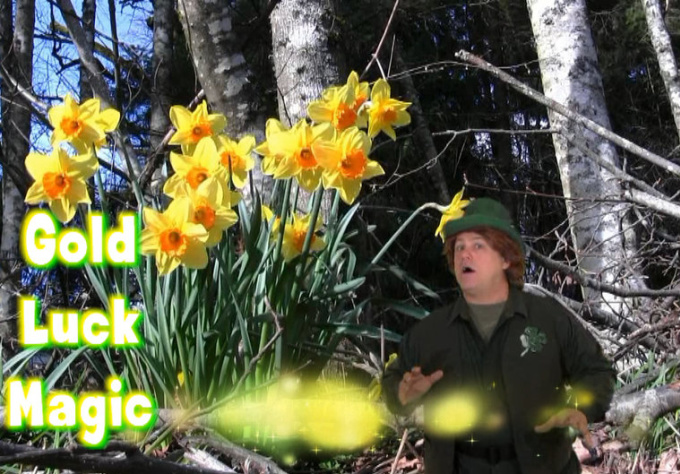 Excellent thanks heaps
Reviewed by ryanbalemi 4 days ago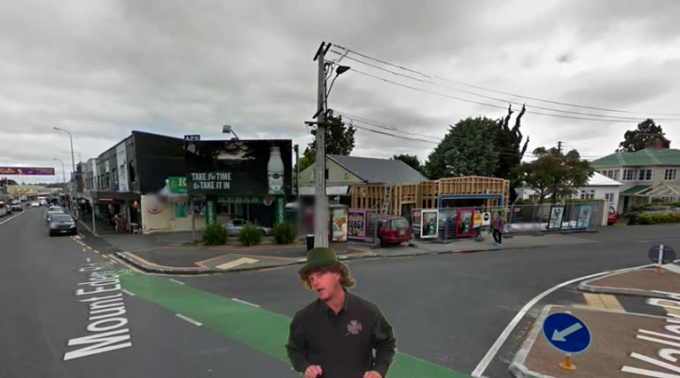 Thank you for helping us with this you are awesome for doing it
Reviewed by marymckenna13 3 months ago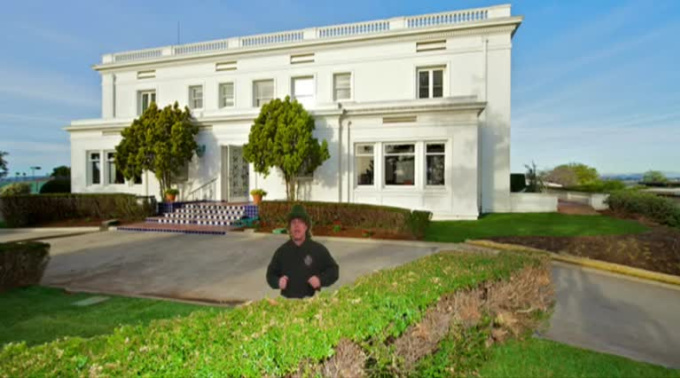 Great stuff thanks Message to Fiverr - stop charing the extra fee ... its a con!
Reviewed by amalgamateduniv about 1 year ago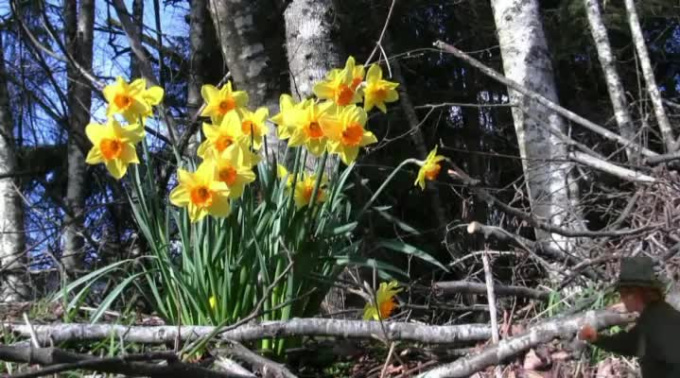 Hilarious!! Great video!
Reviewed by nairbachilles about 2 years ago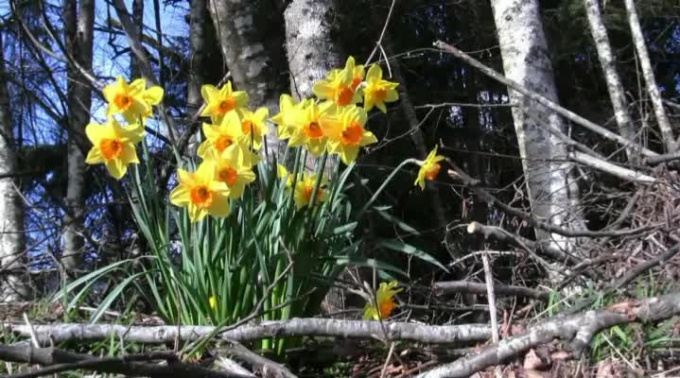 happy St. Pat's!
Reviewed by twistop about 2 years ago
Awesome work! Totally worth it. Thanks!
Reviewed by mhenley over 2 years ago
o man this is excellent!!! the seller delivered very quickly and really did a great job on expressing the emotions and attitude I needed for a video. Just to rent the costume and do this myself would have been over $100. I just got this for $5 bucks. Wow. Highly recommended.
Reviewed by greytoneshows almost 3 years ago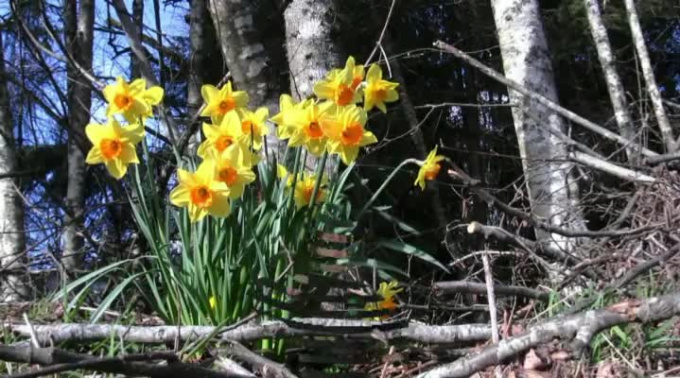 Great work and quick delivery! Everyone needs a Leprechaun video
Reviewed by smallcart about 3 years ago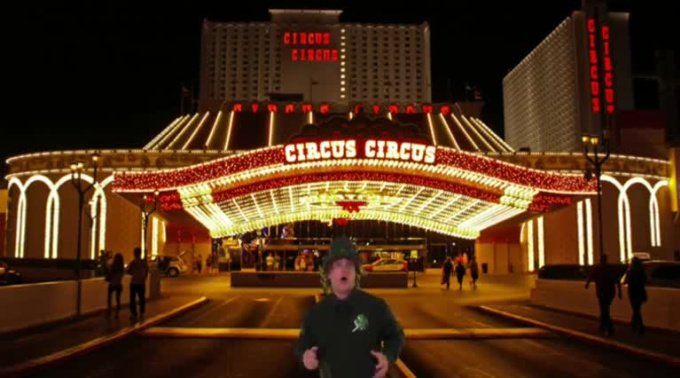 Thumbs up
Reviewed by ghostmorph about 3 years ago
It doesn't get better than that! ;-) thanks!
Reviewed by nycmatta about 3 years ago
Thanks. Very well done.
Reviewed by svanderfange about 3 years ago
That's fantastic thank you and very quickly too well done
Reviewed by iansvoice about 3 years ago
Perfect thank you!
Reviewed by twistop about 3 years ago
Brilliant Jamie! Delivered well before I expected, I will be back soon for more gigs from ya!
Reviewed by ellefree about 3 years ago
My friend who was born on St. Patricks day will get the most creative gift ever this year!!! You delivered early and did a great job!!! This really funny. Thank you soooo very much.
Reviewed by redhotplaybook about 3 years ago
Good work. Right on time.
Reviewed by captainseth about 3 years ago
Fantastic Gig! Highly Recommend!! Great Work A+A+A+
Reviewed by fmachine about 3 years ago
awesome work and very fast...thank you!
Reviewed by mrnafe about 3 years ago
Thanks a lot !
Reviewed by markusmj about 3 years ago
Great experience. Turned around in less days than was originally noted, and went above and beyond on the script. Added just the right touch of comedy and physical movements. Thumbs up.
Reviewed by mbranch about 3 years ago
You get a video of your Magical Leprechaun sending your message to the world, co-worker or to a friend. As a leprechaun I'm an expert on Magic, Money, Gold, Good Luck, Love, Fun well practically anything as I've been around for 100's of years and seen it all. 40 words a gig, so more than 40 words just divide your word count by 40 and that's how many times to order the gig. (No Adult/xxx). You can also change the background, send me one of your own or just have it with the green screen background for your own editing. Clearly send me the script like this
SCRIPT: "Here is the script that I say (in brackets is any stage directions I do not say) and then this is script again". SCRIPT END
Many Gig Extras: Add text, HD, Script Writing or Modification, Rush, check out the list.

Special Packages Coming SOON
Special Packages Coming SOON
7 days delivery