I will hand draw cute Christmas caricature portrait gift for $5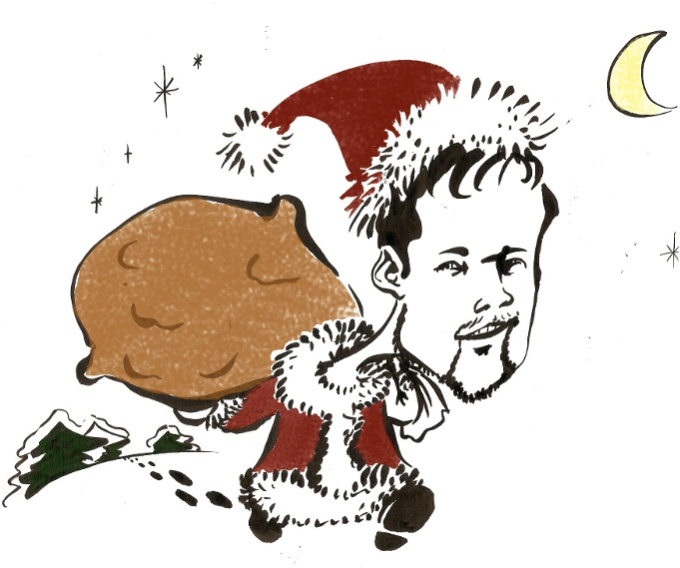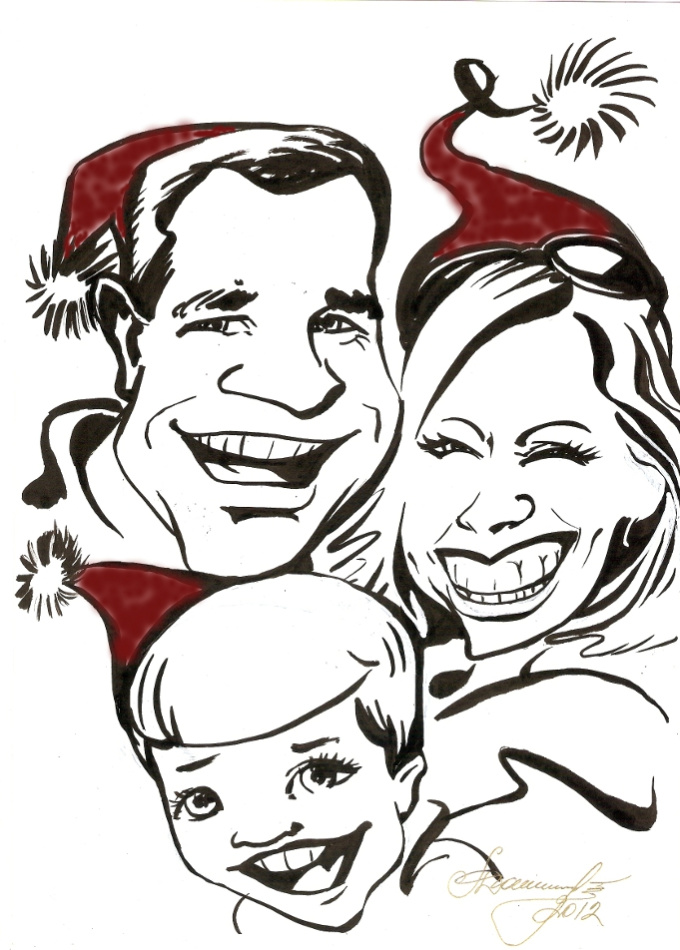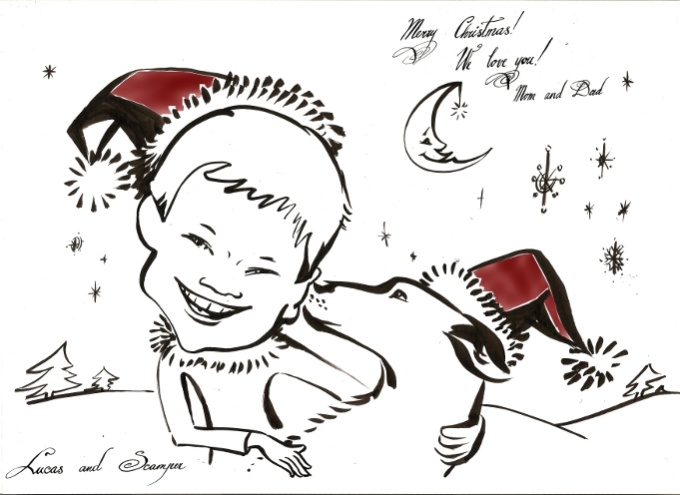 Excellent quality work and delivery was made before promised. Would definitely recommend this seller to others.
Reviewed by mselectrofisher over 1 year ago
Awesome
Reviewed by llllaura almost 2 years ago
Very cute! Thank you :-)
Reviewed by greenygreen over 2 years ago
He absolutely knocked this out of the park, what fantastic work and a great communicator to boot. The possibilities are endless! Holiday cards, engagement announcements, anniversary, anything!! Definitely not the last time I will be ordering. Thanks and happy holidays.
Reviewed by rogergmorrison over 2 years ago
Great personal gift from professional caricature artist- send me your or your beloved photo and receive your Christmas caricature One portrait cost one gig (no details/hats just face). Extra details: hat, body, objects, surroundings, colors, postage cost extra gig. I'm happily drawing ink-on-paper caricatures for over 15 years now. I enjoy drawing subtle caricatures and cartoon portraits, making them look close to real people but with soft twists. I reserve the right to use the work only for promotion of my services ♥