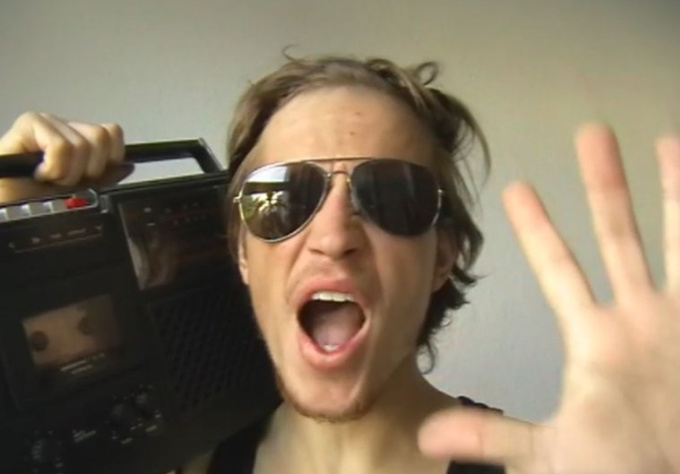 Sauber gemacht. Das Video ist gut. Der Inhalt wurde gut ruebergebracht, mit Emotionen... Danke.
Reviewed by sociallyfamous about 2 years ago
OH MY GOD THIS IS PERFECT!!! YOU NAILED IT THANK YOU THANK YOU JESUS
Reviewed by babylonian over 2 years ago
★★ MORE THAN 250 HAPPY CUSTOMERS★★100% POSITIVE RATINGS★★ You are looking for a sympathic way to present your product, message or website, or simply want to get a message across?Hit me up, I am your boy! English or german! I will speak your message, with a lot of bling-bling inclusive, up to 60 words per Gig. You need more words? Get more Gigs, boy! Script writing or translation is 1 Gig extra. For Rush order see Gig Extra, but please ask availability BEFORE ordering! Yay!