I will crochet these baby Mary Jane shoes for $5 in

Arts & Crafts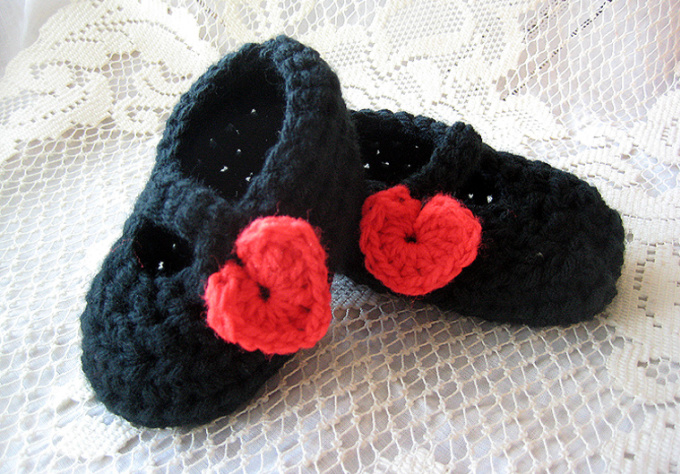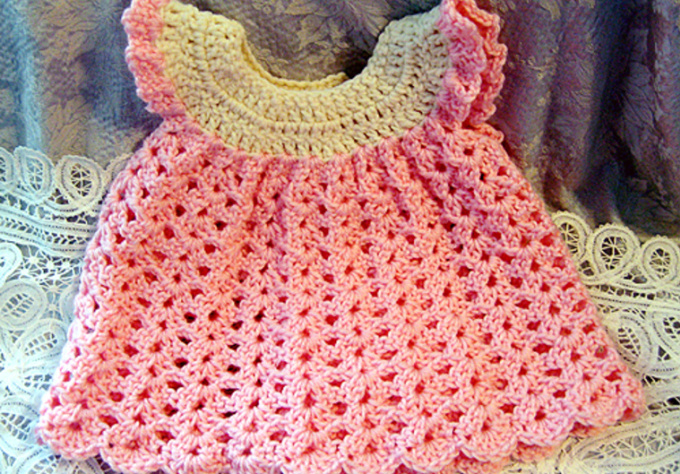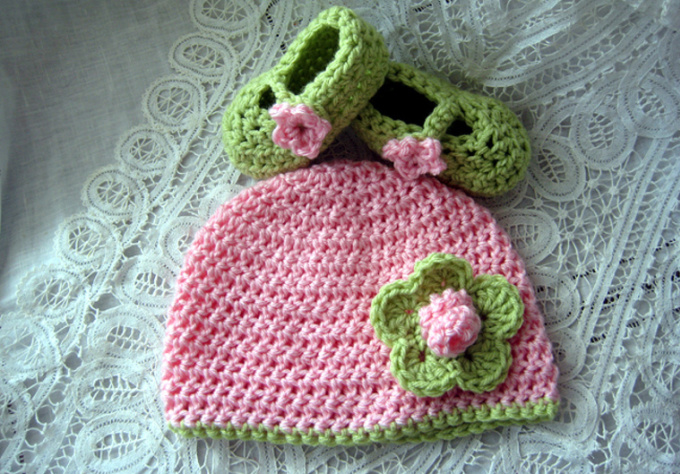 Outstanding Experience!
Reviewed by kiehnle2harper 15 days ago
Satisfactory Experience
Reviewed by kelbybean 3 months ago
Claudia did a beautiful job, very happy with this purchase! There was a shipping mishap and she took care of it immediately and delivered the finished product as promised. Would recommend her to friends!
Reviewed by bwillerer 4 months ago
Great job, as usual, can't wait to get it!! Thanks!
Reviewed by ddsoesan 10 months ago
This looks even cuter then I imagined. I am so excited to see my baby girl in this.
Reviewed by undisclosed 11 months ago
The hat and shoes are adorable!! You did an amazing job, thank you so much! :)
Reviewed by akay724 12 months ago
Delighted with the hat and booties! They are very cute. Expect another order soon, this time for a boy baby.
Reviewed by susato about 1 year ago
The product came out perfect! I understand that the holidays kept you busy and you informed us about the delay, We will still give thumbs up for the prompt service. Thank you so much!
Reviewed by anacernalam about 1 year ago
Fairly fast and the final product was adorable :)
Reviewed by ninjenn over 1 year ago
Absolutely adorable, thank you! Great Christmas gift!
Reviewed by asphaltqueen over 1 year ago
It looks absolutely beautiful. Can't wait for them to arrive! Now I hope my grandbaby is a girl!
Reviewed by twistop over 1 year ago
I received it and it's adorable! Worth the wait! :-)
Reviewed by rosicorreia almost 2 years ago
Absolutely darling. Thank you so much! A perfect baby gift.
Reviewed by squallyboo about 2 years ago
Quick to make product Fast delivery great seller tyvm. Also boots were awsome
Reviewed by avatarr almost 2 years ago
Sorry I thought I reviewed this earlier! The booties were SOOO cute! I just love them!! Great quality!
Reviewed by highjinxfilms over 1 year ago
Arrived so fast!! My wife's friend loved the shoes. Very well done. Thanks so much.
Reviewed by garbageman14 about 2 years ago
five stars for this gig! fast service and wonderful end product thanks so much.
Reviewed by rebexa_60 about 2 years ago
they are adorable, always a pleasure working with you. great color tones and very accomodating!!
Reviewed by mf11209 about 2 years ago
I absolutely love them! Couldn't be happier for my new little niece's feetsies.
Reviewed by maddyjane__ about 2 years ago
These little Mary Janes are soft, comfortable and stylish on baby's feet, with their little strap and flower closure. They also make a great, unique shower gift! They are made from yarn in my huge stash, so feel free to pick an unusual color combo (but give me a few options, just in case I'm out of one.) Thank you for looking and feel free to collect or share this gig!