Member since: October 2016
Recent Delivery: 2 months
Avg. Response Time: 4 Hrs.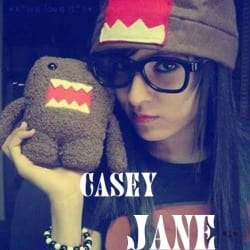 creative_casey
online
offline
Reviewed by
ricardosart

Reviewed by
fiza_creative6

Seller was very patient , very good work and awesome communication outstanding experience :) Thanks

Reviewed by
fiza_creative6

casey was very easy to work with. Interpretation of my vision was articulated and presented in a prompt and professional manner. I will definitely work with her again. Thanks for the great collaboration and outstanding work! recommended to all who want awesome books illustration for kids :).