I will record 2 DJ Script Drops with Voice Effects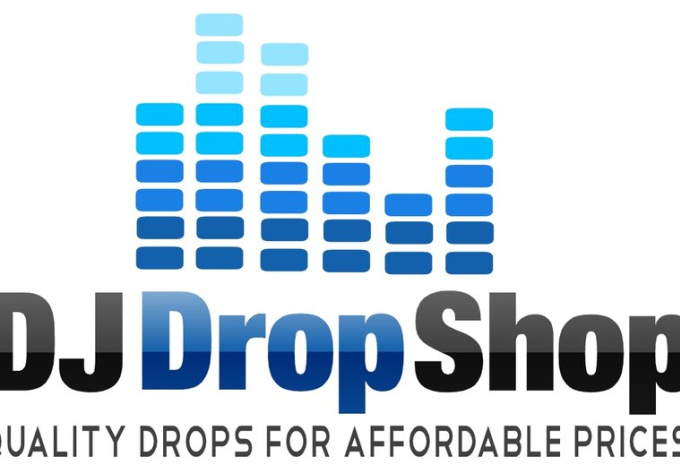 Outstanding Experience!
Reviewed by duggee 6 days ago
Great Communication regarding the order and excellent customer service and I will be ordering more from this seller thanks for the great job !!
Reviewed by pariswalker776 9 days ago
thanks for everything!
Reviewed by djgmala 13 days ago
once again, GREAT WORK!
Reviewed by finkomania 6 months ago
Great job I will shop with you all my stuff once again great job love intro
Reviewed by djhamlive almost 3 years ago
very satisfied with your work super fast response. will do business again
Reviewed by djslushy almost 3 years ago
Lisa is absolutely amazing. She took what I could only imagine in my head and made it a reality, and she was SUPER easy to work with. If you're considering getting her gig, stop reading and just HIT BUY NOW!
Reviewed by scottg612 almost 3 years ago
i am 100% completley satisifed with my order- i thank you so plenty- you work is superior to all- great job and excellent turn over time my order was actually completed in less than 24hrs...amazing! i am a ny dj and play in the major clubs so plz trust ur voice will be hea return customer?absolutely
Reviewed by lesliebrowne almost 3 years ago
great service and very happy with the results,many thanks Lisa
Reviewed by cardiff about 3 years ago
Lisa from DJ Drop Shop did an amazing job - great service and communication from order to delivery. I'd happily recommend this gig to any- and everyone. I'll be back for more :)
Reviewed by claimer about 3 years ago