I will record your 30 second radio commercial with music for $5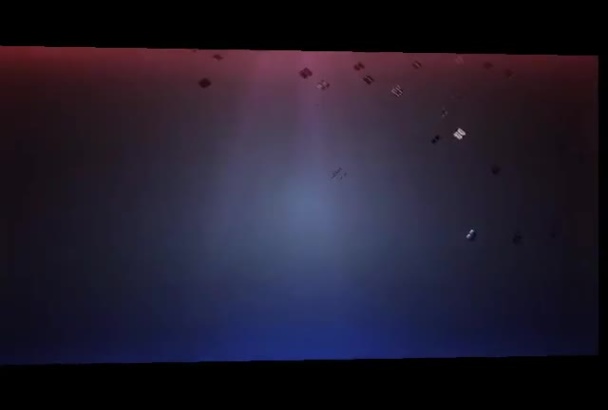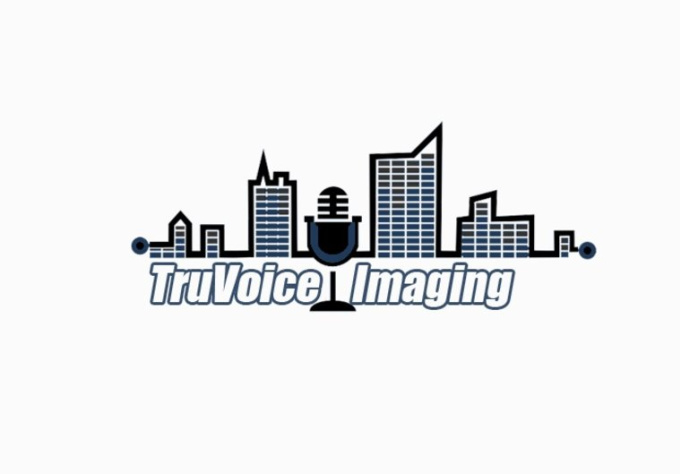 Thank you to TruVoice Imaging for prompt, quality service. I would definitely hire you in the future and recommend you to others.
Reviewed by terileeharrison over 2 years ago
Awesome! Thank you. I will polish my commercial writing skill later. Will be back for more guaranteed!
Reviewed by smoothdealer over 2 years ago