I will record your 30 second radio commercial with music
(93)
1 Orders in Queue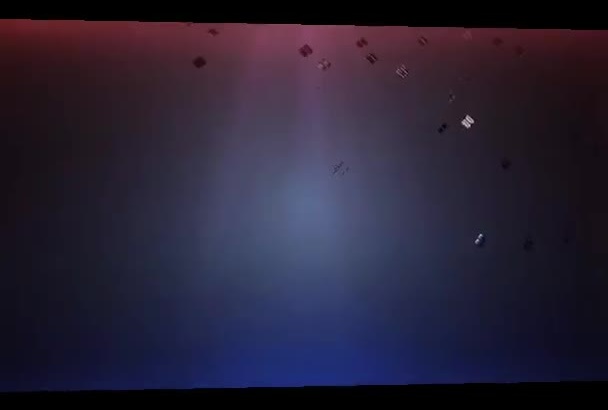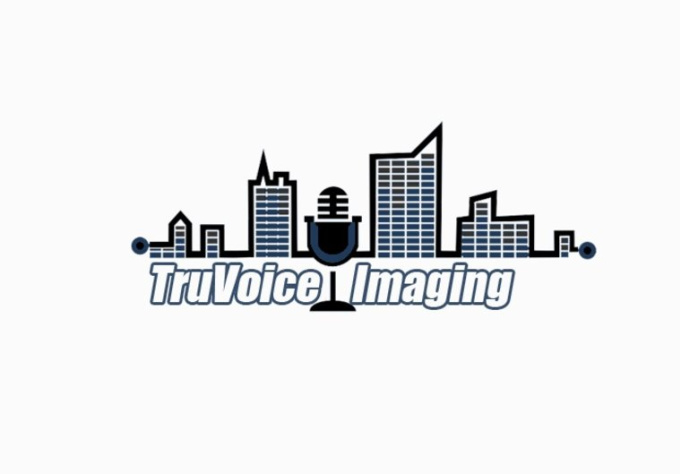 Thank you! Fast, responsive and friendly.
Reviewed by mitund 12 days ago
Outstanding Experience!
Reviewed by nkelly77 24 days ago
what I great voice! just listen to the samples and then decide!
Reviewed by abunur 29 days ago
Fantastic Seller Went above and beyond my needs.
Reviewed by mehltheman 3 months ago
Excellent service
Reviewed by vrd_money1 3 months ago
submitted the project in the morning (Asian time) and had the project completed with excellence in only a few hours. Creveling's work made me a very happy camper!
Reviewed by sinobach 3 months ago
Good voice and read perfect
Reviewed by bradgrenoble 3 months ago
FIVE STARS! The work we requested and received was AMAZING. Loved what they did for us! - Fast delivery - professional quality - excellent communication
Reviewed by darrickbaxter 5 months ago
Great work and fast!
Reviewed by africa101 5 months ago
"Seller was Fast Reliable and did Amazing work I will buy again try her Please excellent service I highly recommend her to you.:)
Reviewed by blondie1 5 months ago
Absolutely fantastic. Soo professional. My local radio station wanted £200 plus vat to set an ad up. But this girl did it for a quarter of the price and communication and edits were fast. I can't recommend crevim high enough. Thankyou so much. I'm sure I'll use u again
Reviewed by gary5709 6 months ago
Great job
Reviewed by chanessa 6 months ago
GREAT JOB
Reviewed by emcgraphics 7 months ago
Outstanding Experience!
Reviewed by manzilentino 7 months ago
Well done Lisa. Exactly as I requested. Donald
Reviewed by docholmes52 about 2 years ago
The best voice over gig on Fiverr thank you
Reviewed by oneil47609 over 2 years ago
Thank you to TruVoice Imaging for prompt, quality service. I would definitely hire you in the future and recommend you to others.
Reviewed by terileeharrison over 3 years ago
great job!
Reviewed by sambronko over 3 years ago
Awesome! Thank you. I will polish my commercial writing skill later. Will be back for more guaranteed!
Reviewed by smoothdealer over 3 years ago
Thanks so much! I appreciate it a lot! your friend, Danny.
Reviewed by dannyctrs over 3 years ago
1 - 30 Second Ad Royalty Free Music
3 days delivery