I will record your 30 second radio commercial with music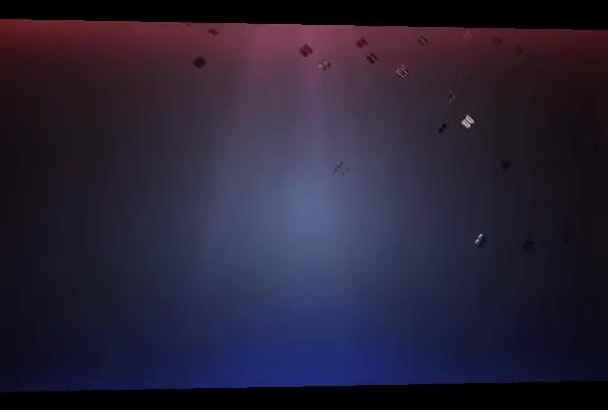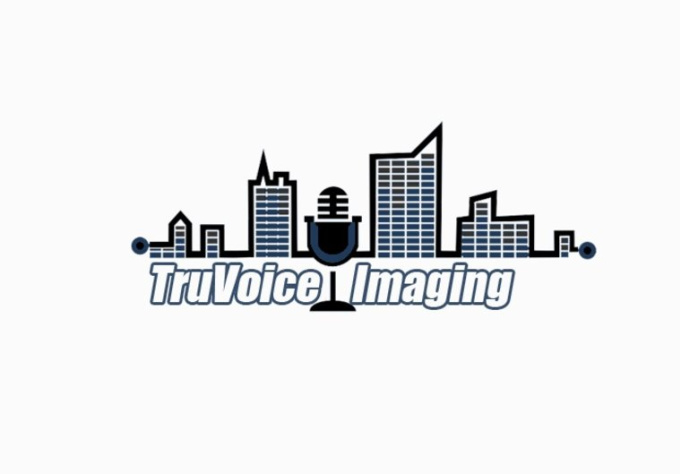 GREAT JOB
Reviewed by emcgraphics 18 days ago
Outstanding Experience!
Reviewed by manzilentino 20 days ago
Thank you to TruVoice Imaging for prompt, quality service. I would definitely hire you in the future and recommend you to others.
Reviewed by terileeharrison almost 3 years ago
Awesome! Thank you. I will polish my commercial writing skill later. Will be back for more guaranteed!
Reviewed by smoothdealer almost 3 years ago