I will take a picture with your message with my two guinea pigs for $5
(4)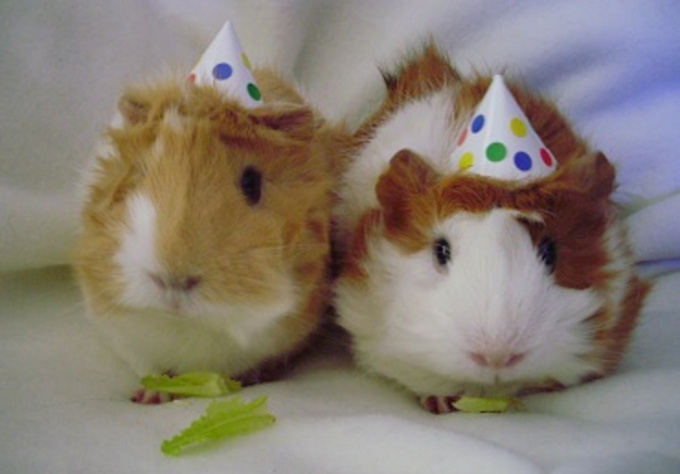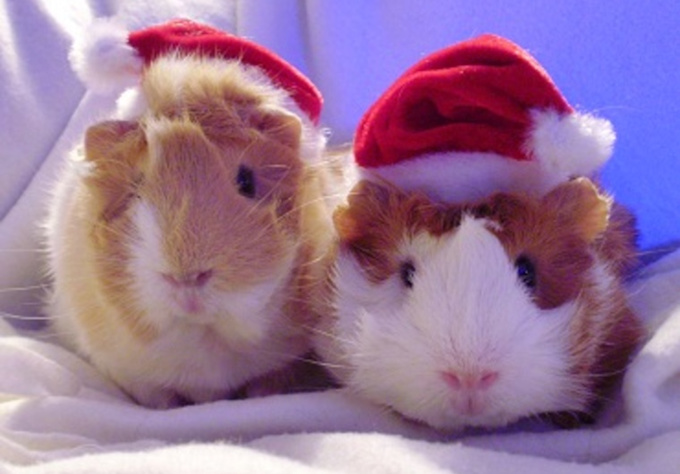 These guys are so cute. I feel like I'm buying their lunch when I order...but the truth is, I'm "eating theirs" because of how well this will work in my campaign.
Reviewed by anarchofighter over 3 years ago
Hi Thanks.That is pretty good QnA ,and i love that you took some time to give me some pictures.I never knew that GP they eat red peppers so i even learnt more. I hoping to start a new blog about my kids journey with GP,can i use your pictures if that is ok for online use?
Reviewed by jova999 over 3 years ago
Very nice work. This seller went above and beyond, providing me additional poses she took and I was able to select and use the one I wanted. Much more than I expected. I would recommend this gig!
Reviewed by lparziale over 3 years ago
Lefty McWhiskers and Cricket G. Pig make adorable additions to any message. A selection of 5 digital photos will be sent to you so you can choose your favorite.