I will redraw or recreate logo and pictures
(4)
Full Screen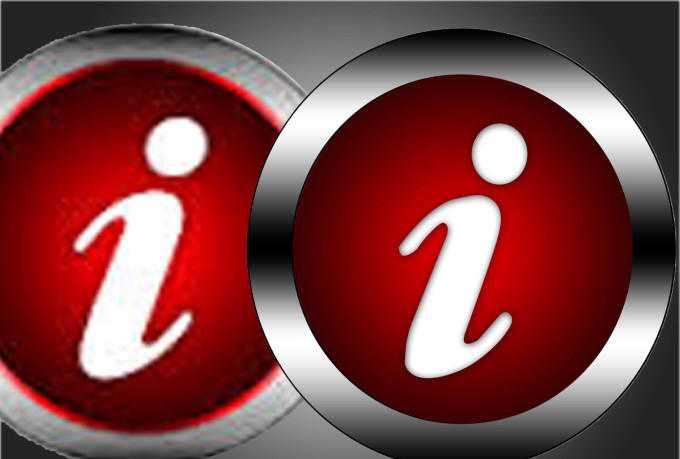 Custom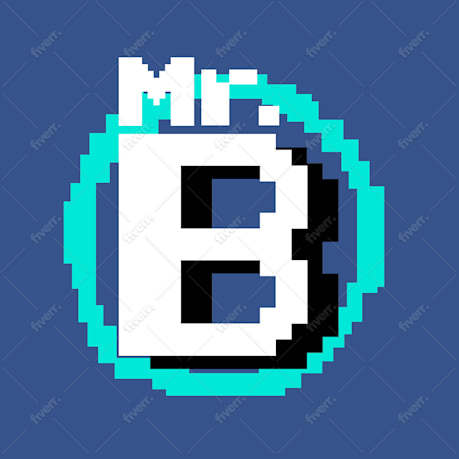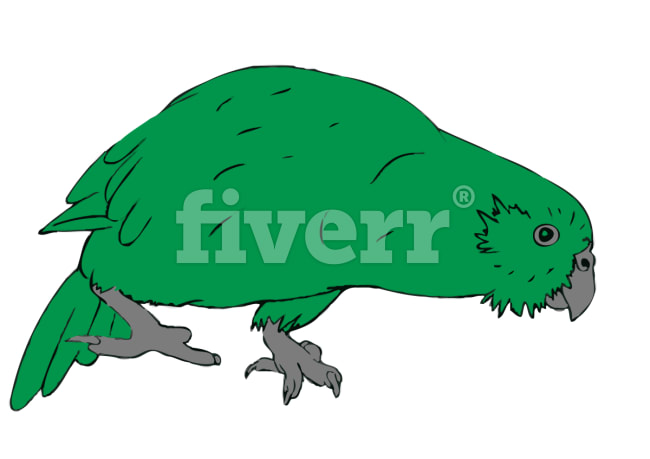 Quick and Reliable
Hi everyone

I will victorize / redraw / trace / convert your LOGO to High qualityvictor files (jpg,jpeg,psd,ai) + transparent png, jpegs .

I manually recreate your graphics and images (.bmp/.jpg/.png/ or etc) to vector illustrator files (.psd/.eps/ or ai etc) or for increased your lowest resolution image to high quality line art and ready to be printed, digitized.
Also convert your scaned files into graphics.
(You have to select source file for victor ai. format from gig extra)

Message me before order a gig.

Thanks.

Smart Package
File will be delivered in PNG,JPG,PSD (In source file you will get vector file . ai.)
3 days delivery