I will impersonate Stephen A Smith
(26)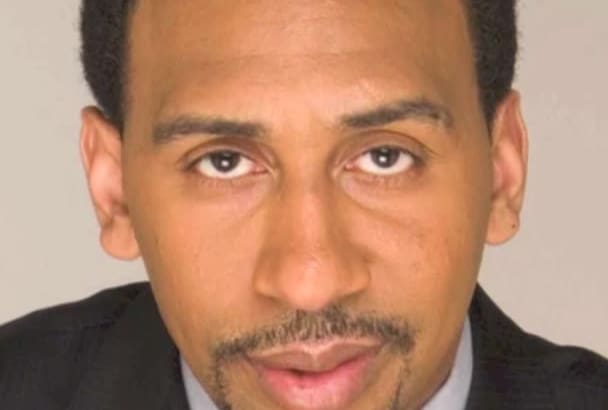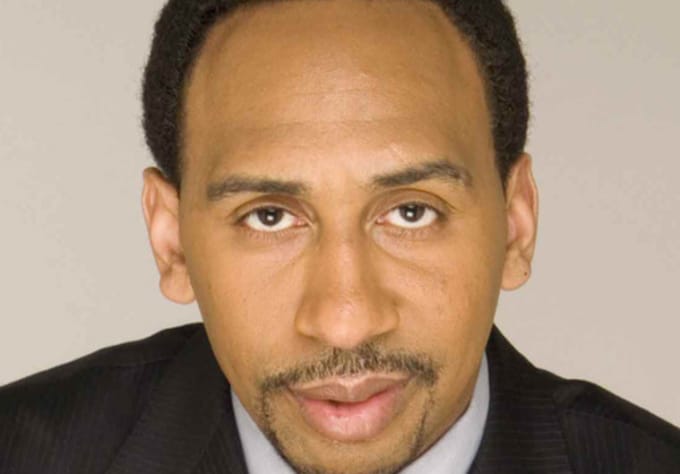 Amazing! There isn't a better impersonator on the internet. I played Dan's audio for my colleagues and they legitimately thought I had Stephen A Smith record it. Same thing with the Charles Barkley gig I ordered. It's beyond impressive how authentic Dan makes these. Definitely ordering more!
Reviewed by coachbru 2 months ago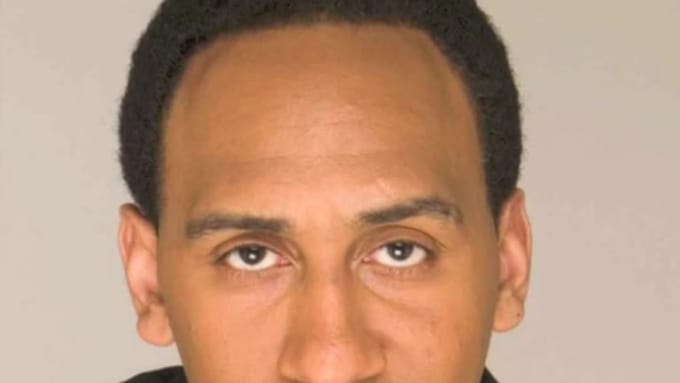 Have Dan impersonate Stephen A Smith and send you a recording for $5. If you do not have a script please see the gig extras.

4 days delivery
1 Revision