I will make a fabulous video testimonial in DANISH for $5
(16)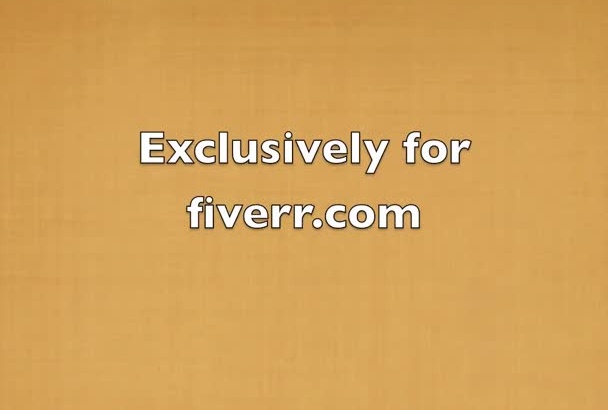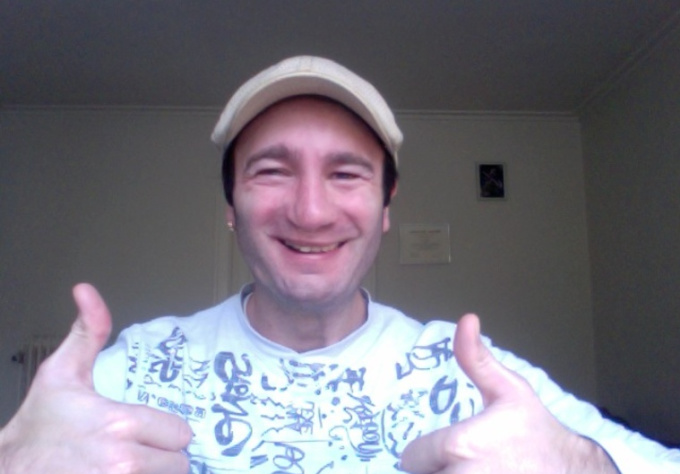 Outstanding Experience!
Reviewed by apederzoli 3 months ago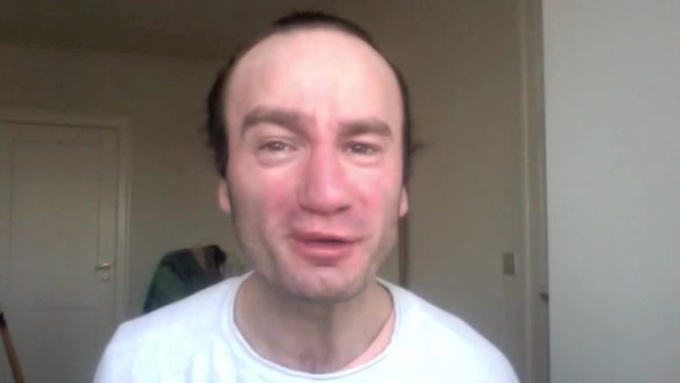 Great experience with Jacques, he delivered ahead of deadline and made sure I was satisfied with the video!
Reviewed by jemesouviens about 2 years ago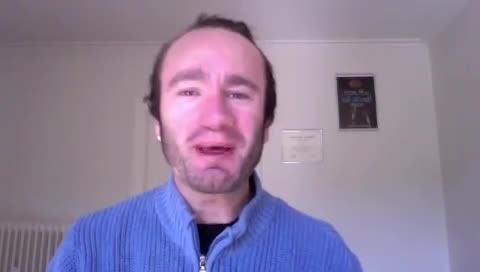 Good...Great...Awesomeness!
Reviewed by homescape about 2 years ago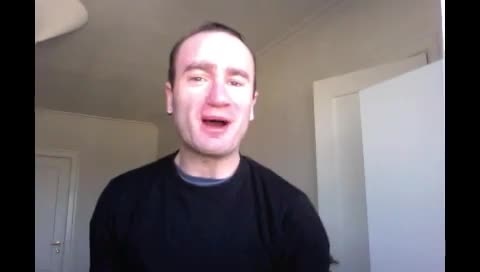 Very nice done!!
Reviewed by gurugundy over 2 years ago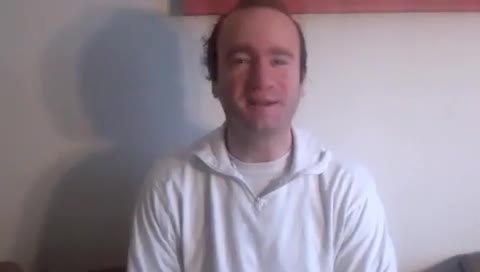 Great job
Reviewed by apostleprophet over 2 years ago
Thank you for this video, it is really cool.
Reviewed by amosredlich over 2 years ago
I will make a video testimonial in Danish promoting any of you product or services. The video will be about 30 seconds in length. You must provide me with a script upon order, and MAX 70 words. You may send me the script in English and I will simply translate it or use it a guideline for the testimonial. If you want me to review your website, product or info, that feature is available ONLY in my Gig Extras. I will NOT handle adult content/profanities.