I will do a PROFESSIONAL Portuguese voice over up to 200 words
2 Revisions Included
5 Days On Average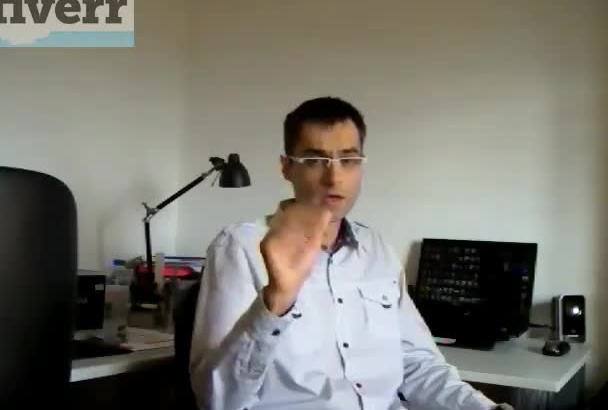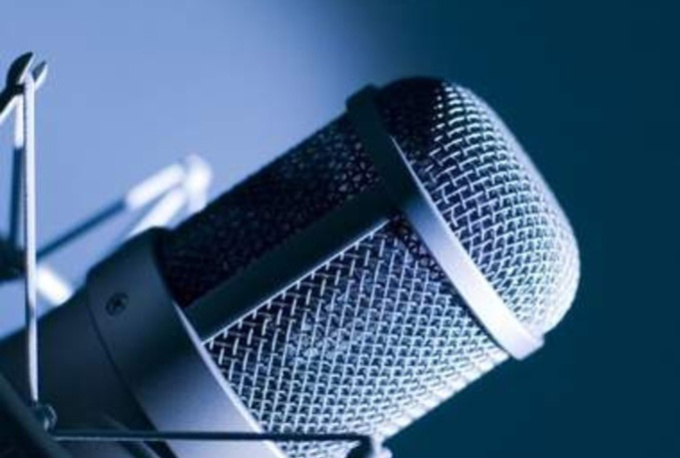 Excelente serviço. Aconselhado!
Reviewed by cdafonsopt about 1 month ago
A very straight forward process with excellent quality audio delivered.
Reviewed by dafyd_wespeke about 2 months ago
Great voice. Thanks so much!
Reviewed by airadventures 4 months ago
Awesome job & quick delivery! Very impressed and pleased with this, thank you so much David! Will definitely book for future jobs as well :)
Reviewed by malkamedia 5 months ago
Did the job well, nice guy. Will definitely use him again.
Reviewed by tamaration 6 months ago
Great service. Great voice.
Reviewed by windypress 6 months ago
Good Experience!
Reviewed by adilson737 6 months ago
fantastic job
Reviewed by rbargante 7 months ago
Perfect! Delighted with the work and great communication too, thank you!
Reviewed by teanga 7 months ago
Perfect! I will be back. We'llbe needing your help!! Thanks!
Reviewed by coachmeadows 8 months ago
Super Good Job!
Reviewed by coachmeadows 8 months ago
Very nice Job!!
Reviewed by dag403 9 months ago
Excellent! Fast delivery and he also made some modifications to the script in order to fix some grammar errors. I will surely buy more gigs from davidverissimo
Reviewed by gr8gain 9 months ago
thank you very much! Video looks GREAT! 2nd time to work with David and I plan to work with him more! Very professional and easy to work with Thanks again
Reviewed by danielfw over 1 year ago
I am a Portuguese native speaker, expert in English to Portuguese translations and vice versa. I am also a Voice Talent so i can combine the two skills if needed.

I work with PROFESSIONAL equipment so you should expect PROFESSIONAL sound quality.

My deep strong but "clean" voice is perfect for most professional jobs (although i can change the tone to whatever you want). I absolutely LOVE what i do and that is one of the main reasons why i deliver an unquestioned quality job. I am very goal oriented and my job is never over until you say it is.

PLEASE NOTICE I RESERVE THE RIGHT TO DECIDE NOT DOING ANY RELIGIOUS, ADULT OR DRUGS RELATED VOICE OVERS SO IF YOU HAVE ANY SCRIPT THAT RELATES TO THESE TOPICS PLEASE CONTACT ME BEFORE YOU ORDER!



Portuguese from Brazil Sample:
https://dl.dropbox.com/u/14947927/Ocenaudio.mp4


Portuguese from Portugal Sample:
https://dl.dropbox.com/u/14947927/fbdoctor.wav

You can also check out my gig portfolio (in the images)