I will do a PROFESSIONAL Portuguese voice over up to 200 words for $5
2 Modifications Included

1 additional modification for $5
(+1 day each)
in Voice-overs
6 Days On Average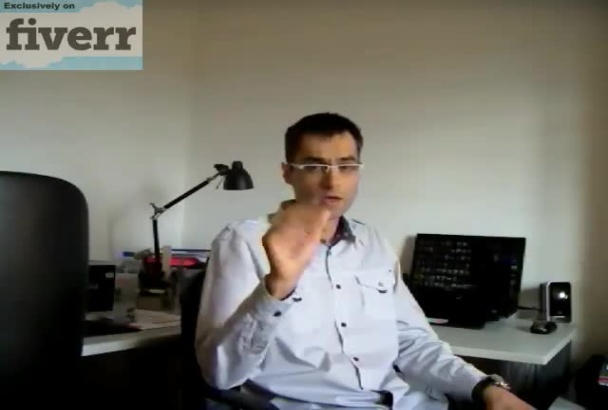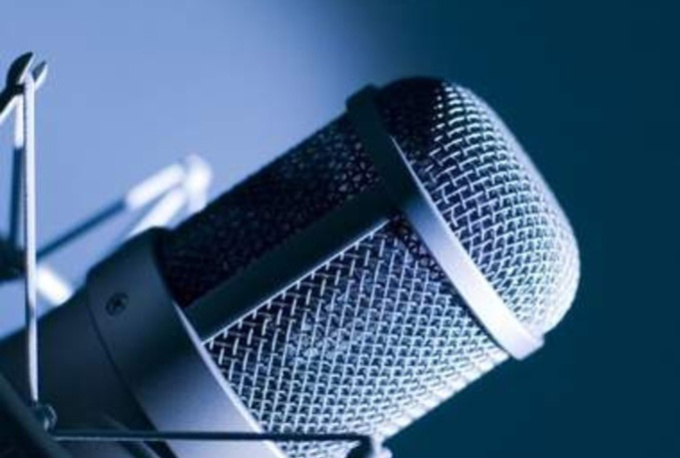 Awesome job & quick delivery! Very impressed and pleased with this, thank you so much David! Will definitely book for future jobs as well :)
Reviewed by malkamedia about 3 hours ago
Did the job well, nice guy. Will definitely use him again.
Reviewed by tamaration 6 days ago
Great service. Great voice.
Reviewed by windypress 12 days ago
Good Experience!
Reviewed by adilson737 22 days ago
fantastic job
Reviewed by rbargante about 1 month ago
Perfect! Delighted with the work and great communication too, thank you!
Reviewed by teanga about 2 months ago
Super Good Job!
Reviewed by coachmeadows 2 months ago
Excellent! Fast delivery and he also made some modifications to the script in order to fix some grammar errors. I will surely buy more gigs from davidverissimo
Reviewed by gr8gain 3 months ago
thank you very much! Video looks GREAT! 2nd time to work with David and I plan to work with him more! Very professional and easy to work with Thanks again
Reviewed by danielfw 10 months ago