I will make a professional quality podcast for you
(6)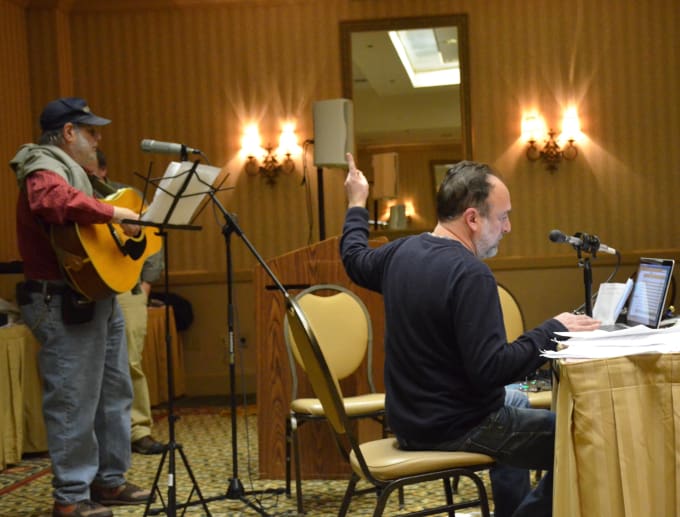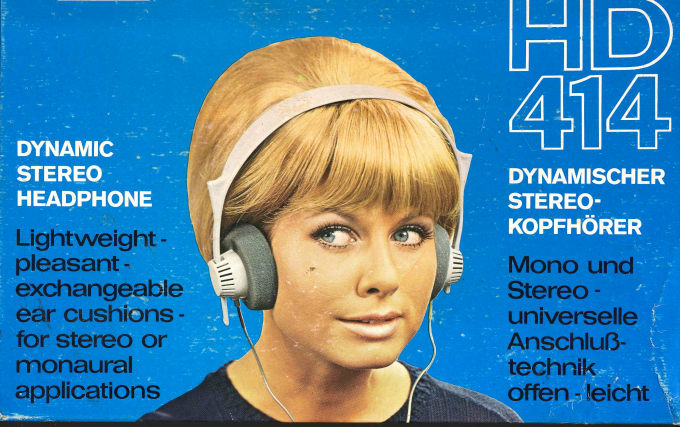 SENSATIONAL !! if you want to take what is valuable to you & take it up to a level of WOW that only the Elite in the business can produce, than David IS your Go-to-Resource! Don't waste one more minute on the mediocre, IF your serious about your success & want a creative GENIUS, Don't look further!
Reviewed by lil_chef almost 2 years ago
Calling all:


With my
ten flying fingers
and
sensitive ears
, I will create a
high quality audio program
for you. I've been doing this for
over 25 years
and it's my
passion
as well as my
profession
. I will create a custom order just for you.
All my projects are audio only. No video, so please don't ask.
I encourage you to send me a sample of your program first to make sure that your audio is in the ballpark of listenability. if it's not I will make suggestions and guide you to create a great sounding program.