I will draw your silhouette
(2)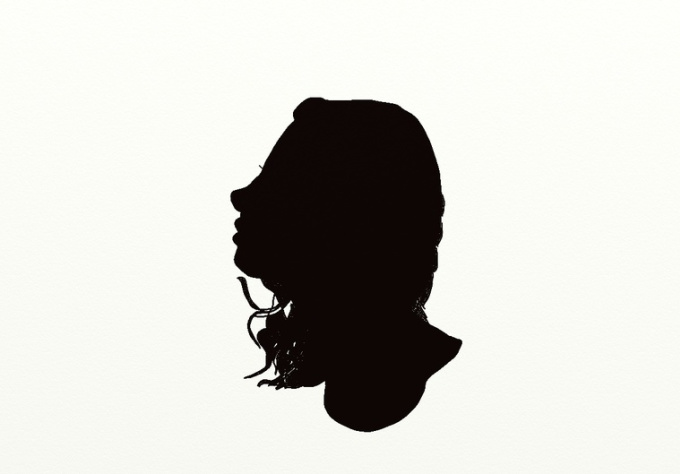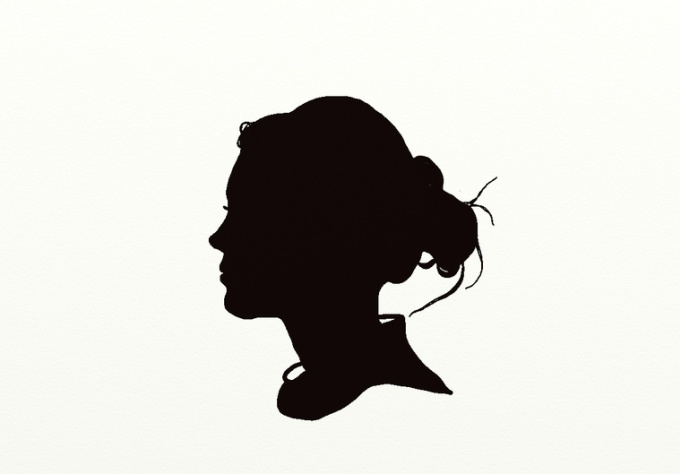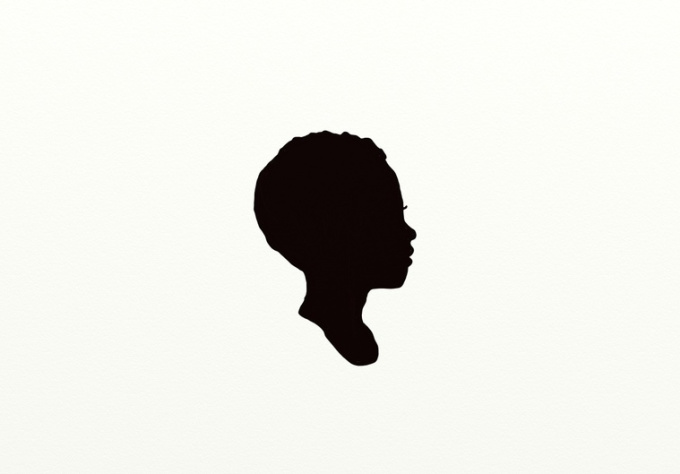 Fast, accurate work with a quick product turn-around time. Very simple to order, and even though I ordered on Christmas I still received the product same day. My office coworkers want to make a silhouette portrait wall for our department and I am recommending we do the silhouettes here.
Reviewed by ddurrand over 3 years ago
Wonderful seller! Very fast delivery, great communication. Product turned out better than I could have imagined! Highly recommend this seller. Thank you!
Reviewed by fairieoflight over 3 years ago
Silhouettes go back many years and are for some people a tradition... I know because I am one of them. My mother got her silhouette captured when she married and then made us get silhouettes. Now I can make them for her grandchildren.