I will help you brainstorm, help you come up with intro paragraph n thesis for essays,proofread papers,cover letters,creative writing for $5 in

Creative Writing & Scripting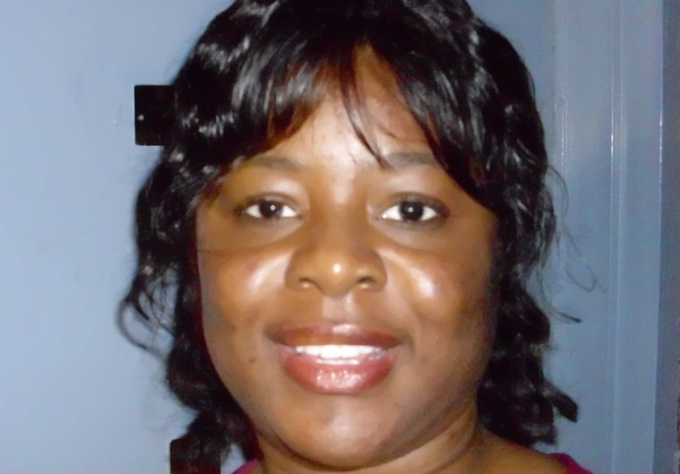 Sample from a cover letter: Focusing on the issue at hand and providing the highest quality of service are my specialties. I have an ongoing passion for providing quality assurance and utilizing follow-up skills in a timely .... Sample from an essay: I would like to suggest that a student is a consumer of education, a person who attends a school in search of cultivating the mind. In the process of acquiring knowledge, a student has several roles to play. A student has the play the role of self director.... Sample from creative writing: My mirror image had become fragments of others that I had allowed to attach to my soul. My soul had become ill and needed an intervention.