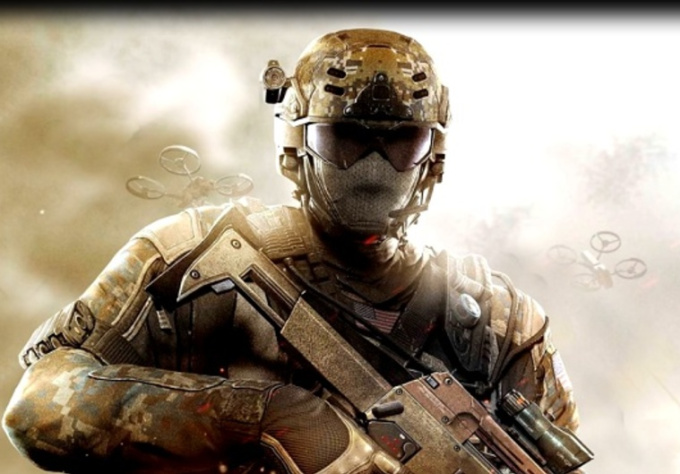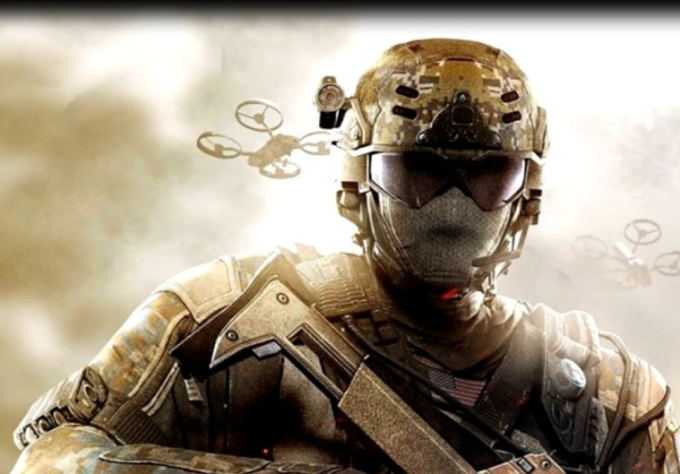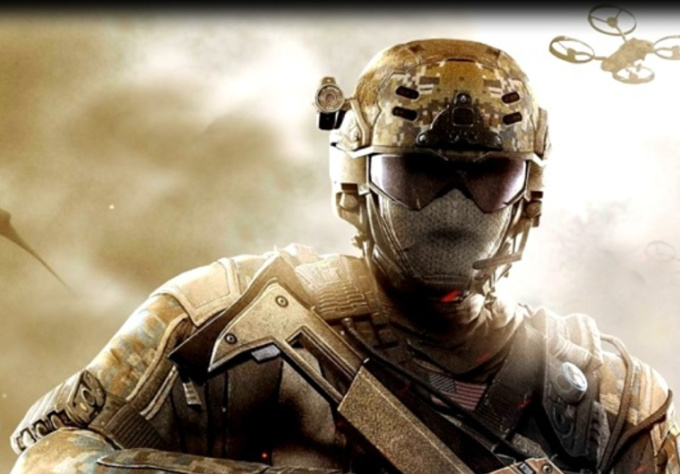 You are the BOMB!!! that looks great!!! you will be hearing from me again!!!
Reviewed by hk4414 about 2 years ago
It does not look 3D to me and the top is cropped each time it turns. Disappointing
Reviewed by kjworld about 2 years ago
I will convert any 2D images into 3D scenes (Video format). The way it works is I will take a 2D image and will manipulate in such a way that it will give you a 3D look and perspectives. The final product will be 30-40 seconds long. The video output format is MPEG-4. The quality of the video depends on the quality of the picture I get.