I will voice an impersonation of George W Bush within 24 hours
(29)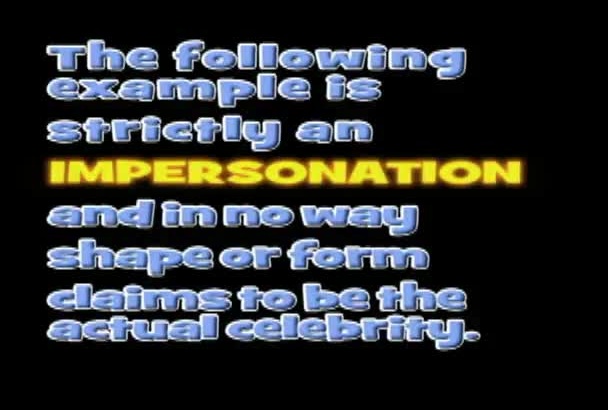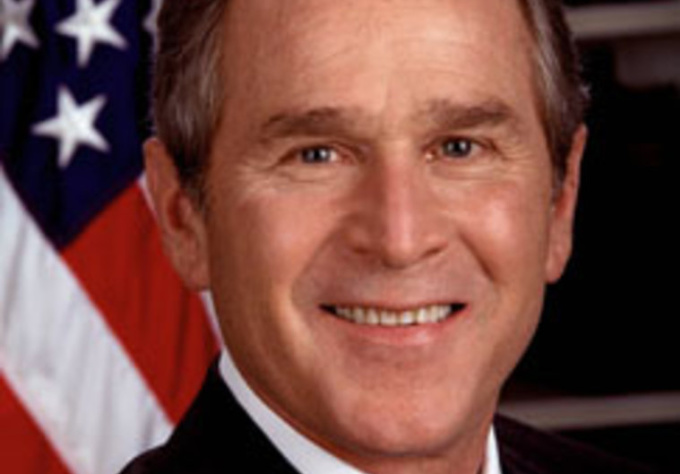 Amazing!
Reviewed by nolacoco 4 months ago
Outstanding Experience!
Reviewed by ethanhulme 9 months ago
★★24 HOUR TURNAROUND★★ Need a George W Bush sound a like? For $5 you'll get a great impersonation of W. Just send a script of up to 30 words & within 24 hours you'll receive your George W Bush impersonation mp3! If your script is longer just purchase more gigs. Great for gifts, voice greetings, voice mails, commercials, websites, the possibilities are endless! All mp3s are highest quality, 320 kbps stereo. Check out the video for an example.