I will make a De Niro Video
1 Revision Included
5 Days On Average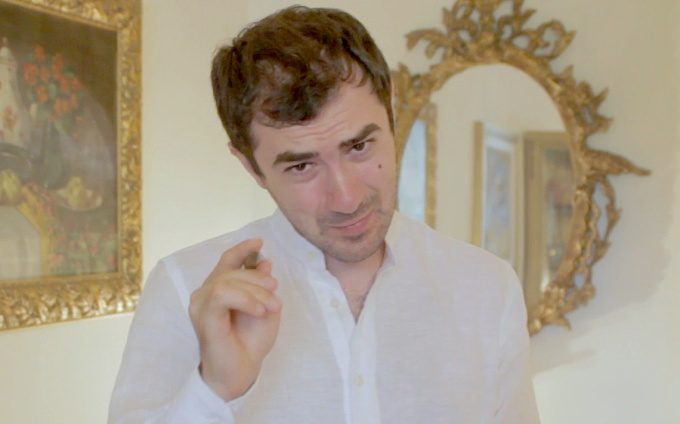 Wow! Robert De Niro for less than the price of a movie ticket, you cannot pass it up. Actor brings more to the portrayal than you expect. Excellent work, timing. Highly recommend.
Reviewed by luaustin7 about 12 hours ago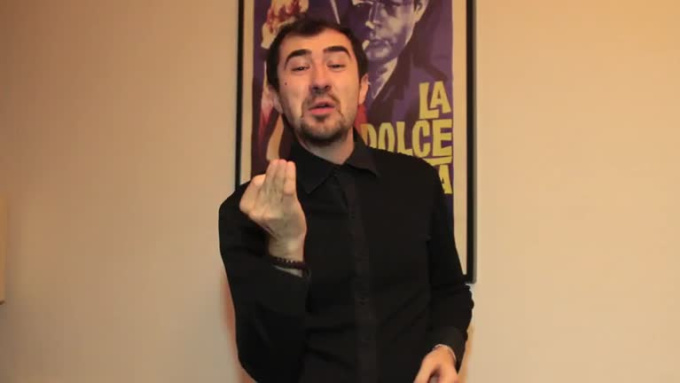 Amazing, I really love this gig, fast and professional delivery, great work. I'm thinking already on how else to use this service.
Reviewed by nvedo 9 days ago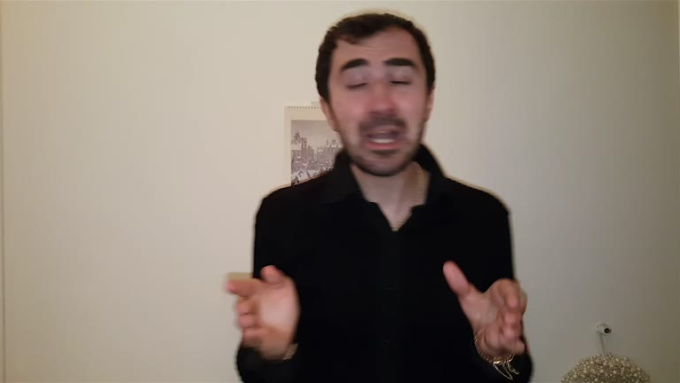 YOU ARE AMAZING!! MORE TO COME!!! TU SEI L'UOMO!
Reviewed by desoto918 26 days ago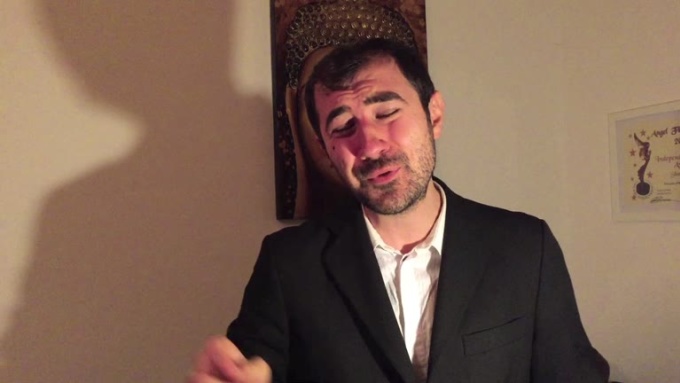 i really enjoyed working with Mr De Niro for this video. super nice guy and he gave me exactly what i asked for. thanks Bobby D. !!
Reviewed by benfungtorrez 26 days ago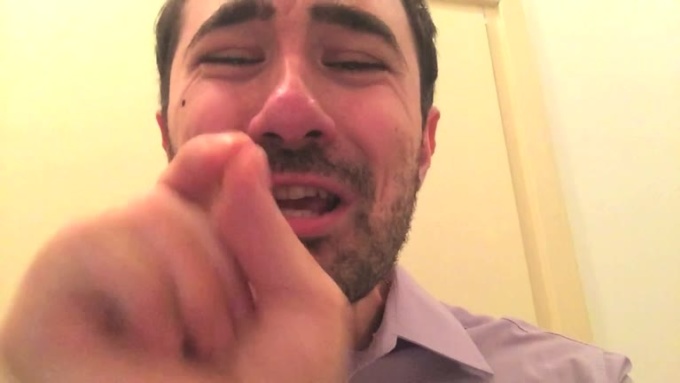 Good Experience!
Reviewed by jupiter4 29 days ago
Nice job, fast delivery, good quality!
Reviewed by xydasnikos 29 days ago
Outstanding experience. Very creative and delivery is excellent
Reviewed by fencingbrisbane about 1 month ago
Mr. De Niro delivered quickly, and his video exceeded my every expectation! He took the bland script I provided him and brought it to a whole new level. If you're lucky enough to have found him here on Fiverrr, don't hesitate to order his services!
Reviewed by elenamorozova about 2 months ago
Do You Want More? Impossibile. Mr DeNiro is a REAL professionist! Thank you Great! See You Soon
Reviewed by interfector about 2 months ago
Absolute perfect transaction and production.
Reviewed by adamlerner1 about 1 month ago
i like this video. no need to change it
Reviewed by cooldude420 2 months ago
Very good service!
Reviewed by hncontracting 2 months ago
Awesome!
Reviewed by ludlamdramatics 2 months ago
FAN TA STI CO!
Reviewed by tioitalia 3 months ago
Absolutely love the video! Exactly what I wanted. Great job.
Reviewed by bashaworldwide 3 months ago
He's really perfect!! 2nd time I used him.
Reviewed by lesbas 4 months ago
This was great! Deniro is very professional , timely, responsive, thoughtful, and funny on screen. Styling and editing was fantastic.
Reviewed by tracyniedermeye 4 months ago
Friendly but very professional.
Reviewed by lesolutions 7 months ago
WOW! Love it! Will order this gig for all of my friends for any possible occasion! Thanks Mr. de Niro! :-D
Reviewed by seo4you2day 7 months ago
everything according to request and on time
Reviewed by banciur 7 months ago
BEFORE BUYING PLEASE SEND ME A MESSAGE FIRST WITH YOUR REQUEST AND I'LL MAKE YOU AN OFFER YOU CAN'T REFUSE

NEW YEAR SALE!! (In January you pay less!)

For one Fiver I'm gonna make a selfie low quality 15 sec De Niro NTSC Video based on your very very short script. Keep it under 50 words. For videos up to 30 seconds or longer you should contact me first. Wanna say happy birthday to your boss? Wanna me speak italian and curse him in a funny way because he fired you? Or just want me to say to your girlfriend how much you love her? Anything is possible as long as you tell me what you need. If you want to get a customized video with Logo /Pictures/Music , if you need HD Quality Video shot with a professional camera & Fast Delivery or if you want me to shoot on Green Screen you'll have to buy my Gig Extras. For any questions or special requirements send me anyway a message before buying.

I always have to decide if I want to act your script or not. If it's too offensive, discriminatory, racist etc.. I won't record it. That's why it's always better to ask before paying.