2 Orders in queue
6 Days On Average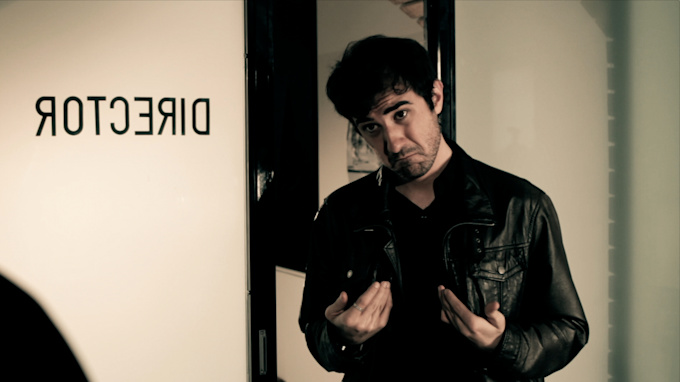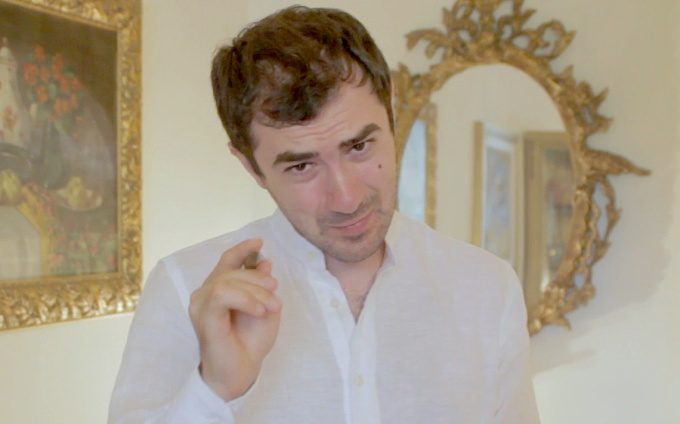 In two words : F*cking awesome.That what I can say about that gig. Personally is my best experience so far on fiverr. Service as described, great contact, delivered before time and Mr. De Niro added music to it completely gratis! 200% I recommend him !
Reviewed by hippoo 6 days ago
Good seller, fun gig. Thanks.
Reviewed by ninjasforhealth 15 days ago
Did a great job. Highly recommended!
Reviewed by alphamarket 16 days ago
Simply awesome work Mr. De Niro.... thanks so much!!
Reviewed by cronkgroup 23 days ago
Great work!
Reviewed by alphamarket 16 days ago
Very happy with the result.
Reviewed by alphamarket 16 days ago
Loooove it, Quick, Talented and done with quality.
Reviewed by baraaabdulla 2 months ago
Amazing video, great work!! I will count with him for more projects to come.
Reviewed by hpseo77 2 months ago
Quick and very good! IN SPANISH :O Nice :)
Reviewed by visloc 3 months ago
Hey, great job… thanks a lot. you speak also little bit of Dutch. Thanks
Reviewed by omniama 3 months ago
Good Experience!
Reviewed by mjw_underdogs 4 months ago
Amazing! Thank you!
Reviewed by interhouseofpix 4 months ago
You are the best my man.. This gig is the best as well.. looking forward to do more with you.. Thanks
Reviewed by wolfconn 4 months ago
Just like promised. Excellent. I love the
Reviewed by andremperez 4 months ago
Outstanding Experience!
Reviewed by lkartists 4 months ago
Really GREAT and Funny...! Got it in 3 days. Thanks ALOT!
Reviewed by trostore 5 months ago
Perfect!! Hilarious!! Will buy more for sure!! Love it!
Reviewed by marilymonte21 5 months ago
Great Job!
Reviewed by gman007 5 months ago
Mr Deniro, Thank you for the amazing video and extra gigs. I will definitely be using your services again. The client has been blown away literally, capeesh.
Reviewed by monsterdeal 5 months ago
Above and beyond what i ordered 10/10 will use this service again!
Reviewed by atlfur 5 months ago
BEFORE BUYING PLEASE SEND ME A MESSAGE FIRST WITH YOUR REQUEST AND I'LL MAKE YOU AN OFFER YOU CAN'T REFUSE

For one Fiver I'm gonna make a selfie low quality 15 sec De Niro NTSC Video based on your very very short script. Keep it under 50 words. For videos up to 30 seconds or longer you should contact me first. Wanna say happy birthday to your boss? Wanna me speak italian and curse him in a funny way because he fired you? Or just want me to say to your girlfriend how much you love her? Anything is possible as long as you tell me what you need. If you want to get a customized video with Logo /Pictures/Music , if you need HD Quality Video shot with a professional camera & Fast Delivery or if you want me to shoot on Green Screen you'll have to buy my Gig Extras. For any questions or special requirements send me a message before buying.