I will make a Santa De Niro Christmas Video for $5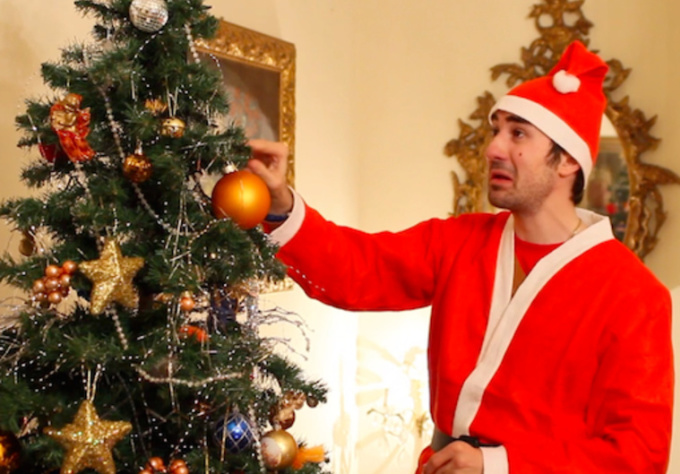 amazing work, i bought multiple videos it was so good
Reviewed by pinnacle31 over 2 years ago
Phenomenal video
Reviewed by pinnacle31 over 2 years ago
Awesome Job!!
Reviewed by pinnacle31 over 2 years ago
A++++++++++++++++++++++++++++++++++++++++
Reviewed by cartersysteminc over 2 years ago
Holidays are coming and you don't know how to wish Happy Holidays to your family or friends? Here comes Santa De Niro!! Anything is possible as long as you tell me what you need. But pay attention! For one Fiver I'm gonna make a 30 sec Santa De Niro NTSC Video (Standard Quality) based on your script. Keep it under 100 words. For videos up to one minute you should buy an extra $5 gig. If you want to add your Logo /Pictures/Christmas Music or if you need HD Quality & Fast Delivery you'll have to buy my Gig Extras. For any questions or special requirements send me a message before buying.