I will record your video using Marko the Furry Monster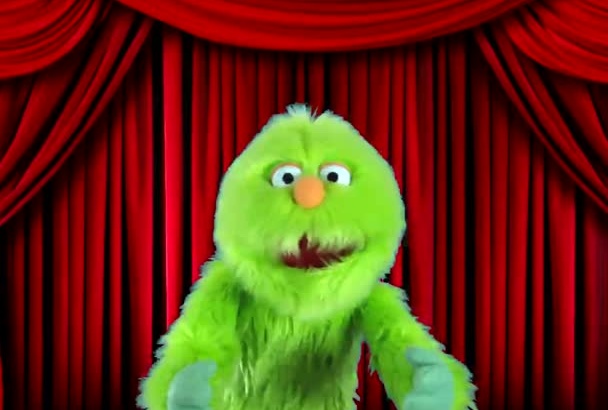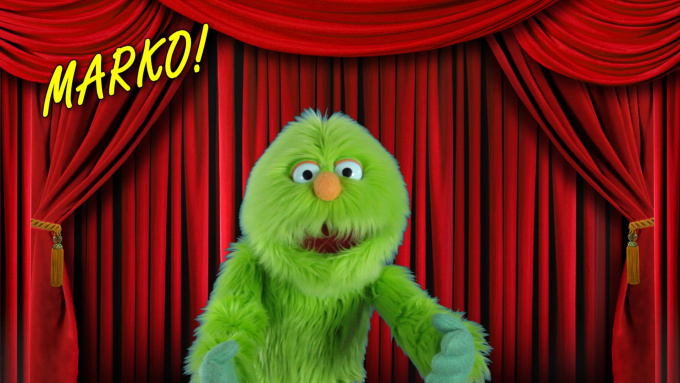 Outstanding Experience!
Reviewed by kollectivetech 10 months ago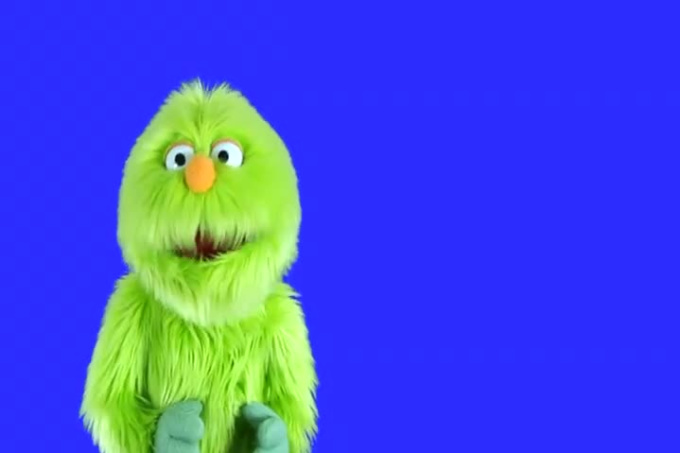 Highly recommend! I am impressed!
Reviewed by thevideogal 10 months ago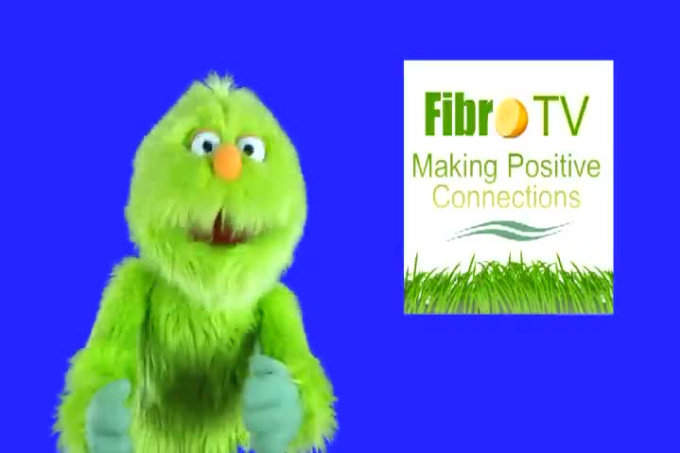 Very impressive! I will be back for more for sure! Thank you!
Reviewed by thevideogal 10 months ago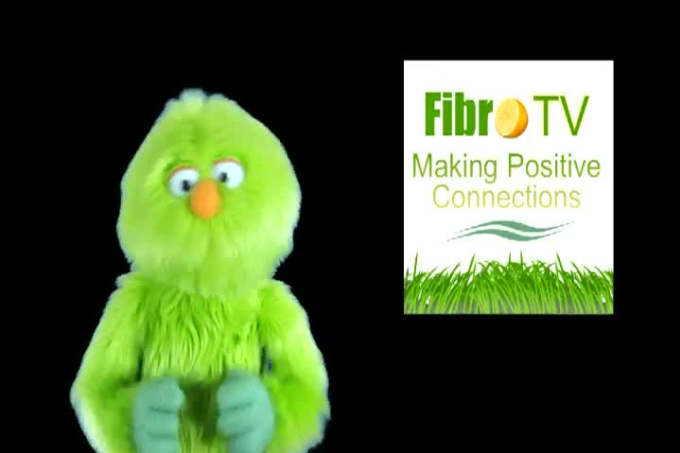 Really quick and awesome gig!
Reviewed by geertvdb 11 months ago

ABSOLUTELY AWESOME!!
Reviewed by gordonchevrolet 12 months ago
Awesome!
Reviewed by impresarioarts 12 months ago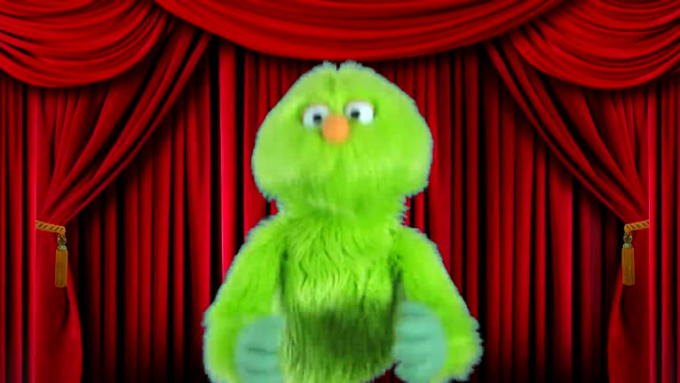 Awesome Gig! Great Voice! You Should Be In Sesame Street!
Reviewed by impresarioarts 12 months ago
Excellent .... many thanks
Reviewed by saltpotsnat 12 months ago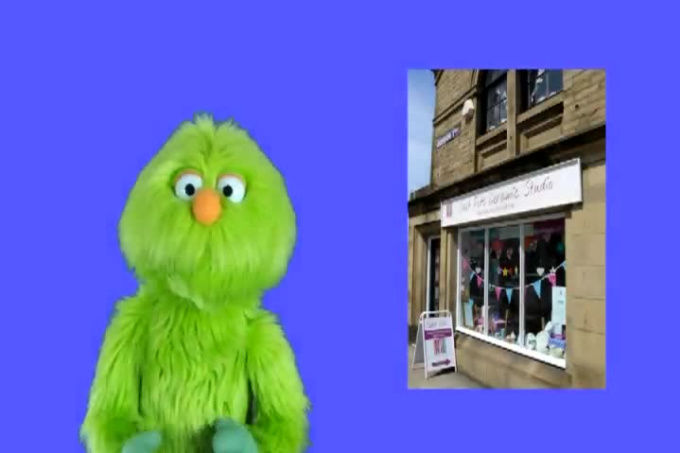 This is the second time I've ordered ... Brilliant service! Marco is brilliant! Thank You!
Reviewed by becster_ about 1 year ago
carsforsalescotland.co.uk thank you :-)
Reviewed by robertmcmahon about 1 year ago
This incredible puppeteer is a complete professional. This is the fifth video he has done for our small company and we LOVE Marko! Excellent communication, speed and expectations are always surpassed. Thanks again for another wonderful experience. Will be back soon. Karen - Apple Pie Pets
Reviewed by karenprobst about 1 year ago
Amazing!
Reviewed by finlaygaughan about 1 year ago
Love it!
Reviewed by geertvdb about 1 year ago
3rd time I've used this and each time it exceeds expectations. Can't praise this highly enough! Can't wait to share it!
Reviewed by markdeith about 1 year ago
Just great!
Reviewed by geertvdb over 1 year ago
I can't say enough about this seller. Delivered a fantastic product early and the communication was awesome. Thank you so much!!!
Reviewed by betsy514 over 1 year ago
Never used Fiverr before and suspicious of other peoples reviews, so this was an experiment. At a total cost of $15 (with extras), I could afford it if it was a disaster. It took me all of 10 minutes to ask what I wanted and a few days for it to arrive. Boy, am I happy with the result! It's great!
Reviewed by markdeith over 1 year ago
The whole process with derpsandwich from order placement to excellent. Quality work, rapid delivery and great communications. We will be regular customers. Tank you derpsandwich!
Reviewed by braintek over 1 year ago
Great work! thank you very much Marko this is fantastic. I can use this for my marketing. I'ts going to be my debut for affiliate marketing with video. The website georgebrowngooglesniper.org I'm Looking forward to work with you again. Best, Maryn
Reviewed by martin008 over 1 year ago
Thanks Great Job. Exactly what I wanted.
Reviewed by cashclub over 1 year ago
He's furry! He's funny! He's Marko, and he can make an awesome video about anything you want!
Birthday messages

Ads for your business
Holiday greetings
PSA's

Just for fun!
To see this gig in action, paste this link into your browser:
http://youtu.be/vmoDlMkrMBw
A standard order covers up to 120 words and includes up to two images and/or pieces of text onscreen.
Additional blocks of 100 words can be purchased for $5 each by selecting the appropriate number of gig multiples, and extra images/text can be negotiated beforehand.
For any requests beyond delivering a simple message with only the features explicitly outlined in this gig, message me for a quote.A script must be submitted at the time of ordering.
I reserve the right to reject any script that doesn't follow this gig's guidelines or that I'm otherwise uncomfortable with, so it's highly suggested that you
send me the script before ordering.All content must be 100% kid-friendly.
Marko can't pretend to be someone else or personally endorse/make false claims about a product or service. Some businesses, such as MLM's, are not allowed. If you have any doubts about your script, send me a message.
And PLEASE...
no puppet jokes
. ;)