I will record a personal greeting with Wicker the Halloween Monster for $5 in

Puppets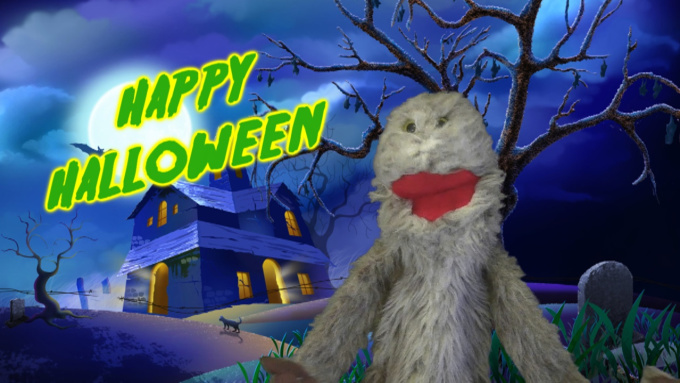 Delivered faster then expected. It was exactly what I asked for. Completely satisfied. :)
Reviewed by mcconaghyd over 1 year ago
Great thanks, good timing and best value ever. I will be back!
Reviewed by vismevibe over 1 year ago
Love it! I know my wife is going to love it, as well. Thanks a bunch!
Reviewed by wwatson85 over 1 year ago
He delivered fast, awesomely and did it fantastically. Love it. Thank you so much.
Reviewed by sarah_harvey over 1 year ago
Want to send your friends and loved ones a personalized Halloween greeting? Want to invite your coworkers to a costume party? Want to tell your customers about your holiday deals? Wicker the Halloween Monster will say whatever you want in this fun, festive video. The music, background image, and sound effects are FREE, as a special holiday value! Just send me a script of no more than 120 words. If you'd like a longer video, order an extra gig for each additional 100 words. Or, if you don't want to send a script, just send the details and a general idea of what you want Wicker to say and he'll do the rest. Unless otherwise requested, your video will begin with the same greeting and end with the same outro as seen in the intro video. File will be in widescreen standard definition. Message me with any questions.