Member since: November 2015
Recent Delivery: 5 months
Avg. Response Time: 7 Hrs.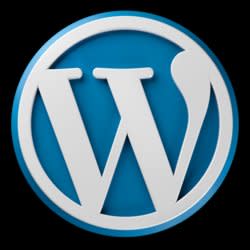 designerch
online
offline
Reviewed by
scott514

DesignerCH Is the best HTML5 responsive web developer I have ever met.Very good communication, easily understood the brief and requirements and was helpful in explaining the more technical aspects of the work to a non-expert.Highly recommended for Professional company web site building.