I will speak in the voice of Morgan Freeman
(12)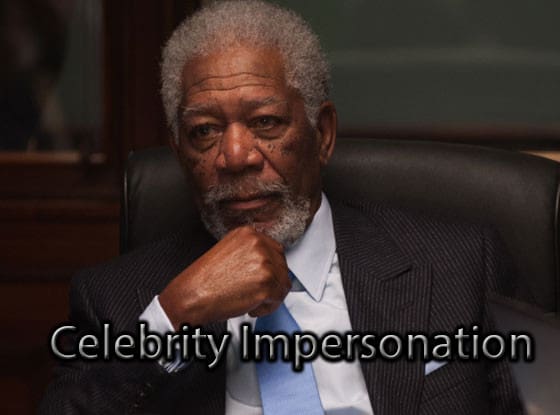 Destill is the best Morgan Freeman voice I have heard. He is professional, fast, courteous and timely. I highly recommend his services and will be utilizing his talents in the future. Henry P. Gravelle - Producer, screenwriter (Danic Imagery/Playhouse Theater productions)
Reviewed by henrygravelle 4 months ago
3 days delivery
Freeman Basic
Send me your script before ordering and I will read a sample at no charge.
Frequently Asked Questions
How long is the basic gig time for?

Around a minute, or ninety words.

Can you speak like Morgan Freeman in "Driving Miss Daisy?"

Yes but please specify that you want that style as it is very specific.

What is different about your Morgan Freeman voice from others?

I am a native of the state of Mississippi and familiar with the speech patterns and usage. There are many people that speak similar to Morgan Freeman, but not with his unique sounding voice.