Member since: January 2016
Recent Delivery: about 2 months
Avg. Response Time: 1 Hrs.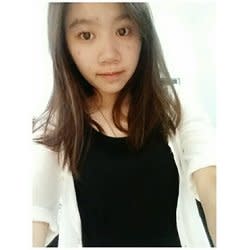 deviviqnyen
online
offline
r

Reviewed by
robert265

Reviewed by
ssmarkitanenko

I've work of translation web application from English for Bahasa Melayu (Malaysian). I'm pleased with quality and the friendly attitude during the work. Thank you!

Reviewed by
ssmarkitanenko

Thanks for a good work on translation website from English to Malay!