Member since: June 2016
Recent Delivery: 4 months
Avg. Response Time: 1 Hrs.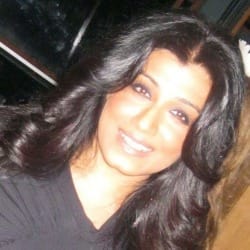 divinesource888
online
offline
divinesource888's Reviews
h

Reviewed by
happydaric

Gig is exactly what it says (I ordered the 5-minute recording). Seller obviously throws herself into her work. It also sounds like the short file can help prepare the listener for her longer sessions. Ordering and receiving this gig was quick and easy. I recommend ordering this gig!

j

Reviewed by
jose1416

Very helpful and understanding! Would recommend!