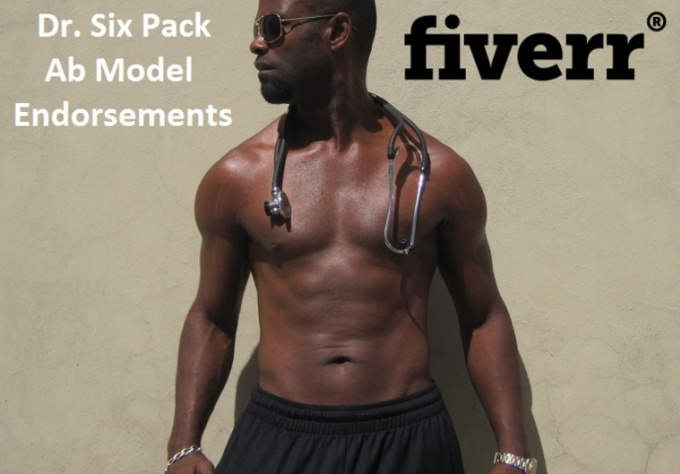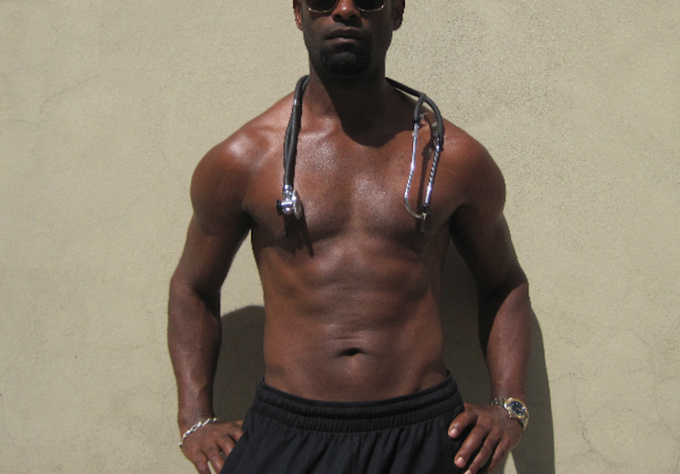 I was pleased and I got my first corporate sale today...Thank you. Will you be ready for me again in about 3 weeks?
Reviewed by fitnessmiss over 1 year ago
Perfect video - great response time - will be sure to send you the complete version. Cheers
Reviewed by jackfisher over 1 year ago
I can't leave good feedback for this provider, I can only leave GREAT feedback for this Dr. Best gig on fiverr!
Reviewed by jameshobbs almost 2 years ago
Great work! One of the best gigs on fiverr! Thanks so much!
Reviewed by cellulitenomore about 2 years ago
Nailed it. Exactly what we wanted and delivered on time. Thank You
Reviewed by ironcat about 2 years ago
HD QUALITY PLEASE READ CAREFULLY FOR DETAILS... Hi I'm Dr. Knox. A 6-Pack Abs Model. This gig is perfect for health and wellness related product endorsements, supplements, weight loss programs, gyms, spas, health retreats, medical equipment etc... It's $5 for every 60 words. Just send me your 60 word script. If it's more than 60 words, buy another GIG. Buy 3 GIGs get 1 FREE!

I'm a Doctor of Chiropractic with expertise in spinal injury and rehabilitation. I will ONLY endorse products that are generally accepted as safe (FDA/FTC) and that have not been withdrawn from USA-EU markets. My credentials are available upon request. If you want the product to appear in my hand in the video, please use FedEx shipping (send message to discuss). Video endorsements done with authority create higher conversion rates and an increase in ROI. So what are you waiting for? Click the Order Now button at the Top of this page and I'll meet you on the inside. Cheers! : )