I will write a rap or rhyme for any occasion for you for $5 in

Jingles & Drops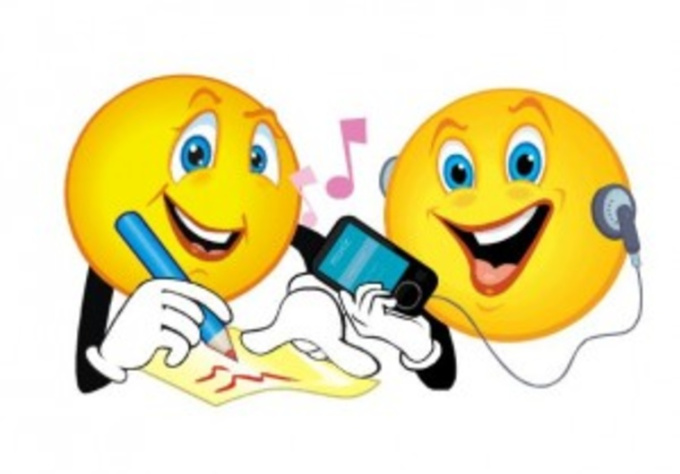 Thumbs up
Reviewed by ozansa about 1 year ago
Thanks so much. This is awesome!
Reviewed by fisharecool over 1 year ago
This guy is really clever, he fulfilled my brief perfectly! His service is a bargain - the rap is long and covered all the points I wanted made. I'll be using his services again!
Reviewed by columbine over 1 year ago
The best ever...so happy! Great service and great product. Love love love what he did and will definitely use again. Thanks so much!!
Reviewed by juliedunes over 1 year ago
Love it Doctor P was very easy to work with and fast made me Just what I was looking for GREAT WORK
Reviewed by africanjim over 1 year ago
By far, the best FIVERR product I've ever received. Great rap, great vibe, great customer service. You will be more than pleased with the result!
Reviewed by samrap10 almost 2 years ago
Need a rap or a rhyme to promote your business, for a loved one, a birthday or holiday, to market your yourself, to say I am sorry, or how about a custom rap for your voice mail or answering machine? Dr. P will write anything in verse telling your story. Been writing custom lyrics for many years now and will do the same for you..... "So if you need a rap, you can definitely call on me...I will write for you, this you will have to see..... You'll be so very happy, this I can assure, cuz my rhymes are very real and oh so very pure...."gig is for audio only.