I will record your incredible voiceover Today for $5
1 Modification Included

1 additional modification for $5
(+1 day each)
in Voice-overs
1 Days On Average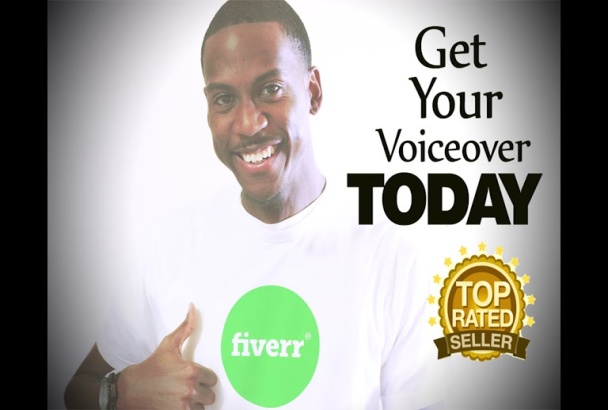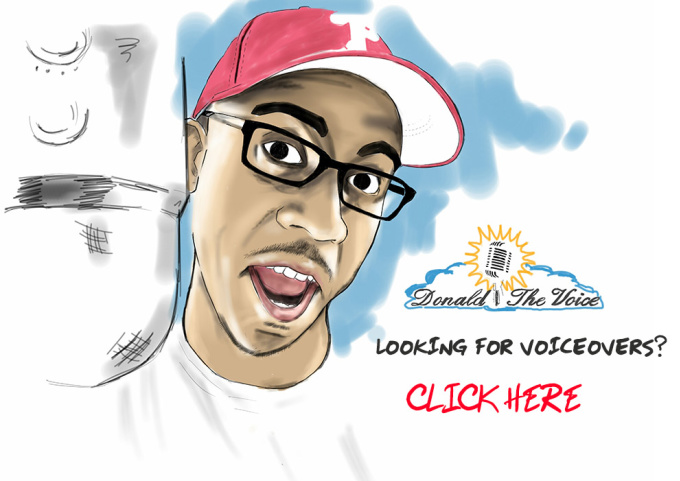 Great experience!
Reviewed by silvereeb 1 day ago
All amazing.
Reviewed by marlu90 4 days ago
Donald is a babe!
Reviewed by georgiahorrocks 3 days ago
Awesome Awesome Awesome job!!! thanks again!!! Highly recommended!!!
Reviewed by tclinton111 4 days ago
Great experience!
Reviewed by silvereeb 1 day ago
Donald provided an excellent voice over for me. The service was prompt and exceeded my expectations. I will definitely use Donald on some upcoming projects and recommend him for anyone needed voice over services.
Reviewed by ajnmgllc 7 days ago
Another great order, this will def get our community radio station started. We loved the voice and they have done so much for us
Reviewed by christainmusicc 8 days ago
Thanks. Great Work as Always!
Reviewed by tpalm36 3 days ago
Fast, quality work and a pleasure to work with.
Reviewed by drweimer0512 12 days ago
Fantastic job and delivery. I can't wait to use him on another project.
Reviewed by lipscombbisons 15 days ago
Once again it was a perfect job! On Time and classy. The best seller on Fiverr for Video Production and Voice Over.....
Reviewed by vision2010 29 days ago
Great Turn around Time & Quality. We will be doing a lot more business
Reviewed by affreeboynton 28 days ago
Outstanding Experience!
Reviewed by savmedia 5 days ago
Wow! overwelming!!! DonaldJnr actually did more than he promised. WoW!!!
Reviewed by odare24 about 1 month ago
Donald is a very talented, professional, responsive, and his voice is amazing! From start to finish, the process was seamless and the turnaround speedy. Thank you Donald! This will be the first of many orders.
Reviewed by nextlvlent about 1 month ago
Boom love the echo bro, super. Nough Respect. Bless up.
Reviewed by tristan3000 about 1 month ago
I am a repeat client of Donald Jr and I must say that his voice literally speaks "volumes". Always delivers on time or before time. Always nails the project just the way I like it!!
Reviewed by ondamike about 1 month ago
Phenomenal! Precise and efficient!
Reviewed by lil_chef about 1 month ago
So Phenomenal! Masterful production and an absolute expert
Reviewed by lil_chef about 1 month ago
This dude right here? the real deal. Thanks we are very happy
Reviewed by vision118 about 1 month ago