I will record your incredible voiceover Today for $5
Modifications Included
in Voice-overs
1 Days On Average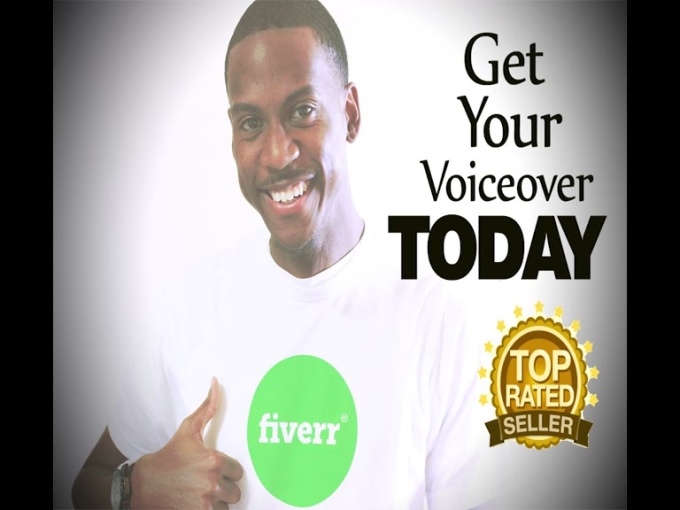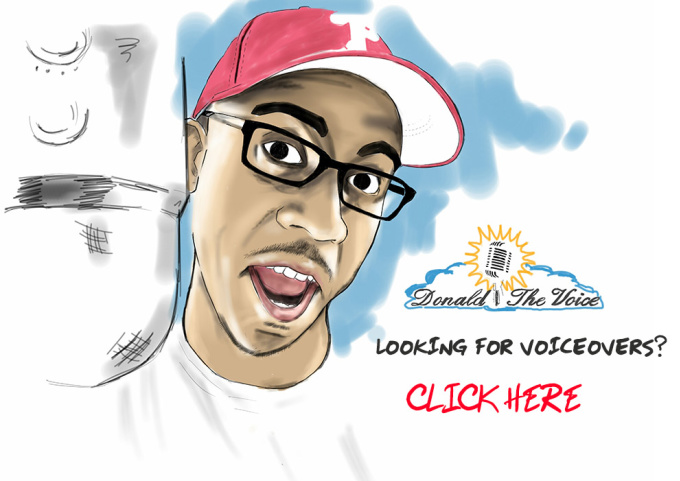 I am a repeat client of Donald Jr and I must say that his voice literally speaks "volumes". Always delivers on time or before time. Always nails the project just the way I like it!!
Reviewed by ondamike about 2 hours ago
Phenomenal! Precise and efficient!
Reviewed by lil_chef 4 days ago
So Phenomenal! Masterful production and an absolute expert
Reviewed by lil_chef 4 days ago
This dude right here? the real deal. Thanks we are very happy
Reviewed by vision118 2 days ago
Thank You !!! Exclusive pro! Quickly, Correctly, great job !!!
Reviewed by chavdararsov 5 days ago
Thank you Donald once again for the voiceover work. You are our preferred person for all our voiceover needs.
Reviewed by theadviseshow 8 days ago
Donald Jr hits the nail on the head EVERY TIME!! This is my 4th order from him and he has been consistently incredible just like his description says. THANK YOU AGAIN DONALD JR!!
Reviewed by ondamike 9 days ago
Outstanding Experience!
Reviewed by phxinternetfm 10 days ago
Outstanding Experience!
Reviewed by anat75 10 days ago
Absolutely Outstanding! Donald FAR exceeded my expectations! He also completed our project in under 24 hours. He's officially become our guy! He's a true asset to Fiverr...book him now you won't regret it, I promise! #116
Reviewed by genesizlounge 16 days ago
Excellent and professional!
Reviewed by spaat28 19 days ago
Fast, friendly and efficient! Great experience!
Reviewed by reichlejj 20 days ago
To say this was my first experience with voiceovers. My request has been timely and prompt delivered. I will always choose him for my scripts. thank you, you'll the best.
Reviewed by yaldoniel 18 days ago
I like his talent
Reviewed by chrisbills 21 days ago
I love it!!
Reviewed by cupid77 21 days ago
I have ordered several gigs from Donald, and will continue to. One of the best voice over services that I have experienced in 13 years of business!!
Reviewed by qscott 11 days ago
top quality easy to work with best in this field more work with you soon
Reviewed by stely17 23 days ago
For our family reunion we needed a voice narration to go along with our video presentation. Donald attention to detail and prompt service was greatly appreciated. One day turn around! He delivered an audio that was clear and professional audio to go along with our video presentation.
Reviewed by tbullock45 23 days ago
Excellent work
Reviewed by hispeedlaptops 22 days ago
He was awesome to work with and understanding as well!!
Reviewed by randyluv3 24 days ago