I will record a male voice over script in American English for you
(38)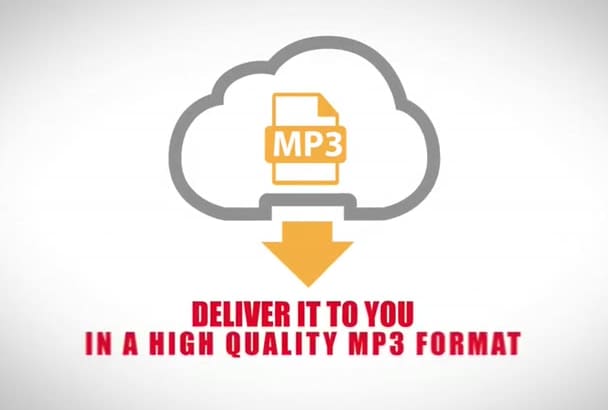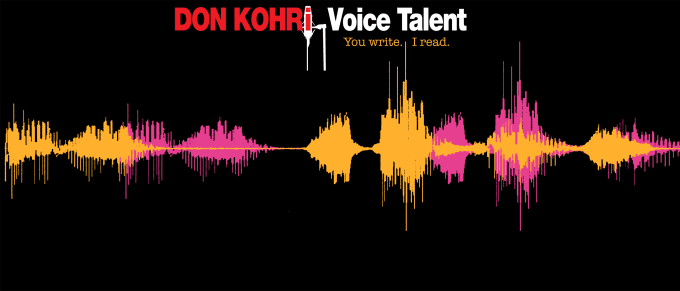 This Gentle was Prompt And Professional thru the entire process , yes I count it joy that I found a True Diamond in The Rough - Don's voice has truly electrified my massage with his Natural, Crisp & Compelling and Yes SINCERE Delivery! Don , I Salute You and your services embody all the ingredients that will summons me back AGAIN - Thank You Sir!
Reviewed by praxis2 4 months ago
With all the voice over talent here on Fiverr, I'm glad you landed on my my gig. I hope we'll be working together soon on one of your important projects.
I spent years in advertising before becoming a full time voice over talent. That means I am very client-focused, and dedicated to delivering only the highest quality product for your project.
My new clients become long-term clients because my customer support and audio quality are top notch. Let's get started on your next project right now!


Current Rate: $5 per 200 Words in 24 hours! Crazy, right? Because I love doing voice overs, especially for those on tight budgets.

Here's a
link to my Commercial demo:

https://soundcloud.com/don-kohri/don-kohri-commercial-demo-mp3
Here's a link to my Narration demo:
https://soundcloud.com/don-kohri/don-kohri-narration-demo-mp3

I will not do fake testimonials, sexual content or multiple voices.
Basic
I will record your script of 200 words for $5, and deliver it to you in 24 hours or less.
1 day delivery
Frequently Asked Questions
Are you available for a long-term project?

Yes, I have had the opportunity to work on many projects that span weeks, and include dozens of e-learning scripts. I would be happy to estimate my charge for a long-term project for you.