Member since: October 2015
Recent Delivery: 1 day
Avg. Response Time: 3 Hrs.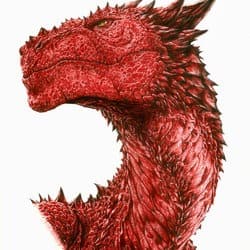 drawmile2093
online
offline
k

Reviewed by
knightboard

Would not want to work with anyone else

Reviewed by
alainthefrench

D is the best partner I got on Fiverr so far. Thanks again my friend!

k

Reviewed by
knightboard

This guy is amazing, and will help his best to make any changes needed to make sure the finished product is perfect 11 gigs so far i think i have had now from him, Drawmile2093 all the way !