Member since: February 2015
Recent Delivery: 2 days
Avg. Response Time: 5 Hrs.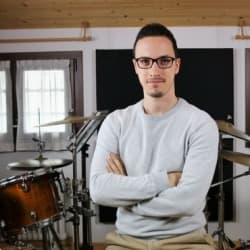 drumpaul
online
offline
Reviewed by
rasearle

An excellent service from Paolo. The instructions I gave him were a mixture of "play this here" and "make something up here", and he handled both aspects with aplomb. Prompt and communicative too - highly recommended.