I will digitally put your name and/or short message, in 3D,in any color in lights for $5
(8)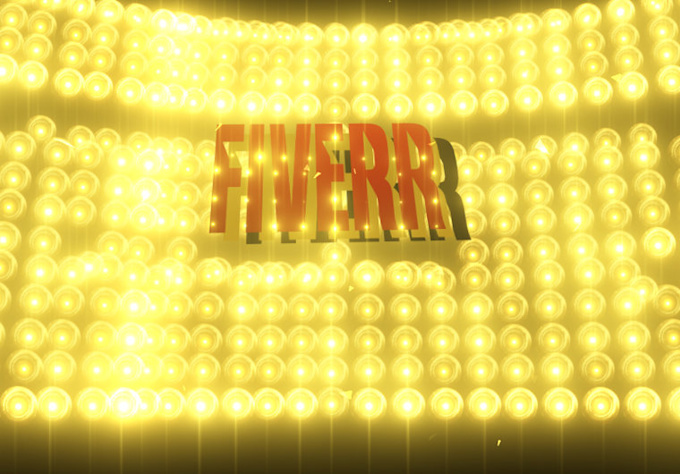 Good work
Reviewed by cl_ink about 2 years ago
Great Job!
Reviewed by babystar about 3 years ago
Does what it says!
Reviewed by augmentz over 3 years ago
I will digitally put your name and/or short message with a wall of lights in the background in 3D. You can chose a message to a loved one, or use it for an intro to a video or just put your own name in lights or even your own Logo! Its up to you. If you want the lights to be red, blue, gold, any color..we'll make it brilliant! You can either do a short 3D video, or I can make you a 3D Photo.