I will enhance, stabilize and resize any video for $5
(36)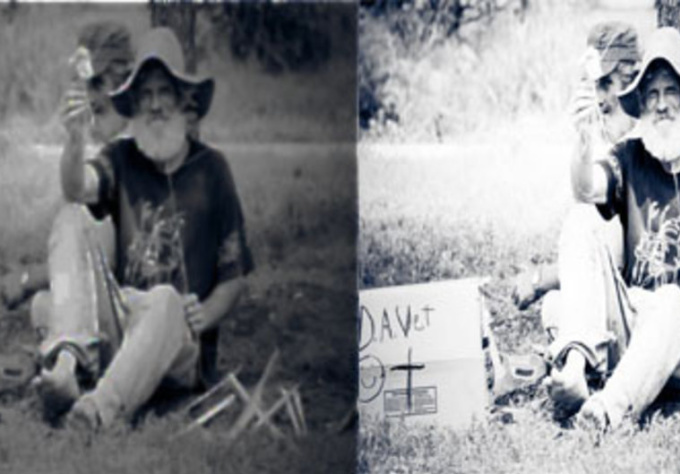 Excellent supplier. Very good guy. Professional Work.
Reviewed by xubuntu 10 months ago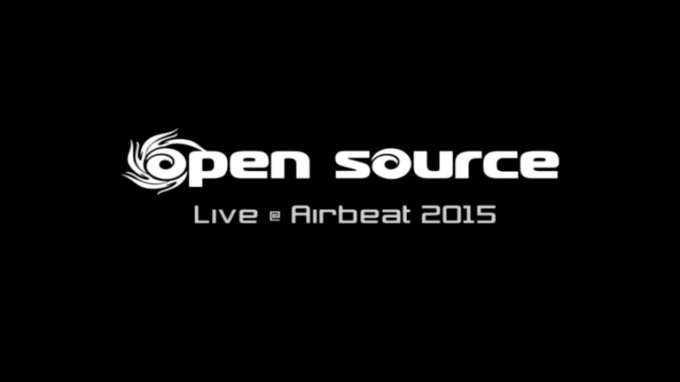 I am creating a set of instructional ski racing DVDs. This video was shot handheld with an SLR 70, and it was sooooooo shakey. Dshawneatmon did a very nice job fixing the shakiness and exporting for use on a DVD.
Reviewed by healingexercise about 1 year ago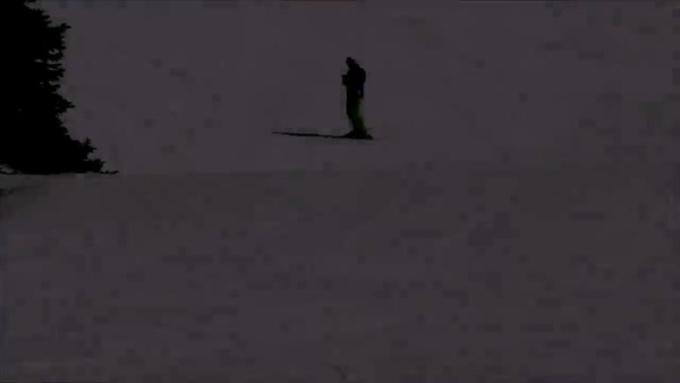 The results you achieved really amazed me! The video looks a 100x better - so much brighter and no shaking. Thanks for a GREAT GIG!!!
Reviewed by coachtom5 over 1 year ago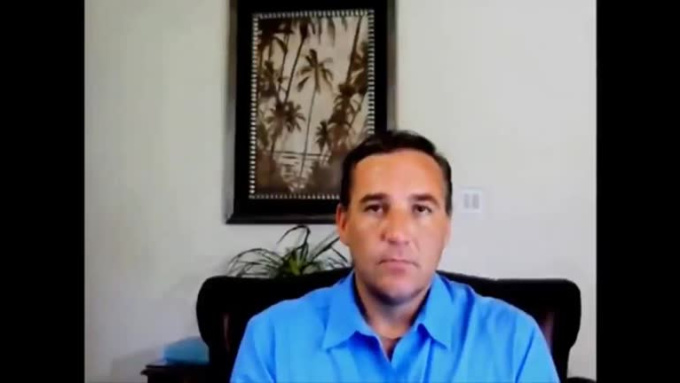 Great job!
Reviewed by robe13 over 1 year ago
All good and very quick
Reviewed by birthday_ideas over 1 year ago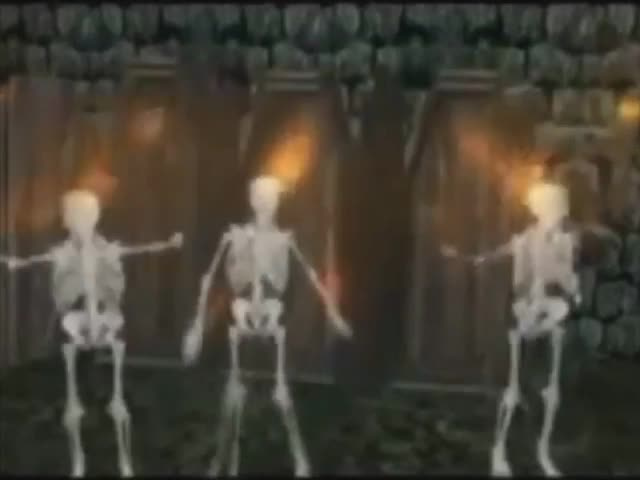 not bad...thanks for the effort
Reviewed by cdunavent over 1 year ago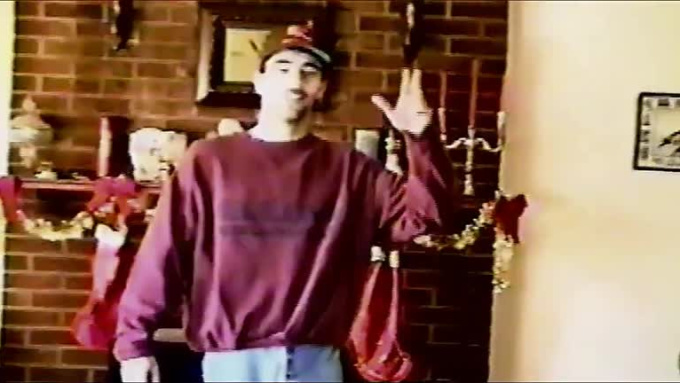 Excellent service. My highest rating. He overcame problems I had to make sure I got exactly what I wanted and needed. Very fast delivery time, Extremely helpful. I highly recommend him.
Reviewed by hammy1818 over 1 year ago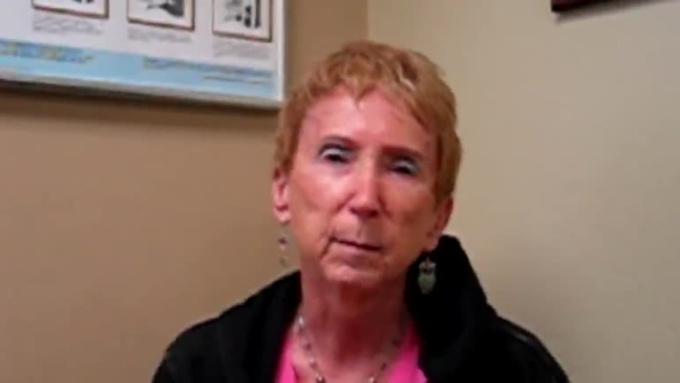 Excellent! Thank you for taking care with my video and doing a great job. Will work with again!
Reviewed by cjbayarea about 2 years ago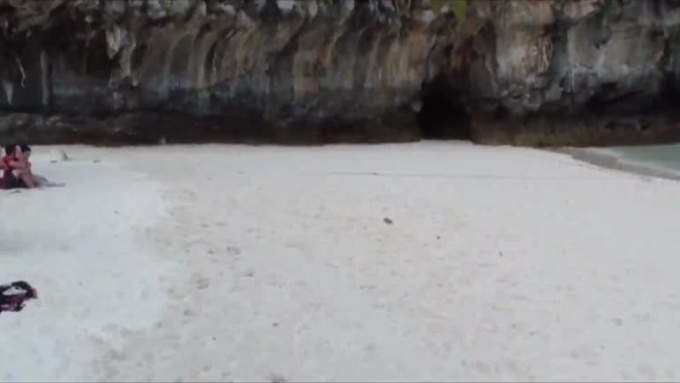 Fab! Really Love it!
Reviewed by cazmarsh over 2 years ago
After watching this Video I can only say 1 thing. AWESOME JOB man....:)
Reviewed by shivgupta over 2 years ago
Nevermind my earlier email. It did work. Thanks!
Reviewed by theihasit almost 3 years ago
Looks so way better than the original! Recommended!
Reviewed by jthienan over 3 years ago
AWSOME
Reviewed by perfectgears over 3 years ago
Highly recommend... very eager to please. Thank you.
Reviewed by dornessa over 3 years ago
Yep that works... thanks
Reviewed by shanestott over 3 years ago
This is one of THE BEST gigs on fiverr! D'Shawn is professional, experienced and does an AMAZING job. Getting the extras is also well worth it. A++++++++
Reviewed by rebshai over 3 years ago
Do you have a video that needs that extra push to make the colors pop or seems a little blurred? How about that small 480p screen that you would like to see upscaled to 1080p? If that sounds like you, hit me up. I'll professionally enhance your video to make it even better than before! Quick service! Please order 2 $5 gigs to receive order in 24 hours. $5 per video you send me to edit please. Thanks!