I will compose Music Sing and Record a Jingle with your Lyrics on Acoustic Guitar for $5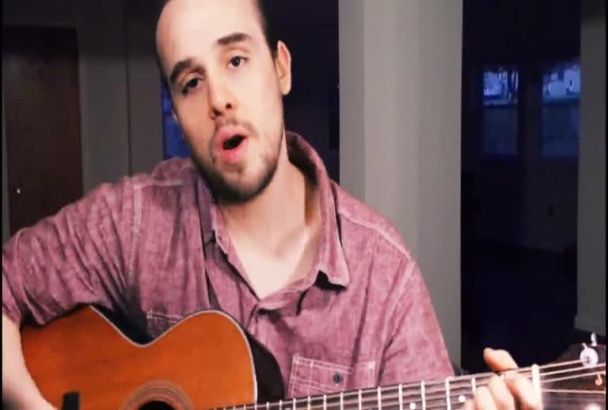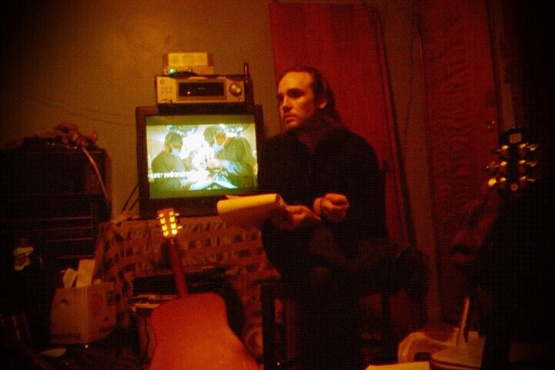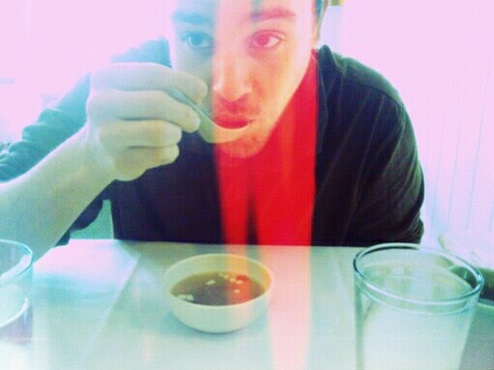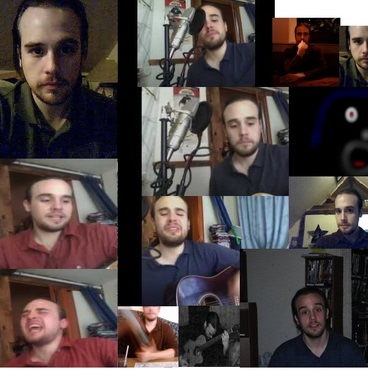 This is better than I could have ever asked for. Absolutely amazing talent!
Reviewed by aznbb2012 2 days ago
This is the third time working with this man. Outstanding to say the least!!! Thank you again my friend for bringing my lyrics to life!
Reviewed by tfin223 2 days ago
Another work of perfection by dyingseed! Awesome Job! I will complete one full album with just dyingseed vocals!
Reviewed by daytongreen 16 days ago
outstanding! A+ and 2 thumbs up
Reviewed by techsaavy 23 days ago
It was a very tight brief, but dyingseed managed to fulfil it. Many thanks. Recommended.
Reviewed by stevedar 29 days ago
He understand what you want, incredible voice, love the music. Thanks
Reviewed by catchyimage about 1 month ago
Very happy with the jingle dyingseed produced for me. Will definitely use again.
Reviewed by stevedar about 1 month ago
Good and very unique. Much faster than expected. Thanks!
Reviewed by hnikolay about 1 month ago
Super fast delivery on a great song! We will definitely order again. Such a good experience. Hit it on the first try.
Reviewed by niftymarketing 24 days ago
Awesome! Fantastic job! I'll definitely be back!
Reviewed by timwack about 1 month ago
Great
Reviewed by mddyerdmd7 about 2 months ago
Amazeballs! David's a wonderful singer and great to do business with!
Reviewed by chewch77 about 2 months ago
Order from this guy! A very talented singer, with top notch customer service, great value was a real treat and honour to work with 5/5.
Reviewed by tomujain 2 months ago
Perfect song!
Reviewed by marcogurnari 3 months ago
Outstanding gig. I was quite literally speechless when I heard the performance (which is why I took so long to review). This guy is extremely talented and I highly recommend you check him out to perform your jingle or song.
Reviewed by sudosilk 3 months ago
Outstanding Experience!
Reviewed by mpl5000 3 months ago
Thank you!
Reviewed by goldenpromises 3 months ago
Amazing!!!! Love it :)
Reviewed by davidrowicz 3 months ago
I am very happy with this seller and his work. I will definitely use his service again and I highly recommend him.
Reviewed by sammyscience 3 months ago
this was more than I expected and I am thankful for the life he breathed into this project. The tune just lays in my head and I can't shake it. Go ahead with your bad self. I WILL BE BACK NO DIGGITY NO DOUBT. This was money well spent
Reviewed by bgfconsulting 3 months ago