I will compose and perform a custom song for $5
(437)
3 Orders in Queue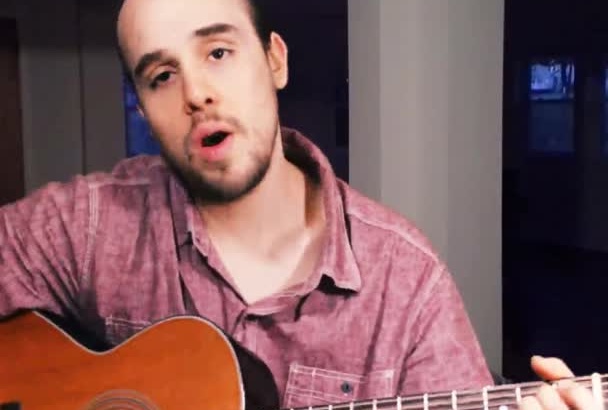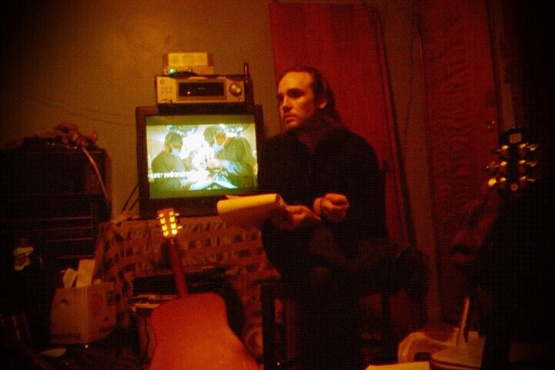 This marks number 8 from Dyingseed the best fiverr musician!
Reviewed by daytongreen about 23 hours ago
Awesome sir!
Reviewed by fernachie 5 days ago
Outstanding Experience!
Reviewed by trademarkster 40 minutes ago
What a lovely person to work with! I highly recommend.:)
Reviewed by warriormind 21 days ago
Nice work! .....A+
Reviewed by mayuza 27 days ago
This was a great experience, quick response and process with a result that matched my goal and expectations. Highly recommended!
Reviewed by danielringheim about 1 month ago
Just what I was looking for. Another beautiful production!
Reviewed by daytongreen about 1 month ago
This was my first gig with David, but I couldn't be happier, he was just so helpful, patient and great feedback up-front...then the jingle was done exactly as we discussed and on schedule. We like this jingle so much, we're planning to have David do a full song length version soon!
Reviewed by garymac101 about 1 month ago
You did a great job understanding the nature of, and the sound of my song. Great singing job! Great experience!I We will work together again soon. Thanks!
Reviewed by fredltill1 about 2 months ago
thank you so much. I love this version of the song! great job!
Reviewed by musicalguy 2 months ago
Love it! A beautiful quality of the sound as well. :)
Reviewed by warriormind 2 months ago
First time working with you. Great Job!
Reviewed by musicalguy 2 months ago
A true professional, delivers beyond expectations... a class act. If you want something done right look no further, Dave is your man! Thanks again, can't wait to work with you again.
Reviewed by venniswilliams 2 months ago
Superb work!
Reviewed by acostaglobal 2 months ago
He is the best of the best. Very talented at what he does. I will be using him again, very soon!
Reviewed by clif77 2 months ago
Great job, very talented. I love the result!
Reviewed by jgardet 3 months ago
Top rated seller! Always brings my words to life. He is the reason I keep coming back again and Again. Another amazing outcome. Thank you so much! I'll be back soon!
Reviewed by tfin223 3 months ago
That was a lot of fun, thank you!!! I hope we can do more together. "Love Bird" by Val Amant Thanks, Al
Reviewed by altoman 3 months ago
Wow! The song came alive with the magic voice and chords of this man's work! First Rate!!!!!!!!!!!!!!!!1
Reviewed by billrrrr 3 months ago
Good Experience!
Reviewed by salark 3 months ago