I will compose Music Sing and Record a Jingle with your Lyrics on Acoustic Guitar for $5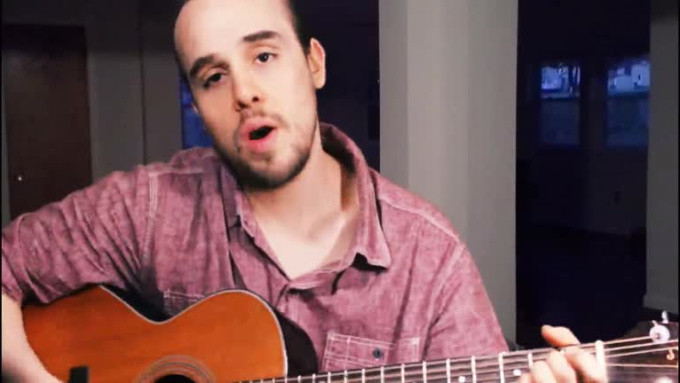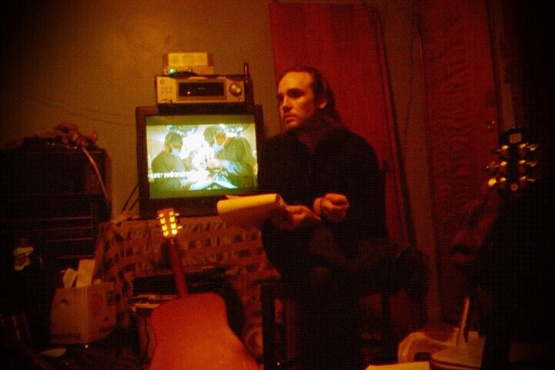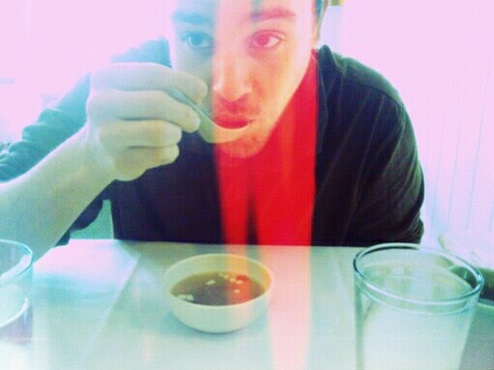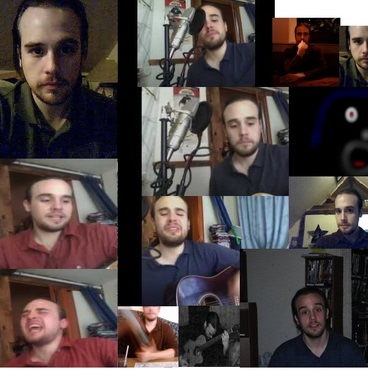 It was a very tight brief, but dyingseed managed to fulfil it. Many thanks. Recommended.
Reviewed by stevedar about 6 hours ago
He understand what you want, incredible voice, love the music. Thanks
Reviewed by catchyimage 1 day ago
Very happy with the jingle dyingseed produced for me. Will definitely use again.
Reviewed by stevedar 8 days ago
Good and very unique. Much faster than expected. Thanks!
Reviewed by hnikolay 9 days ago
Awesome! Fantastic job! I'll definitely be back!
Reviewed by timwack 16 days ago
Great
Reviewed by mddyerdmd7 18 days ago
Amazeballs! David's a wonderful singer and great to do business with!
Reviewed by chewch77 22 days ago
Order from this guy! A very talented singer, with top notch customer service, great value was a real treat and honour to work with 5/5.
Reviewed by tomujain about 1 month ago
Perfect song!
Reviewed by marcogurnari about 2 months ago
Outstanding gig. I was quite literally speechless when I heard the performance (which is why I took so long to review). This guy is extremely talented and I highly recommend you check him out to perform your jingle or song.
Reviewed by sudosilk about 2 months ago
Outstanding Experience!
Reviewed by mpl5000 about 2 months ago
Thank you!
Reviewed by goldenpromises about 2 months ago
Amazing!!!! Love it :)
Reviewed by davidrowicz 2 months ago
I am very happy with this seller and his work. I will definitely use his service again and I highly recommend him.
Reviewed by sammyscience 2 months ago
this was more than I expected and I am thankful for the life he breathed into this project. The tune just lays in my head and I can't shake it. Go ahead with your bad self. I WILL BE BACK NO DIGGITY NO DOUBT. This was money well spent
Reviewed by bgfconsulting 2 months ago
Great Song!! Thank you.
Reviewed by osoworld2 2 months ago
Fantastic result
Reviewed by nathankerr 2 months ago
liked it! =) Thank you very much
Reviewed by dubitus 3 months ago
Excellent work! Love it!
Reviewed by omevince 8 months ago