I will compose and perform a custom song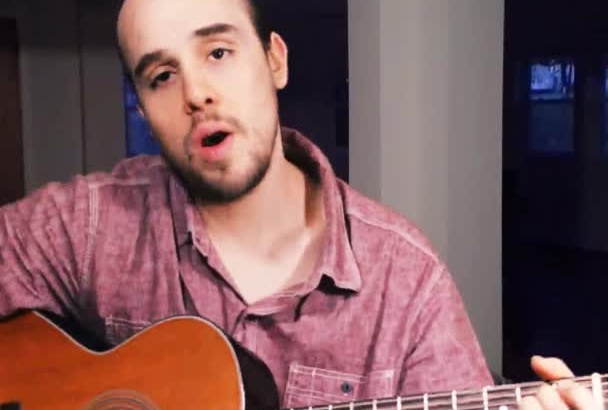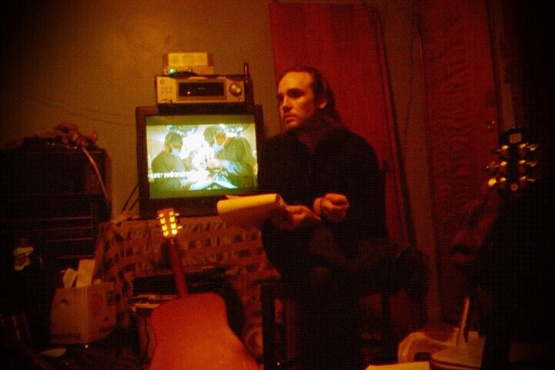 Sounds great!
Reviewed by carybolnick 7 days ago
Such a pro and so much talent. Really an amazing musician and capable of making magic out a rough idea.
Reviewed by dollen 8 days ago
Just awesome! The song dyingseed wrote and recorded was PERFECT for my niece's birthday- such a special gift! I can't belive the quality of work I got for the price. He even threw in 2 bonus tracks to fill out the song for me, because that's what he thought it needed- I will definitely order again!
Reviewed by zilberri 15 days ago
Outstanding Experience!
Reviewed by drewgut 21 days ago
good result.
Reviewed by chivazone 17 days ago
Outstanding Experience!
Reviewed by lalitahuja 29 days ago
Perfect. Second time using this seller. Will use again!
Reviewed by scoobygecko about 1 month ago
very talented. Thank you
Reviewed by louisetowler about 1 month ago
Fantastic - really good stuff - will fit well over a short video I'm putting together - thank you
Reviewed by duncancarter84 about 2 months ago
Great song. Exceeds my expectations by a mile! Thanks a bunch for your professionalism, understanding and flexibility!
Reviewed by berenvd 2 months ago
I am really speachless for the song I got... dyingseed not only captured what I wanted, he get beyond expectations,,, mind blowing! Tank you so mych for this amazing song!!!!
Reviewed by leadmo 2 months ago
WOW just WOW .From start to finish everything through this project was PERFECT. Great doing business with you. Will be back for sure. 5+ star gig one happy customer.
Reviewed by tomleadbeatter 3 months ago
Outstanding Experience!
Reviewed by domthehodge 2 months ago
Great Seller - very Talented
Reviewed by nexlar 2 months ago
Hi David, I love this! Great interpretation. As a repeat customer I am very happy!! Highly recommended.
Reviewed by leahgodson 3 months ago
Very fast turn-around and put a nice little creative spin on the melody I had requested for my lyrics! I would definitely use again!
Reviewed by pcguy0681 3 months ago
He is a such a talent
Reviewed by puzzleman26 5 months ago
This is better than I could have ever asked for. Absolutely amazing talent!
Reviewed by aznbb2012 5 months ago
This is the third time working with this man. Outstanding to say the least!!! Thank you again my friend for bringing my lyrics to life!
Reviewed by tfin223 5 months ago
Yet again another extraordinary job by dyingseed! Always on time and surpasses expectations!
Reviewed by daytongreen 5 months ago