I will compose Music Sing and Record a Jingle with your Lyrics on Acoustic Guitar for $5 in

Jingles & Drops
2 Orders in queue
10 Days On Average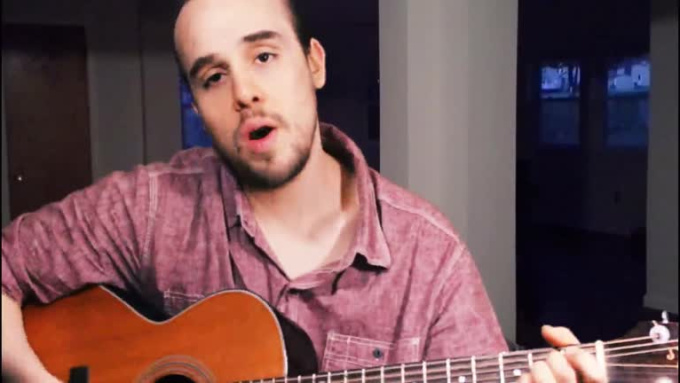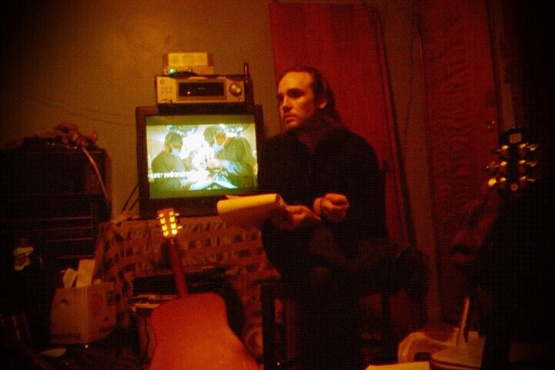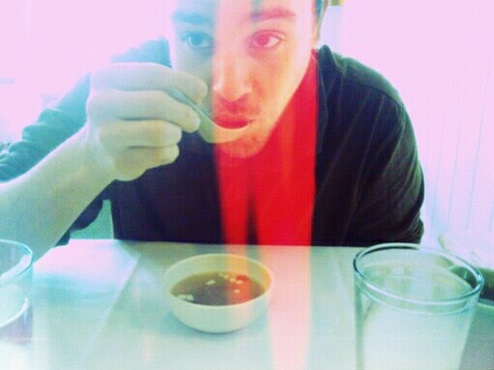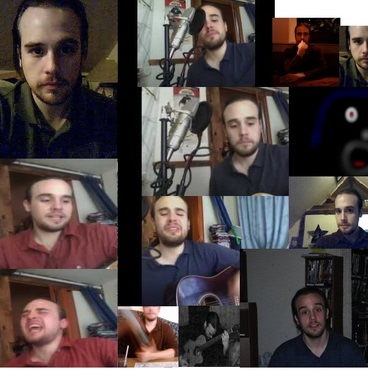 Excellent work! Love it!
Reviewed by omevince 5 months ago
OMG you nailed it! Can I adopt you!? You are so seriously on my Christmas list you gifted man. I'm actually honored to see this message sung so clearly on my behalf. *hugs* Genius
Reviewed by rainwallace 8 months ago
Fantastic job! Exceeded my expectations by double. I highly recommend him for any project involving singing & creativity!
Reviewed by passionsnetwork 12 months ago
If there is a stronger word for PERFECT, please let me know! You rocked it!
Reviewed by magicaffinity about 1 year ago
OUTSTANDING! He created a retirement song for my mother and transformed a long list that I gave him on my mom's life/job and wrote lyrics and a catchy tune that will be very memorable and fun to show at her party. Making a fun song out of accounting tasks is no easy feat, which shows his talent!
Reviewed by akl252 over 1 year ago
WOW! That's even better than the first one, even with learning the custom lyrics. I'm completely impressed. Thank you so much for all of your time and hard work. Your performance sounds amazing! I'll be sure to tip you more and share the final product with you when I edit the green-screened video.
Reviewed by cipher_nemo over 1 year ago
Most awesome thing I've ever bought off fiver, 10/10 just amazing thanks so much, he did an even better job then I could have ever asked for
Reviewed by stoogemasta over 1 year ago
OMG!!!! You are AMAZING!!! Love love love it! I will order again for sure.
Reviewed by help4sara over 1 year ago
Excellent fast service A+++
Reviewed by blueeyes69 over 1 year ago
Unbelievable work! I thought it would turn out nice, but truly, my expectations were shattered. I love the adaptations. You took alright lyrics and made it into something special. Can't wait to share this and hope to work with you again! Thanks!
Reviewed by jsands92 over 1 year ago