I will compose Music Sing and Record a Jingle with your Lyrics on Acoustic Guitar for $5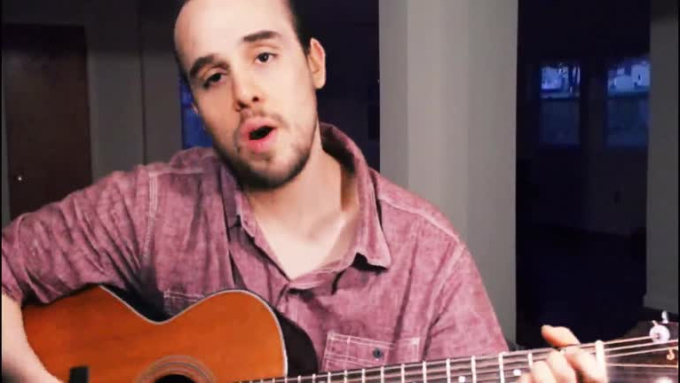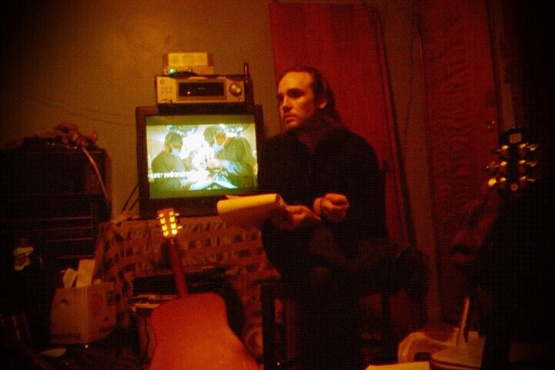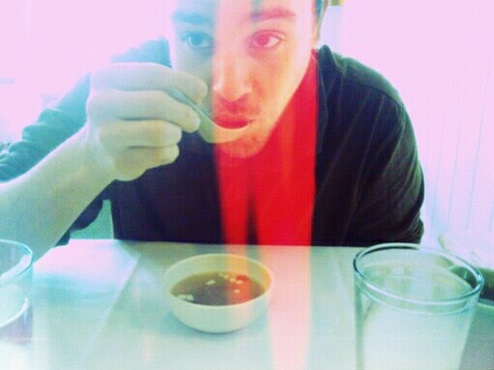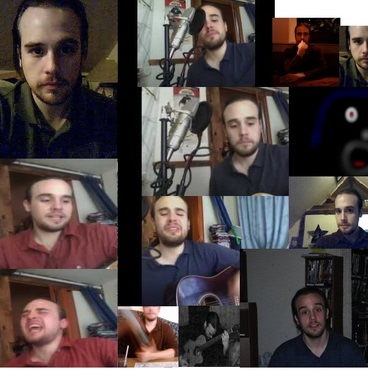 Order from this guy! A very talented singer, with top notch customer service, great value was a real treat and honour to work with 5/5.
Reviewed by tomujain 16 days ago
Perfect song!
Reviewed by marcogurnari 23 days ago
Outstanding gig. I was quite literally speechless when I heard the performance (which is why I took so long to review). This guy is extremely talented and I highly recommend you check him out to perform your jingle or song.
Reviewed by sudosilk 20 days ago
Outstanding Experience!
Reviewed by mpl5000 27 days ago
Thank you!
Reviewed by goldenpromises 25 days ago
Amazing!!!! Love it :)
Reviewed by davidrowicz about 1 month ago
I am very happy with this seller and his work. I will definitely use his service again and I highly recommend him.
Reviewed by sammyscience about 1 month ago
this was more than I expected and I am thankful for the life he breathed into this project. The tune just lays in my head and I can't shake it. Go ahead with your bad self. I WILL BE BACK NO DIGGITY NO DOUBT. This was money well spent
Reviewed by bgfconsulting about 1 month ago
Great Song!! Thank you.
Reviewed by osoworld2 about 1 month ago
Fantastic result
Reviewed by nathankerr about 1 month ago
liked it! =) Thank you very much
Reviewed by dubitus about 2 months ago
Excellent work! Love it!
Reviewed by omevince 7 months ago
OMG you nailed it! Can I adopt you!? You are so seriously on my Christmas list you gifted man. I'm actually honored to see this message sung so clearly on my behalf. *hugs* Genius
Reviewed by rainwallace 10 months ago
Fantastic job! Exceeded my expectations by double. I highly recommend him for any project involving singing & creativity!
Reviewed by passionsnetwork about 1 year ago
If there is a stronger word for PERFECT, please let me know! You rocked it!
Reviewed by magicaffinity over 1 year ago
OUTSTANDING! He created a retirement song for my mother and transformed a long list that I gave him on my mom's life/job and wrote lyrics and a catchy tune that will be very memorable and fun to show at her party. Making a fun song out of accounting tasks is no easy feat, which shows his talent!
Reviewed by akl252 over 1 year ago