I will compose and perform a custom song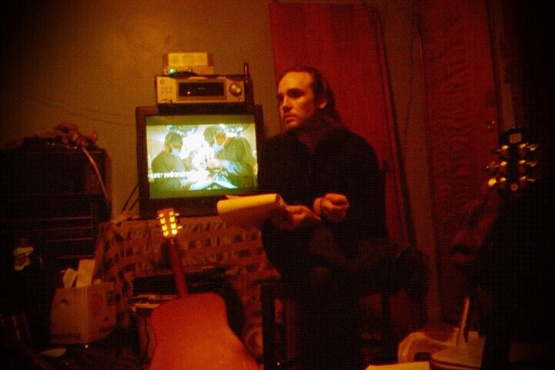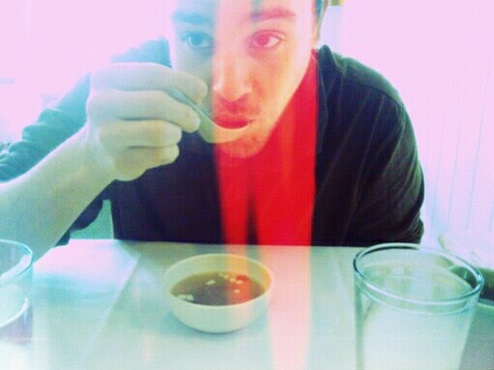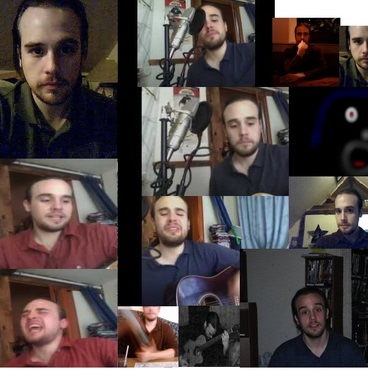 WOW just WOW .From start to finish everything through this project was PERFECT. Great doing business with you. Will be back for sure. 5+ star gig one happy customer.
Reviewed by tomleadbeatter 6 days ago
Great Seller - very Talented
Reviewed by nexlar 2 days ago
Hi David, I love this! Great interpretation. As a repeat customer I am very happy!! Highly recommended.
Reviewed by leahgodson 28 days ago
Very fast turn-around and put a nice little creative spin on the melody I had requested for my lyrics! I would definitely use again!
Reviewed by pcguy0681 24 days ago
He is a such a talent
Reviewed by puzzleman26 2 months ago
This is better than I could have ever asked for. Absolutely amazing talent!
Reviewed by aznbb2012 3 months ago
This is the third time working with this man. Outstanding to say the least!!! Thank you again my friend for bringing my lyrics to life!
Reviewed by tfin223 3 months ago
Yet again another extraordinary job by dyingseed! Always on time and surpasses expectations!
Reviewed by daytongreen 3 months ago
Another work of perfection by dyingseed! Awesome Job! I will complete one full album with just dyingseed vocals!
Reviewed by daytongreen 3 months ago
outstanding! A+ and 2 thumbs up
Reviewed by techsaavy 4 months ago
It was a very tight brief, but dyingseed managed to fulfil it. Many thanks. Recommended.
Reviewed by stevedar 4 months ago
He understand what you want, incredible voice, love the music. Thanks
Reviewed by catchyimage 4 months ago
Very happy with the jingle dyingseed produced for me. Will definitely use again.
Reviewed by stevedar 4 months ago
Good and very unique. Much faster than expected. Thanks!
Reviewed by hnikolay 4 months ago
Super fast delivery on a great song! We will definitely order again. Such a good experience. Hit it on the first try.
Reviewed by niftymarketing 4 months ago
Awesome! Fantastic job! I'll definitely be back!
Reviewed by timwack 4 months ago
Great
Reviewed by mddyerdmd7 4 months ago
Amazeballs! David's a wonderful singer and great to do business with!
Reviewed by chewch77 5 months ago
Order from this guy! A very talented singer, with top notch customer service, great value was a real treat and honour to work with 5/5.
Reviewed by tomujain 5 months ago
Perfect song!
Reviewed by marcogurnari 6 months ago