I will sing Male Vocals for your instrumental song for $5 in

Singers & Songwriters
1 Order in queue
10 Days On Average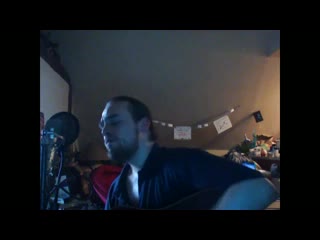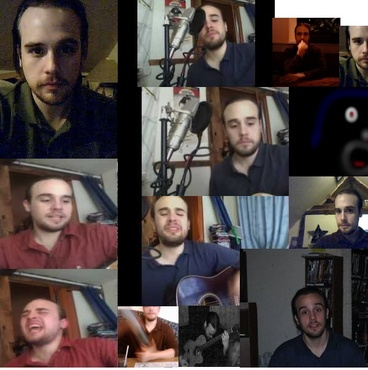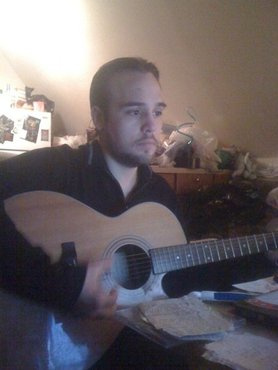 An amazing singer and guitar player! One of the best on fiverr!
Reviewed by fuccello22 about 1 hour ago
Outstanding Experience!
Reviewed by mckern 6 days ago
good work, particular emphasis on timing for a chorused part
Reviewed by yarrastudios 14 days ago
Awesome job! Very talented artist, so happy to find a gem like him on fiverr!
Reviewed by cailowe 11 months ago