I will sing Male Vocals for your instrumental song for $5 in

Custom Songs
1 Order in queue
10 Days On Average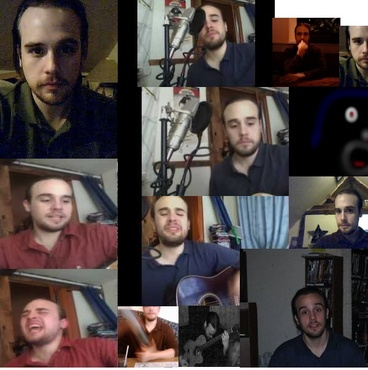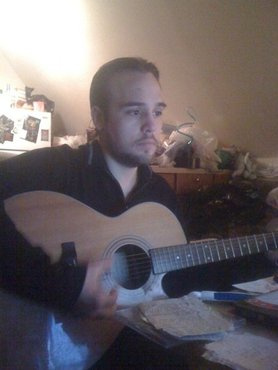 Awesome job! Very talented artist, so happy to find a gem like him on fiverr!
Reviewed by cailowe 8 months ago
I will record one male vocal track for your song. The pricing goes like this $5 will buy you a song no more than 30 seconds in length. $10 for a song in between 30 seconds and 60 seconds $15 for a song in between 60 seconds and 90 seconds $20 for a song in between 90 seconds and 120 seconds $25 for a song in between 120 seconds and 150 seconds etc. You must provide the lyrics for the song. You will also be responsible for mixing the song. All i will do is record the vocals from my end. You'll send me the instrumental (Just the music). I'll record the vocals for it and send them back to you. You will then mix them all together and do what you want with it. Pricing is the same for any extra harmony tracks you order. I also offer other gig extras. Check below to see more!