I will make a powerpoint presentation with voice over on any health topics or lectures of your choice for $5 in

Commercials
1 Order in queue
3 Days On Average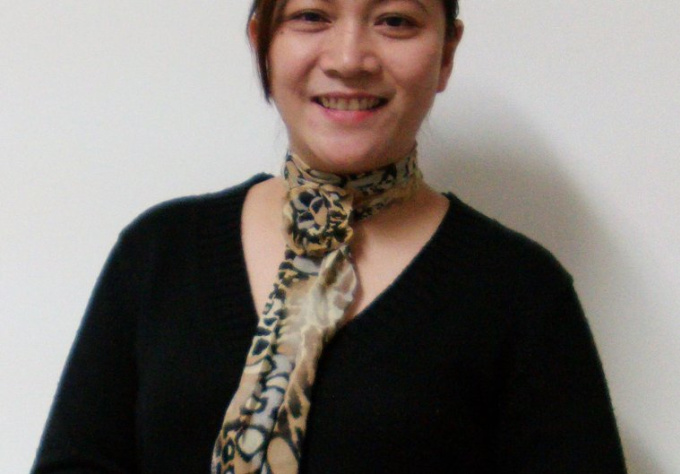 I could not be happier with the results she gave me!!!! This provider is in my PERMANENT Rolodex. Thank you VERY much for providing your perfectionist qualities to my 3 projects. My rating OUTSTANDING OUTSTANDING OUTSTANDING!!!
Reviewed by ldnassoc over 1 year ago
I ordered the full package, PPT presentation, script and expedited delivery. The order was processed with great professionalism, resulting in a high a very informative presentation of the highest quality. To sum it up, echo_queen over delivered on all aspects of the order.
Reviewed by yaoyao about 2 years ago
I am a registered nurse, a lecturer and a clinical instructor. I will create 1-3 minutes powerpoint presentation with voice over on your script and send it to you within 3 days.. I can also synchronize your chosen audio to your presentation for additional 10 dollars. If your video is longer than 3 minutes buy an extra gig of 5 dollars for every 3 minutes added in its length. If you want me to make a script for you just order my extra gig of 10 dollars. If you want appropriate images for your ppt, just add 5 dollars. Here is more, if you want it to be delivered within 24 hours order my extra gig of 10 dollars only here @ fiverr.com.