I will spin your text or messages using arrow shaped signboard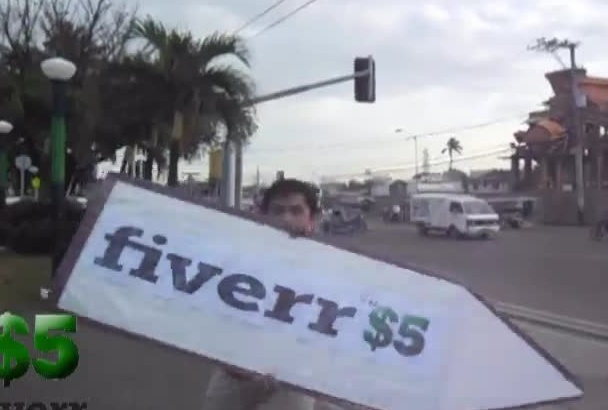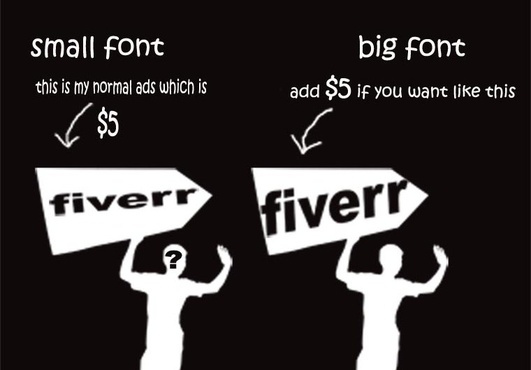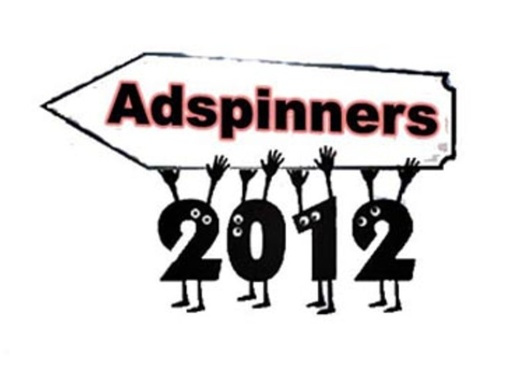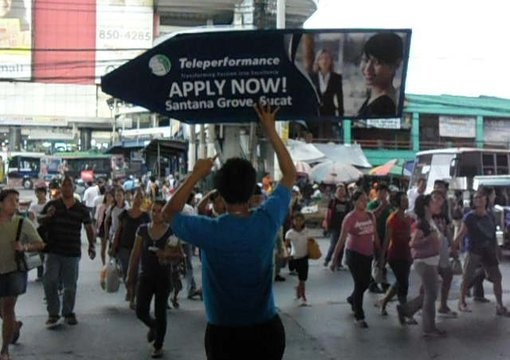 Good Job, and sweet skills sign spinning.
Reviewed by raphaelangeles about 21 hours ago
Excellent work with a quick turnaround.
Reviewed by clateano 10 days ago
Wow,,,,Great ART.
Reviewed by quickquickatl 17 days ago
AMAZING SKILLS ! Thank you so much and great video!
Reviewed by andreamessetti 20 days ago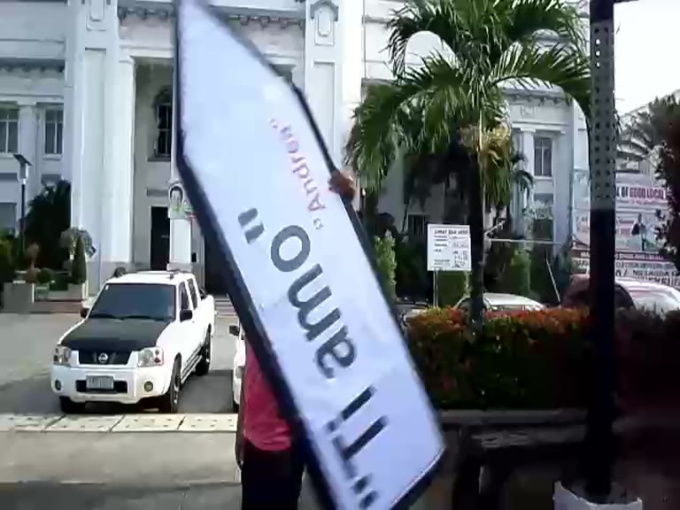 Outstanding Experience!
Reviewed by liammitchell94 18 days ago
Great work thank you
Reviewed by tinsleygirl 23 days ago
Ohhhhhhhhhhhhh man, is this nice! Wonderful...best Seller on Fiverr! Will gladly use again...these guys are great! Salamat huh...great communication, great effort, great product! Thanks!
Reviewed by tquagge 27 days ago
Brilliant work. Very happy. Thank you.
Reviewed by g00dadvice 27 days ago
Great work guys!
Reviewed by imarketingdata about 1 month ago
Outstanding Experience!
Reviewed by rebelcorn about 1 month ago
Great work. Excellent communication. Thank you so much.
Reviewed by sourabh_arora 22 days ago
great work
Reviewed by walkerrjjr about 2 months ago
Thank you, outstanding experience! I hope that she gets better.
Reviewed by ehgnsl11 about 2 months ago
great ! I love it - will recommend and will return for more!
Reviewed by kartmaster about 2 months ago
Ecklot, Thank you, this is a great result. You put the exact message I wanted on the front and the back, in the color I wanted. You are an artist at flipping the sign! I wanted this for Christmas, and you gave it to me on the 23rd - perfect! I'll order from you again. David
Reviewed by oregon about 2 months ago
Excellent work... I will be buying again!
Reviewed by freetvanywhere about 2 months ago
brutal ,muy bueno ;) awesome
Reviewed by ricardopons about 2 months ago
Outstanding video. Customized it perfectly for use as my Christmas card this year. I highly recommend!
Reviewed by kirchgraber 2 months ago
It looks really AWESOME! I will be back for more soon. This guy is a big TALENT!
Reviewed by makeoverqueen 2 months ago
Fun video! I really liked it. Nice work!
Reviewed by freedrama 2 months ago
want to have a cool video? We promote and market events, products and ideas. We were trained for years to communicate what companies want in the most revolutionary and unique strategy. Adspinner Adboards measured at 60x20 inches contains your company logo, tag lines , trademarks and the like. By tossing, flipping, spinning the Adboards, the Adspinners virtually catches 101% attention. What more can you ask for? This is the most affordable.