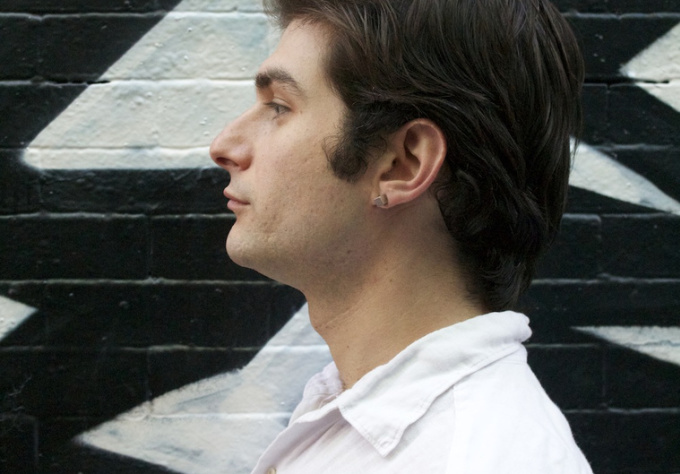 Thanks for the brilliant video Eitan! If anyone is thinking about sending a memorable message out, then Eitan is your man!
Reviewed by Amseo over 2 years ago
Run a business or website or just love running? No problem. Need an uplifting musical message to get you ready for a big meeting? I got you. Want extra inspiration/motivation to study/exercise/eat healthy/go to work/anything!?!? You've come to the right place. Give me as little or as much details as you want and I'll write and record a beautiful melody that fits your needs. It can be of any style. I'm a Berklee trained music pro and will be sure to leave you satisfied. You can save and listen to your custom song millions or even billions of times!