Member since: May 2013
Recent Delivery: 10 days
Avg. Response Time: 4 Hrs.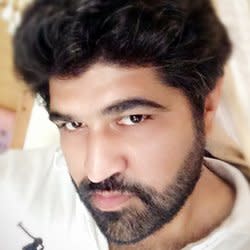 ek2teen
online
offline
p

Reviewed by
paulmusicman500

z

Reviewed by
zevopals

Great communication and work is as expected and delivered on time. Thanks a lot.

c

Reviewed by
ch_cmp

Everything perfect! no issues

Reviewed by
burnz87

Great job, very fast response and perfectly done! A+!

Reviewed by
quincylsmith

Perfect order, seller was quick to communicate and delivered exactly what I wanted.

Reviewed by
mohhesham

Thanks pal for your help, Really recommended!

Reviewed by
jivetrader

Highly recommended. Goes above & beyond to help and answer questions.