Member since: April 2015
Recent Delivery: 3 months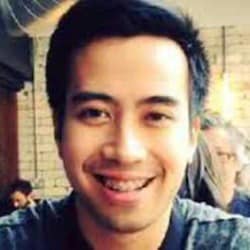 ekobambang
online
offline
t

Reviewed by
tessgb

d

Reviewed by
die_hart

Outstanding Experience :-) Great work, thank you for fast delivery.

d

Reviewed by
die_hart

I am very happy with the result. communicate with the seller was very good. I highly recommend the designer

j

Reviewed by
justbusiness2

Reviewed by
squaddie

Great design and delivered very fast!

Reviewed by
web_application

graphic design very fast and reliable. He knows what he does. exceptional experience, I will require your services again Thank you very much.

Reviewed by
tuckerman123

Awesome job, quick and made changes I asked for. Great experience!