Member since: November 2015
Recent Delivery: about 1 month
Avg. Response Time: 14 Hrs.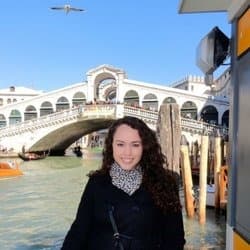 elizabethmg
online
offline
Reviewed by
rmnsgnls

Liz provided me with invaluable insight on my first draft book proposal. Honestly, it's near impossible to believe that people like her are here on Fiverr. I'm beyond grateful. Thanks Liz! You went above and beyond--specifically in helping me catch some potentially huge mistakes before a literary agent or publisher see's it.

Reviewed by
donitabrown

Fantastic experience. Very helpful feedback. Absolutely recommend to others! Will be using her service again!