I will make the cutest, funniest and silliest chibies for $5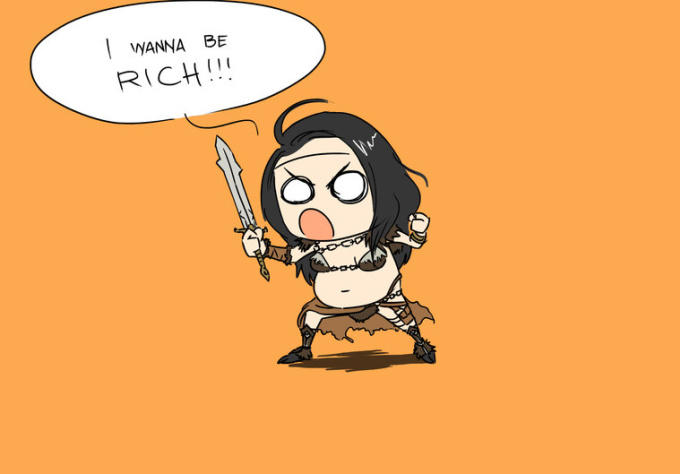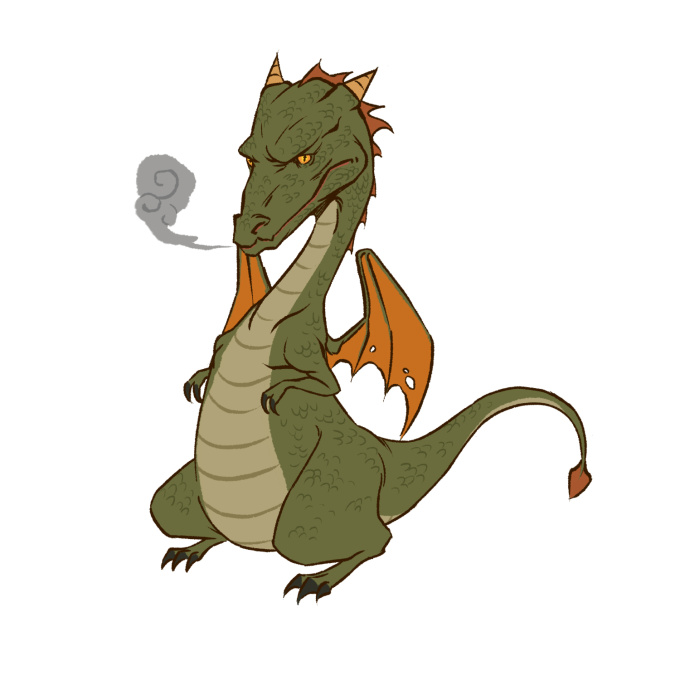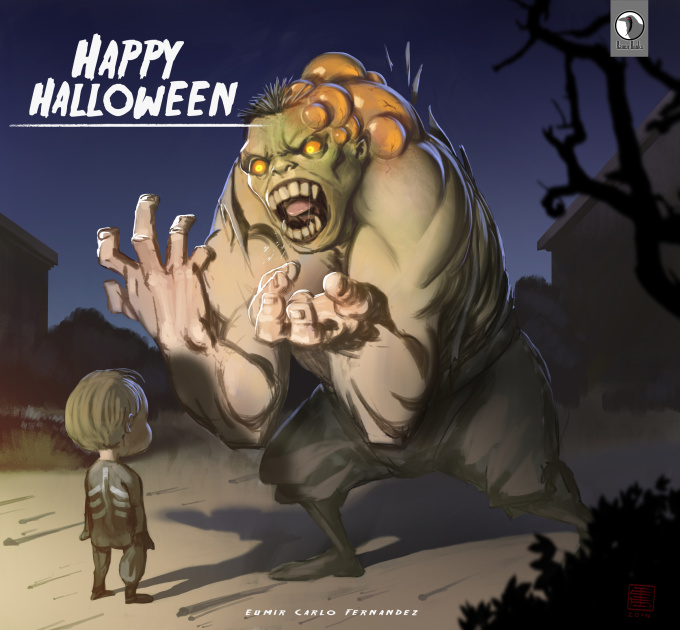 Absolutely love it, and so did my girlfriend. I will definitely use and recommend Elumier again.
Reviewed by carstensvendsen 1 day ago
Outstanding Experience!
Reviewed by mrgrozny about 6 hours ago
Thanks Elumier, great turn around as always. Let me get the team member to review and I will let you know if any adjustments needed at all! Mark
Reviewed by mark_yds 8 days ago
Excelent! another great job of elumier. Hope we can work together many times more! We'll keep in touch. Ps. i'll let you know when we have the package to send you what we promise. (about 4 or 5 months)
Reviewed by sarushi about 2 hours ago
As always, amazing experience with Eumir!
Reviewed by dlemphers 13 days ago
AMAZING!! I needed some specific characters from our Mexican culture and the result was Perfect! (capital P). I even ordered more characters and i'm thinking we'll be working together for even more characters. Quickly as hell! and the modifications were just what we needed. Just awesome!
Reviewed by sarushi 23 days ago
It is the second time I worked with him and oh god, it couldn't be more perfect. I know I will work with him on a regular basis. I know i can count on his good work. THANKS ELUMIER!
Reviewed by carolanevallee about 2 months ago
Working with Elumier was pure pleasure - he was fast and super flexible, ready to meet all of our requirements. Very happy with the results of his work, it is exactly what I've been looking for. Great job!
Reviewed by mrgrozny about 2 months ago
The pic of my wife is awesome. Elumier is very talented quick and accurate with the directions I gave. If you are considering a chibi of someone this is your guy.
Reviewed by jferrara86 2 months ago
I love her.. Thank you so much for your work.
Reviewed by smcutter 2 months ago
As always elumier delivers exactly what was requested :)
Reviewed by nikl0a_tesla 2 months ago
Great work. This was just a bit of fun for our team but Elumier was very professional and fast. Highly recommended.
Reviewed by mark_yds 3 months ago
Eumir has done an awesome job! The best part about the gig was no back and fourth comm between him and me just one shot order and he delivered exactly what I requested!
Reviewed by nikl0a_tesla 4 months ago
This is the third project I've done with Eumir, he is just amazing. He has a wonderful way of capturing the essence of someone in his Chibi style. And as always, great work and fast delivery.
Reviewed by dlemphers 4 months ago
As always, Eumir delivered an awesome piece of work, super fast, with no hassles. LOVE working with him!
Reviewed by dlemphers 4 months ago
Very professional, fast, and easy to work with! I'm very impressed and will be coming back for more orders immediately :)
Reviewed by westmaas 4 months ago
Outstanding Experience!
Reviewed by wes888 5 months ago
Absolutely awesome service. Eumir is a total pro. Was quick to respond, very flexible, and did the job quicker than expected! First Fiverr job I've purchased, was cautiously optimistic, but this totally delivered!
Reviewed by dlemphers 5 months ago
I'm giving this rating because while I have had art from this seller previously (which has always been five star service!). This time around it came out extremely disappointing. The female in the picture looked extremely similar to a man and I was only offered one modification. Disappointed.
Reviewed by petercyran 6 months ago
Outstanding Experience!
Reviewed by wes888 6 months ago