Member since: September 2015
Recent Delivery: about 1 month
Avg. Response Time: 6 Hrs.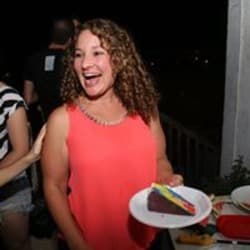 empeatriz
online
offline
j

Reviewed by
jayim12

Wonderful seller. Highly highly recommend!

c

Reviewed by
cole0528

I'm trying to be more proficient at blogging. Unfortunately, I am not a professional writer and I don't want proofreading mistakes. I wanted to have my material proofread so I would be more confident posting it. empeatriz did a great job for me. I will definitely reorder this gig.