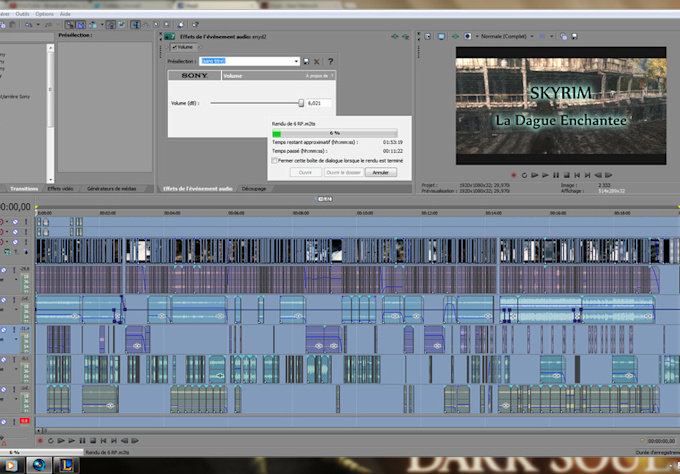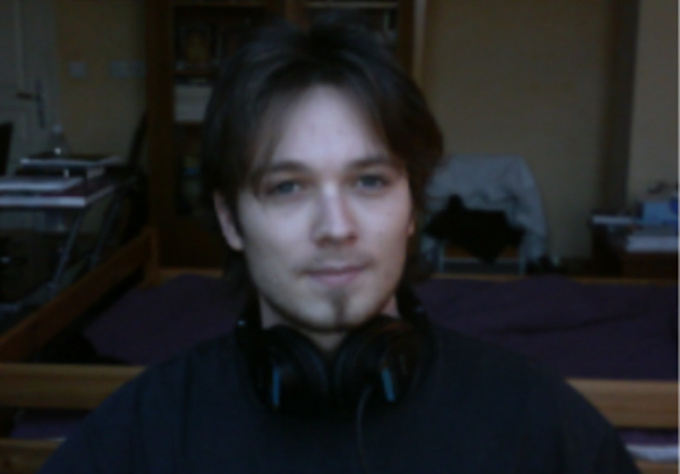 This is perfect, thank you so much Enydrim. You're awesome, I will certainly use you for any future projects.
Reviewed by awesomeadam almost 2 years ago
Enydrim is great to work with. I enjoy his additions and I expect to continue to work with him.
Reviewed by aimedresearch almost 2 years ago
Again, a very very satisfied customer. One of my best turn outs here on fiverr. Well done.
Reviewed by yervand about 2 years ago
Excellent. Better than I expected. Enydrim was the visionary I needed.
Reviewed by aimedresearch about 2 years ago
Hi, I ve been a French video maker for many years now, and I am used to work with video and audio professional editing softwares. If you need any music (every music I will add will be royalty free), sound effects or voices to add to your project, order this gig and tell me more, we can see together what I can add to make your project better. 1 gig = 2min audio/video max. 2 gigs = 4min audio/video, etc Don't hesitate to contact me if you have any questions !