I will wish a hysterical happy birthday Anniversary or ANYTHING to anyone you choose
(22)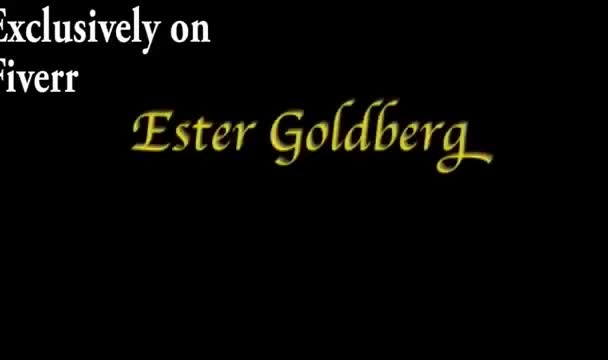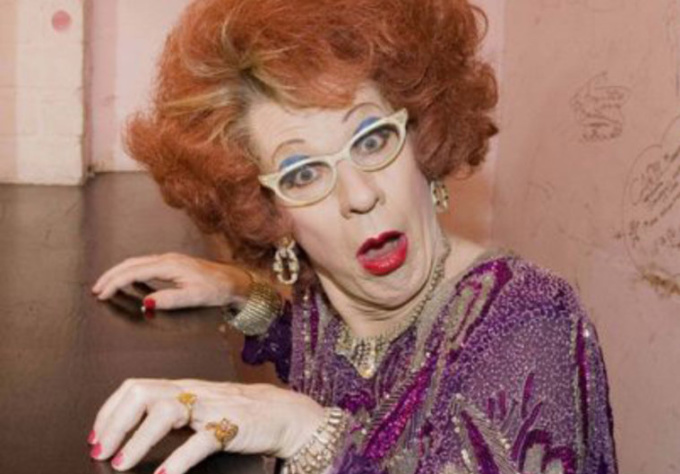 Outstanding Experience!
Reviewed by vickisaunder over 1 year ago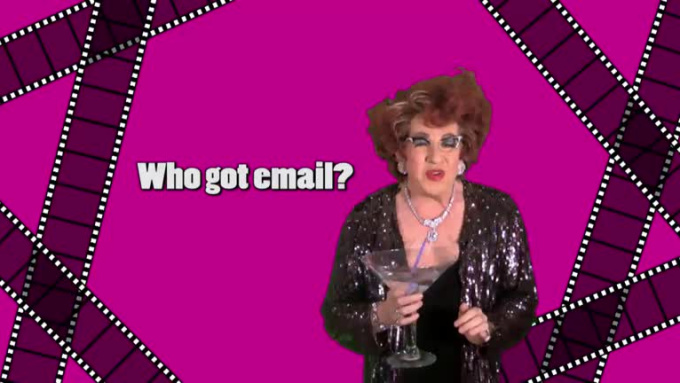 Amazing, Ester! She will love it! Thank you for going above and beyond. Exceeded my expectations.
Reviewed by elviswhite almost 2 years ago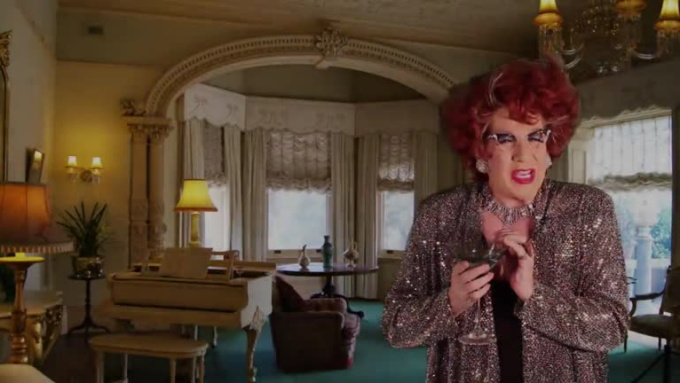 Thumbs up
Reviewed by tariqalotaiba over 2 years ago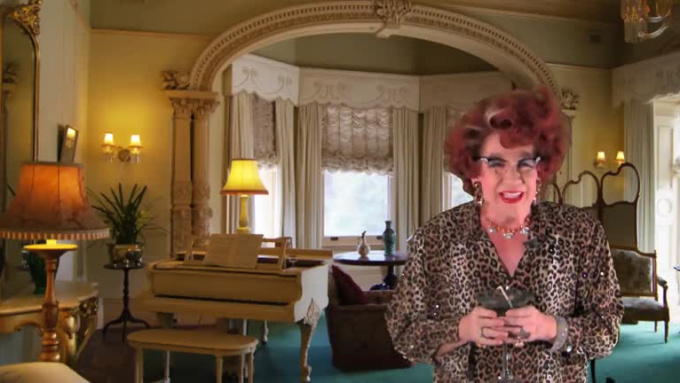 Absolutely THE BEST gift!! Ester Goldberg is amazing and so easy and lovely to work with. This made my parents 50 Anniversary something special. Thank you so much Ester. This New Yorker loves you!! I'll be back!!
Reviewed by vickisaunder over 3 years ago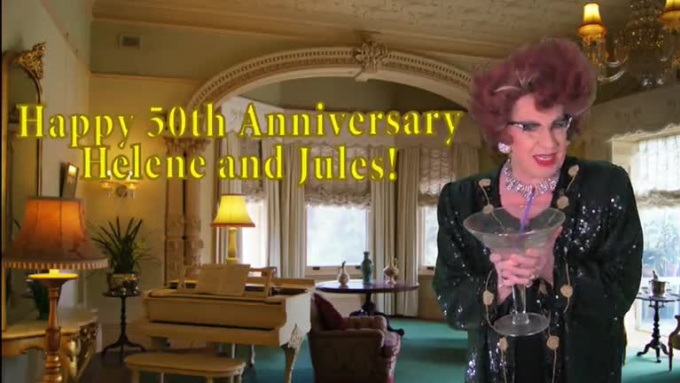 thank you so much! your video is really amazing, im so happy with it!!!! thank you you're awesome!
Reviewed by lutvica over 3 years ago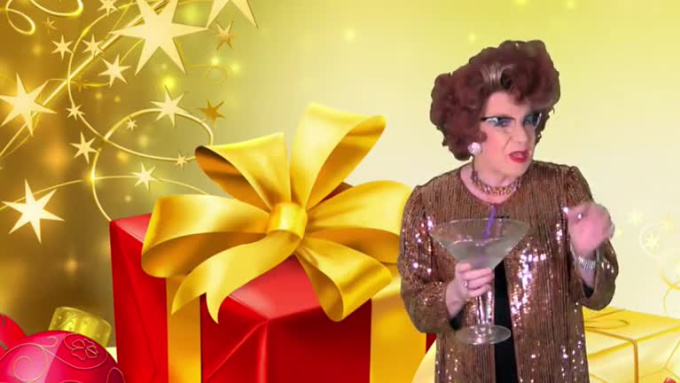 Hi Esther! Thank you for this! You did a great job! This looks and sounds great! Thanks for going the extra mile and recording while you were sick. You are certainly correct that you would never know it! Thanks again and feel better soon!
Reviewed by nouvdava1 over 3 years ago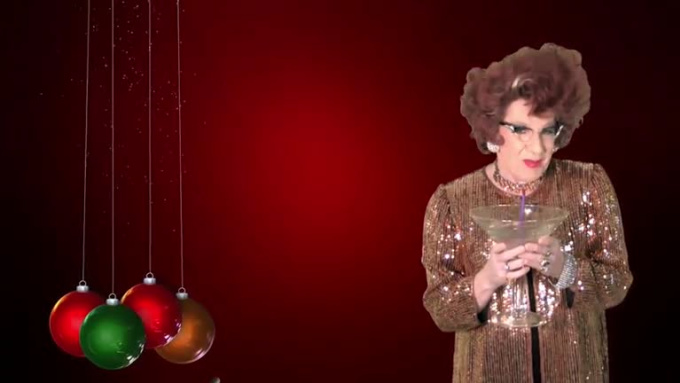 OMG, this is absolutely amazing! Thank you so much. This exceeded my expectations a thousand times over. Now let's just hope he hates it as much as I love it!
Reviewed by chaddickson over 3 years ago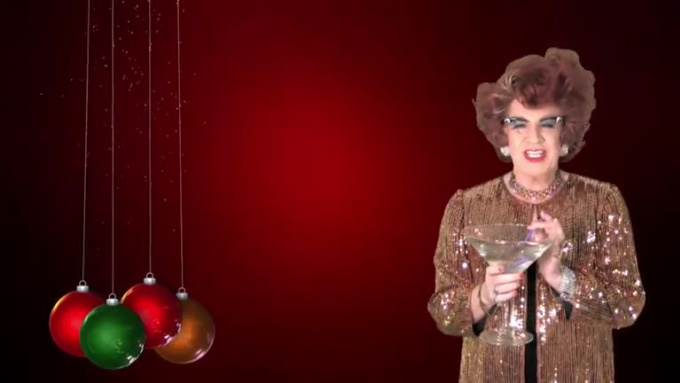 Absolutely fabulous! A 10!!!!!!!!!!!!!
Reviewed by sassobello over 3 years ago
PLEASE READ FIRST BEFORE ORDERING! ?????Top Rated Seller Celebrity Blogger, Comedian and Red carpet host ESTER GOLDBERG will Wish & insult anyone a happy birthday- anniversary - congratulations - you name it .. 30 seconds or less WITH an MP3 (AUDIO ONLY).. I am the the wisecracking Grandmother - Great aunt you never had, but wished you did.---------------------------- All recorded at her studio in Hollywood California. Check out my voice samples by searching on YouTube "Ester Goldberg". From G-to R rated.. I Will make you laugh.-------- Samples http://www.youtube.com/viewfromabroad PLEASE Feel free to ask questions BEFORE you order so we can give you the BEST possible Production! The more info you give ..the easier it is to make your order a fabulous Success!------------------------------------------------------ Please remember VIDEO IS GIG EXTRA!!!! SO... IF YOU WANT to make a SERIOUSLY AWESOME FULL FLEDGED VIDEO PRODUCTION--------- book my GIG EXTRAS for: ?$100Video (720pHD is standard)...??$100 Titles& Still Images Royalty free music...?$100 Script writing / 1080pHD