I will record a professional hypnotherapy session of your choice
(49)
2 Orders in Queue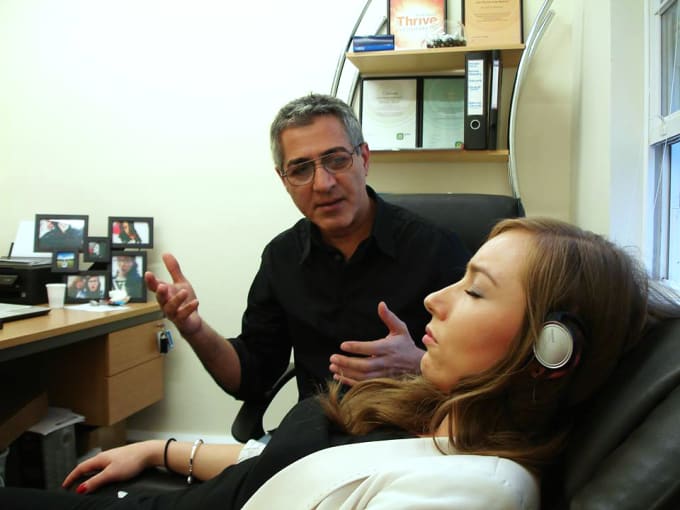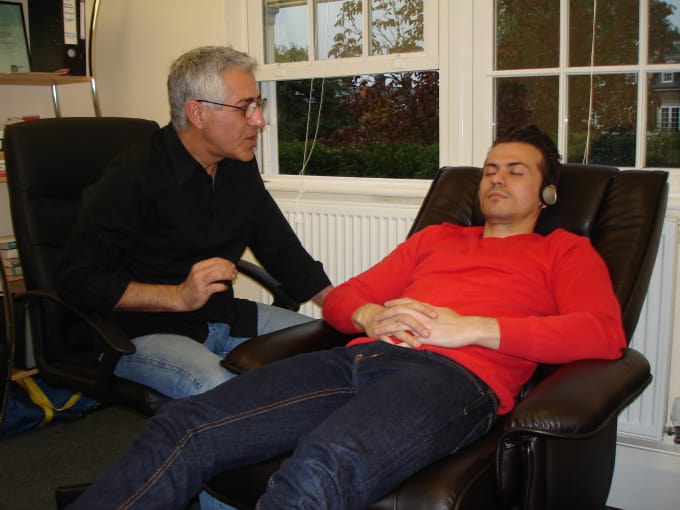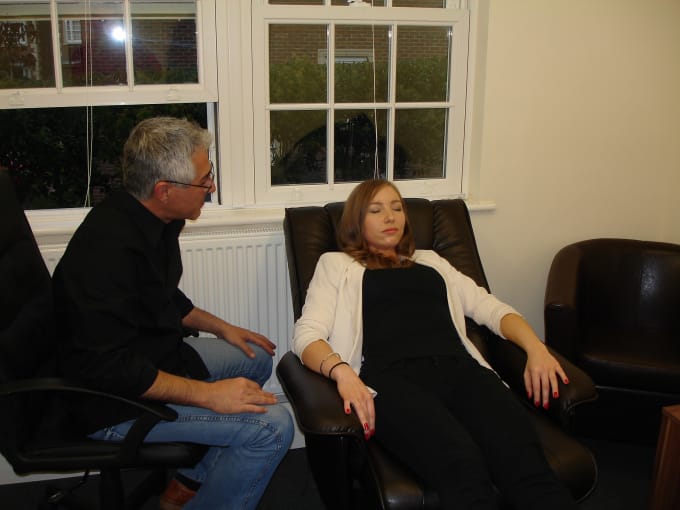 Waited for a few days to try listening to it for 5 consecutive days. Found myself doing all the things I would have not thought I could accomplished . Revised and completed order received within a short period of time . Mr Farhan is a real professional . Thank you sir.
Reviewed by greatism 7 months ago
I'd asked other "hypnotherapists" to help me address a difficult and specific issue. Edward's the first one who not only got the intricacies of my request but then went onto to formulate a brilliant script and a meaningful tape. I not only recommend him, I endorse him wholeheartedly, 100 stars!
Reviewed by dilia1218 9 months ago
Suggestion therapy/Hypnotherapy
is a powerful mental and divine technique that has helped people resolve a very wide range of problems/symptoms, for thousands of years, and is exactly as is sounds: you will be relaxed into a very light hypnotic state (most people don't even feel 'hypnotised') and whilst you are in this lovely, calm relaxed state, the therapist will give you some very positively-worded suggestions that will affect whatever symptom(s) you are consulting about.


Just some of the problems treated by hypnotherapy:
All fears, All phobias, All anxieties, Depression, Obsessions, Compulsions,PTSD, IBS, OCD, CFC, ADHD, Weight loss, Addictions, Smoking, Drug abuse, Alcohol abuse, Anger issues, Sexual problems, Confidence issues, Self-esteem issues,,,,

I will record a professional hypnotherapy session in MP3 format to suite your specific issue/interest and send it to you within 3 days for $5
Please choose from: confidence-chronic pain management-fear of dentistry-procrastination-distractions-social anxiety
I can write scripts for, and record sessions for any other issues you are interested in.


Please ask me for a quote