I will convert excel calculator or spreadsheet to html for WordPress or other sites for $5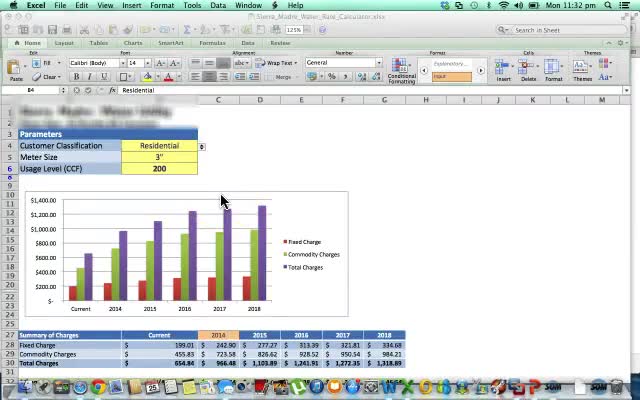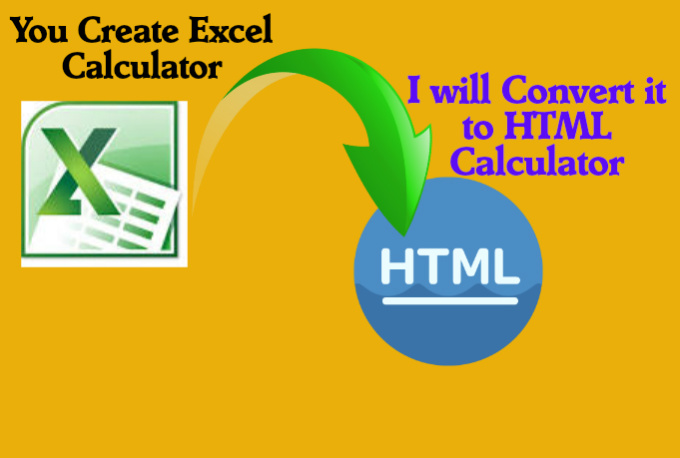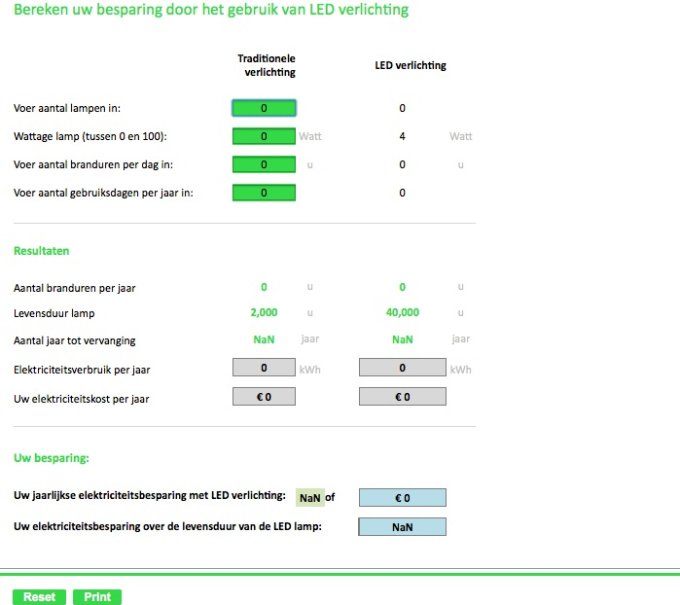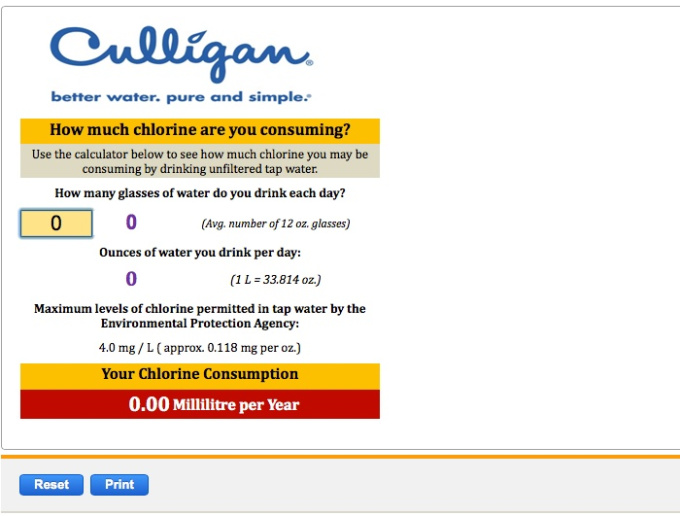 Excellent service and results!
Reviewed by billmasters 4 days ago
Outstanding Experience!
Reviewed by acsartell 14 days ago
Super fast. Exactly what I needed and even included an easy iFrame code to place on my site!
Reviewed by caquino 2 days ago
Good Experience!
Reviewed by paulvanderwerf about 1 month ago
Outstanding Experience!
Reviewed by salesanalytics 3 months ago
PK really delivered! This looks great and SUPER fast!
Reviewed by joel_advantis 3 months ago
very good job
Reviewed by victorlittle 4 months ago
Awesome and very helpful seller:-)
Reviewed by nailfiesta 4 months ago
Outstanding Experience!
Reviewed by somagear 5 months ago
Needed some scaling done, Fastjobber knocked it out in no time! Fastjobber has excellent communications, does extremely fast work, very professional, and the finished product is perfect! Thank you so much, I definitely look forward to working together again soon!
Reviewed by waynekwalsh 6 months ago
Excellent, extremely fast, perfect work! I look forward to the results of our next project!
Reviewed by waynekwalsh 6 months ago
Great experience - very helpful. Thank you very much!
Reviewed by jmholder21 6 months ago
Very responsive. Worked quickly and competently on each request. Completed project on time. Met or exceeded expectations. Definitely recommend.
Reviewed by realmenhavejoy 7 months ago
This was one of the easiest and quickest fiverr transactions ever. I placed the order - sent my proposed spreadsheet - heard back immediately, and within a day - had the finished product done and ready to go. Seller was very cooperative and helpful.
Reviewed by huzrfan 7 months ago
I' must say GREAT JOB!... Very well done. Calculator works as expected. Thank you, Jorge Alfaro McAllen, TX - USA
Reviewed by jhalfaro 7 months ago
Stay away from this seller. I submitted a simple spreadsheet calculator to make into html but the seller could not make it into html as it was in my very simple spreadsheet sample. The seller sent me large apps suspicious files and many photos!!! and wrote that these file are essential for the htm
Reviewed by darekbos 8 months ago
Very helpful - love the final product!
Reviewed by renorton 9 months ago
Couple of revisions required, however, ensuring the customer is happy is this provider's priority.
Reviewed by karlenex1 9 months ago
Excellent job - will use again!
Reviewed by renorton 9 months ago