I will convert excel calculator or spreadsheet to html for WordPress or other sites
(136)
1 Orders in Queue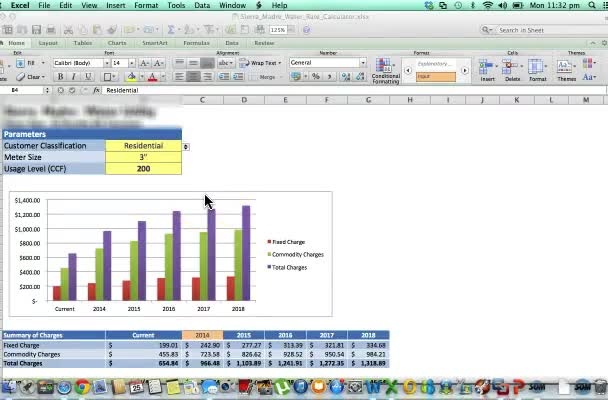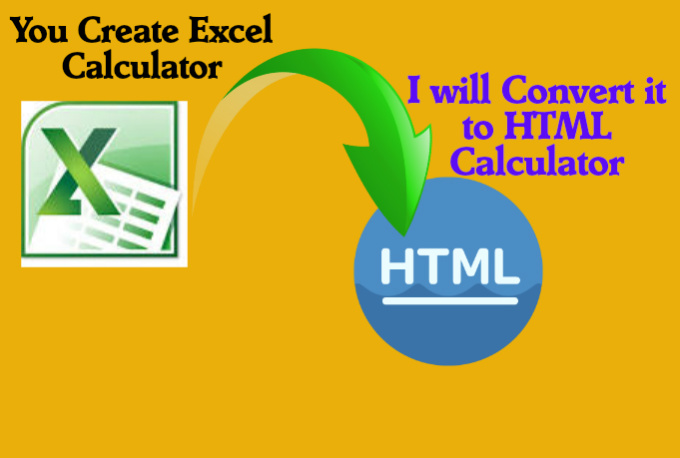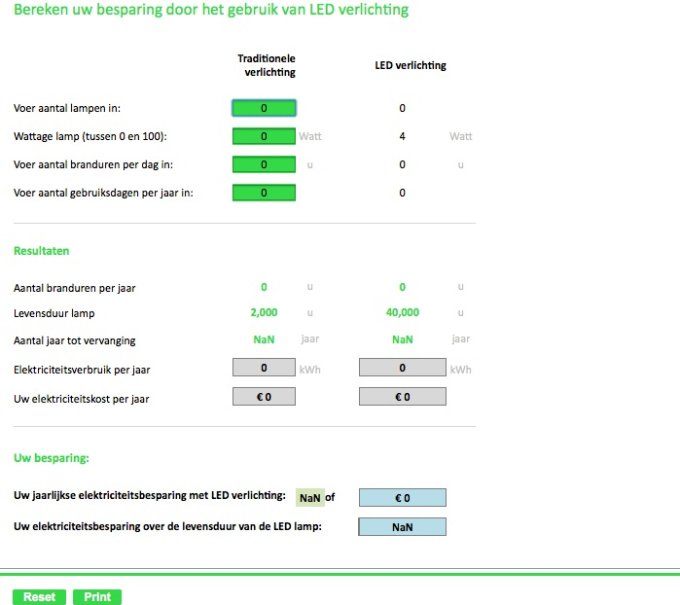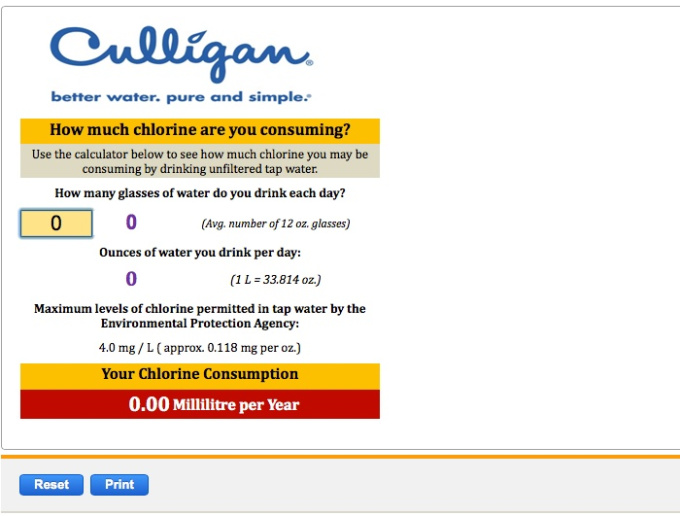 Great work!
Reviewed by jcoleman313 9 days ago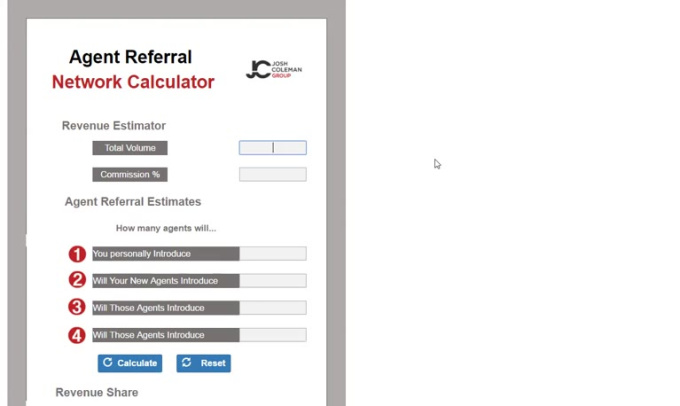 Fast and delivered just what he sold.
Reviewed by mrsconcrete 26 days ago
I can't recommend PK highly enough. Good work, quick response, and great value. If I had five like PK, my head would explode from joy - every project and idea I have would be built, launched, and operating. It's that fantastic.
Reviewed by rickcolosimo 23 days ago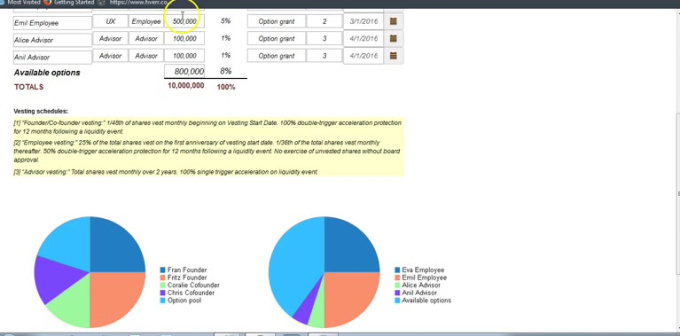 Every time I engage, it just solidifies my trust in PK and this process. I'm very happy and would almost like to keep him a secret weapon!
Reviewed by rickcolosimo about 1 month ago
This sell exceed my expectations! I had been looking for a year to find someone who could make an online calculator. This seller did it in less than 2 days and made revisions for me! Thank you, thank you!
Reviewed by mysalonsuite about 1 month ago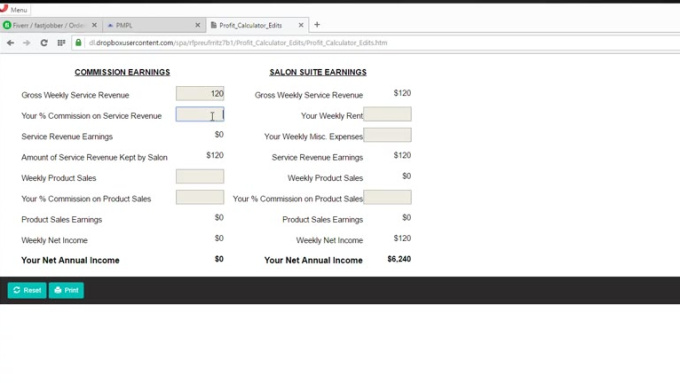 This seller did an amazing job building an online calculator for our website. I highly recommend this gig!
Reviewed by mysalonsuite about 2 months ago
I'm already a repeat customer and I will continue to do so! Rick
Reviewed by rickcolosimo about 2 months ago
This was exactly (1) as advertised and (2) what I wanted. I will absolutely be sending more work because of great results and great service along the way.
Reviewed by rickcolosimo 2 months ago
Really amazing work. I had a complex excel calculator with several sheets, vlookups, and more. Fastjobber did a great job of converting this to an html calculator. Fast delivery and very responsive. Will definitely use again.
Reviewed by kbcmike 3 months ago
Outstanding Experience!
Reviewed by greedoshotfirst 5 months ago
This was amazing work - thanks PK. You delivered a brilliant job that looks and works great. Thankyou.
Reviewed by solutioneers 6 months ago
Very helpful ! Thanks a lot !
Reviewed by lderome 6 months ago
A++++ work. Very impressed with service and delivery.
Reviewed by root3marketing 7 months ago
Fantastic.. Professional quality, as promised. Even went beyond the call of duty to provide exceptional service at amazing speed!
Reviewed by affiliatefocus8 9 months ago
Great job, was straight back with a quote for my more complex job. Thank you
Reviewed by lisagalea 9 months ago
The calculator does not look like the other site calculators nor is it responsive. Both of those requirements were in the initial statement of work. Now I will have to pay someone else to finish the job - never a desired outcome. As far as I can tell, the calculator does indeed work properly.
Reviewed by cpsharp 9 months ago
Thank you so much! I'm very impressed with the speed of response,the detailed job completed and the seller in general. Highly Highly recommended.
Reviewed by maxinewittiker 9 months ago
Excellent work...will definitely purchase again in the future!
Reviewed by root3marketing 10 months ago
Excellent Service. I am not strong in tech and the job was done better than I expected, in spite of my lack of understanding. Will definitely use again!!!!
Reviewed by tfworl 10 months ago
Had a few difficulties to work through thanks to my hosting service, but it did not decrease the professional work. I would highly recommend for any scripting work that you may need, reasonably priced, great communication and very professional.
Reviewed by kevintimothy 10 months ago